Welcome to our Compilation of Iligan Steemians Best Posts!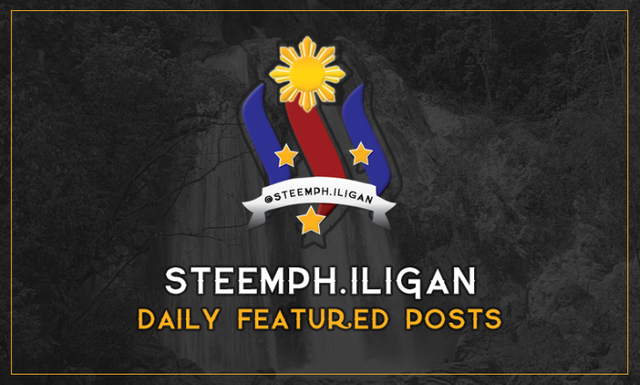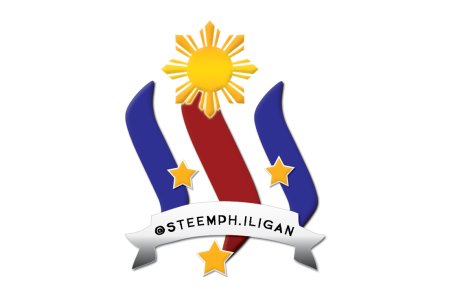 "Building Community, Uniting People, Nurturing Creativeness, Taking Aptitude to the Next Level."
---
SteemPh Iligan is an affiliate subsection of SteemPH. SteemPh Iligan is a community aimed to help the curators of @bayanihan project, @steemph.curator and @steemph to find aspiring Iliganon writers and support them by upvoting and resteeming their posts.
This post is a continuation of the usual @steemph.iligan's daily best posts compilation. But this time, only 3 posts will be featured per day. This is to comply with @steemph.curator's effort in rewarding good/ high-quality posts of Steemians in each @steemph hubs with upvotes.
To qualify,
Your post:
Must be free from Plagiarism (no @cheetah & @steemcleaners comments)
Must be composed of words not less than 300, with less grammatical error
Must contain not less than 3 attached photos to emphasize context,
Must not be more than 24 hours and not less than 1 hour by the time of compilation,
Must contain both #steemph and #philippines tags.
It doesn't matter if the photos are not yours as long as you properly give credits to its owner/s.
Again, this is just the usual best posts compilation of our community but the number of posts is reduced to 3 posts per day only. As a reward, these 3 posts will receive upvotes from both @steemph.iligan and @steemph.curator.
Today is Friday, April 13, 2018 and this is the 36th compilation for the daily featured posts powered by
@steemph.curator
. Thanks to
@precise
for this initiative.
---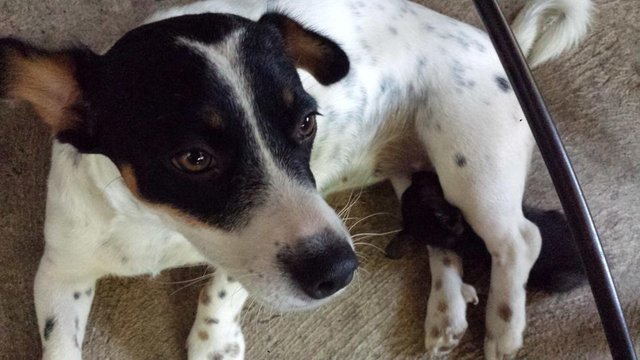 It was last month when we received two kittens from my auntie since her neighbor wants to dispose of the newly born kittens so my mother decided that we should adopt one but we didn't expect that my auntie would give us 2 kittens. We had 4 dogs before but we only have 2 left now 1 boy and 1 girl, but we all now dogs and cats were never be friends especially to their first meeting with each other.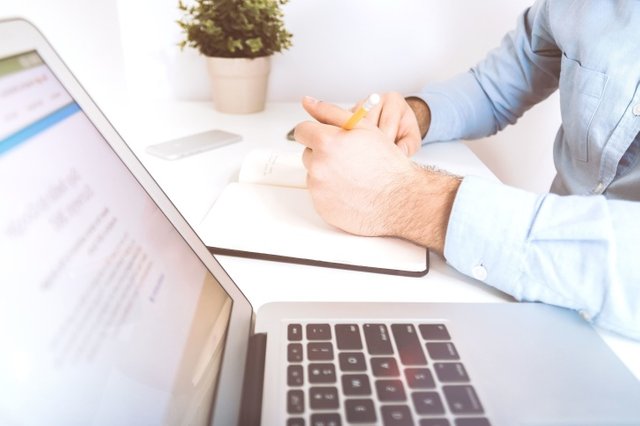 If you are intending to compose a computer software, you have to be acquainted first with a variety of programming languages which can be used for making executable programs. These computer languages could make just about anything – from simple console programs that post text to the computer monitor to something as sophisticated as the whole operating system.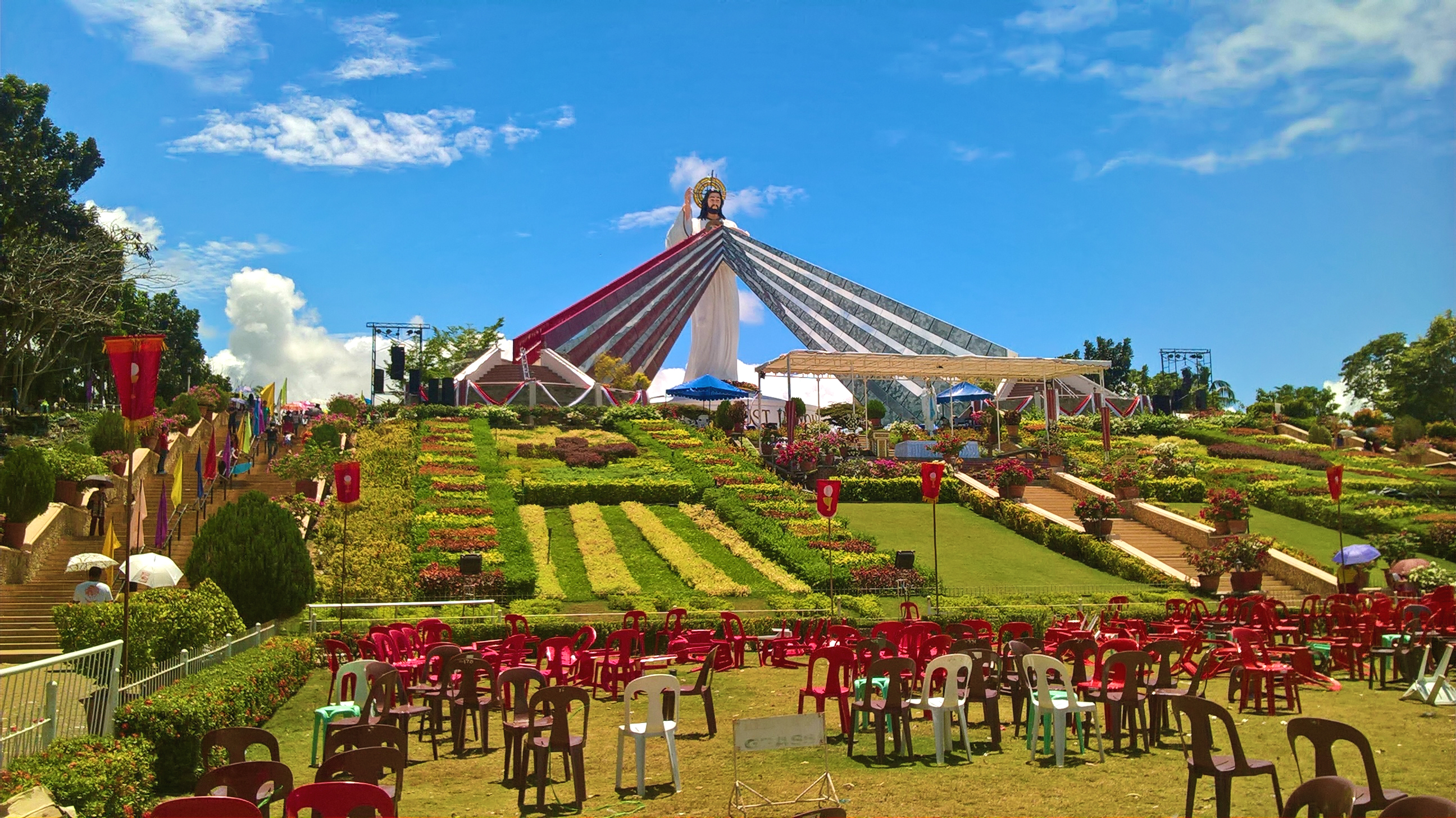 As a daughter born and raised in a family of catholics, it is a one-of-a-kind experience to be able to go the said shrine. The Divine Mercy Shrine is located at the Divine Mercy Hills, Ulaliman, El Salvador City, Misamis Oriental. The photos in this blog might not show it but the shrine is actually visited by a lot of people from different parts of the Philippines and is pretty famous especially to religious people.
---
---
The aim of this initiative is to support and encourage Iligan Steemians to consistently post high-quality contents with standards stated above, be featured in our daily and weekly compilation of Iligan's best posts and be rewarded with decent upvotes.
---
We would really appreciate it if you take the time to take a look at the blogs made by our very own Iligan Steemians. Your support (upvotes and resteems) will be very valuable for the featured authors .
Also, if you haven't voted for a witness yet, consider casting your votes for @precise, @steemgigs, @cloh76.witness, and @ausbitbank who have been adding valuable contributions to the Steemit community.
To cast your votes, just go to
https://steemit.com/~witnesses
Today's compiler,
@asbonclz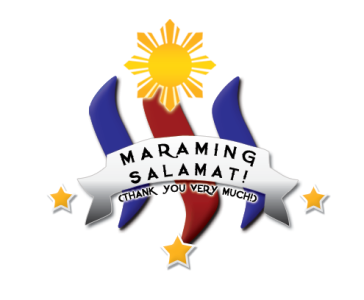 logos and footers created by: @bearone
steemph iligan title page background photo credit to @patttyyy