Welcome to our Compilation of Iligan Steemians Best Posts!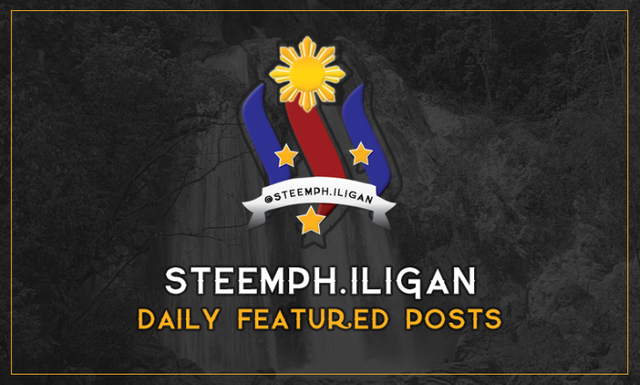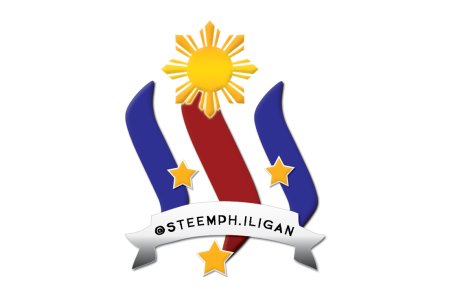 "Building Community, Uniting People, Nurturing Creativeness, Taking Aptitude to the Next Level."
---
SteemPh Iligan is an affiliate subsection of SteemPH. SteemPh Iligan is a community aimed to help the curators of @bayanihan project, @steemph.curator and @steemph to find aspiring Iliganon writers and support them by upvoting and resteeming their posts.
This post is a continuation of the usual @steemph.iligan's daily best posts compilation. But this time, only 3 posts will be featured per day. This is to comply with @steemph.curator's effort in rewarding good/ high-quality posts of Steemians in each @steemph hubs with upvotes.
To qualify,
Your post:
Must be free from Plagiarism (no @cheetah & @steemcleaners comments)
Must be composed of words not less than 300, with less grammatical error
Must contain not less than 3 attached photos to emphasize context,
Must not be more than 24 hours and not less than 1 hour by the time of compilation,
Must contain both #steemph and #philippines tags.
It doesn't matter if the photos are not yours as long as you properly give credits to its owner/s.
Again, this is just the usual best posts compilation of our community but the number of posts is reduced to 3 posts per day only. As a reward, these 3 posts will receive upvotes from both @steemph.iligan and @steemph.curator.
Today is Wednesday, March 28, 2018 and this is the 27th compilation for the daily featured posts powered by
@steemph.curator
. Thanks to
@precise
for this initiative.
---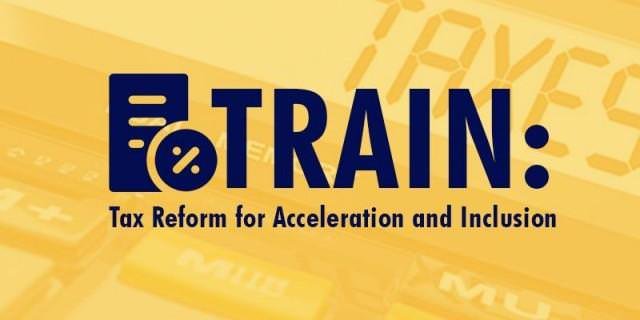 The new law has introduced so many changes to our former 20 year old tax code. Now let us have and take a look on its effect to percentage taxes. Moreover, let us understand the excise tax on tobacco products and why is it legal even though it is addictive and dangerous.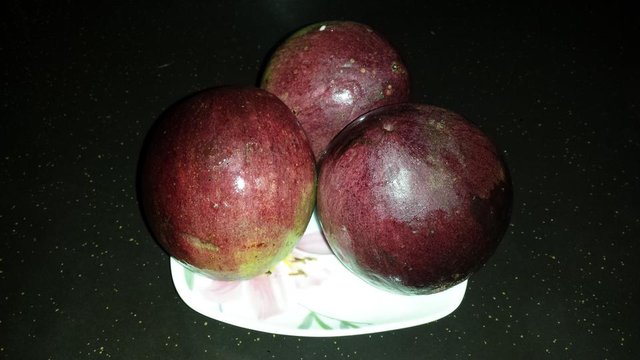 I was so hungry at that day and I haven't eat my breakfast and lunch because I am too tired to cook and there is no oil available in our kitchen and again I am too tired and lazy to go outside to buy oil in the store but then my grandmother showed up then brought a Kaymito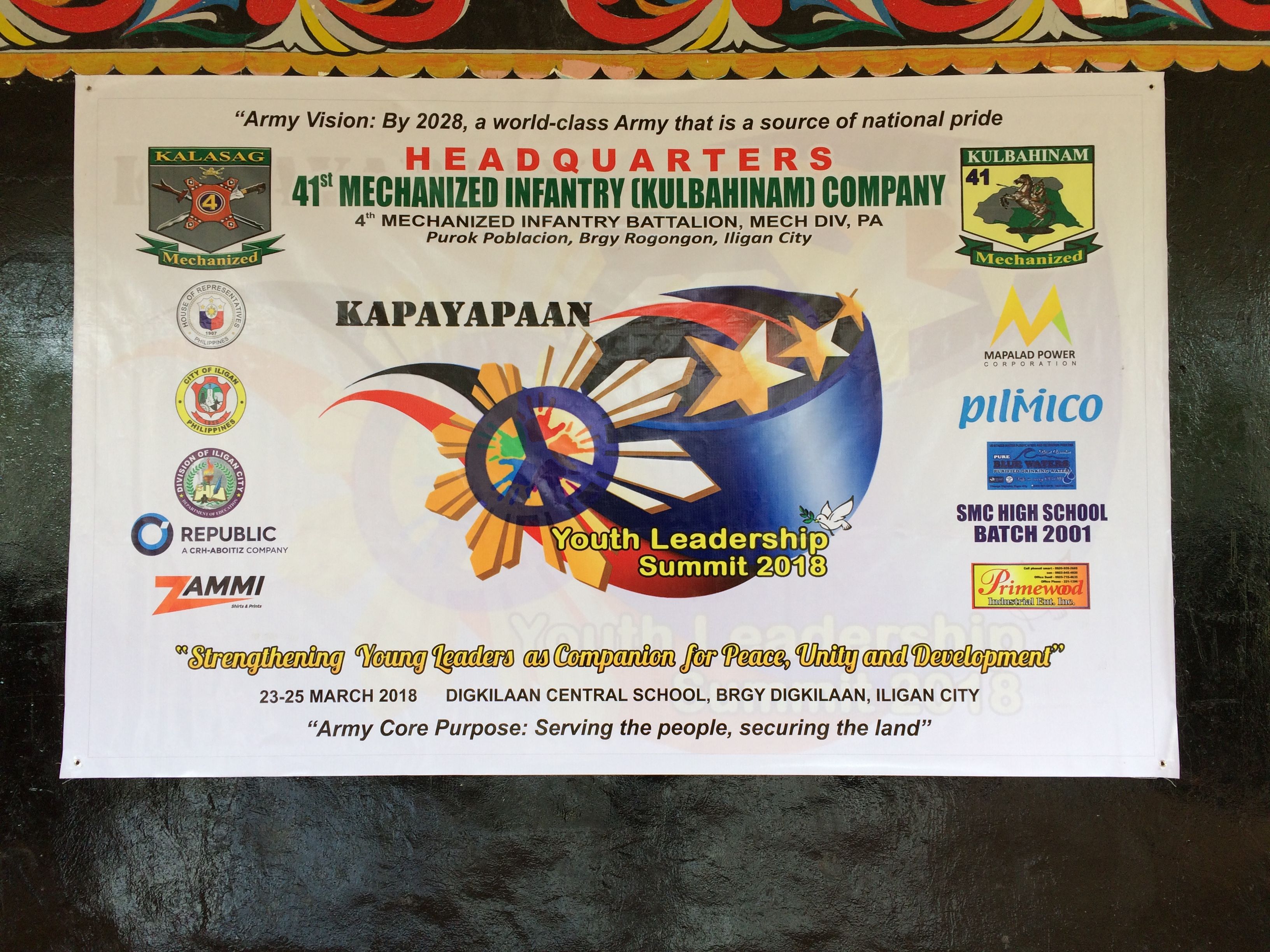 I was out of the platform for 2 days because I attended a 3day-leadership training of Youth Leadership Summit at Barangay Digkilaan, Iligan City. It happened last March 23-25, 2018. It was a live-in training because the everyday program starts at 4 o'clock in the morning and ends at 11 o'clock in the evening. So it would be more convenient for the participants and facilitators to stay at the location.
---
---
The aim of this initiative is to support and encourage Iligan Steemians to consistently post high-quality contents with standards stated above, be featured in our daily and weekly compilation of Iligan's best posts and be rewarded with decent upvotes.
---
We would really appreciate it if you take the time to take a look at the blogs made by our very own Iligan Steemians. Your support (upvotes and resteems) will be very valuable for the featured authors .
Also, if you haven't voted for a witness yet, consider casting your votes for @precise, @steemgigs, @cloh76.witness, and @ausbitbank who have been adding valuable contributions to the Steemit community.
To cast your votes, just go to
https://steemit.com/~witnesses
Today's compiler,
@shairanada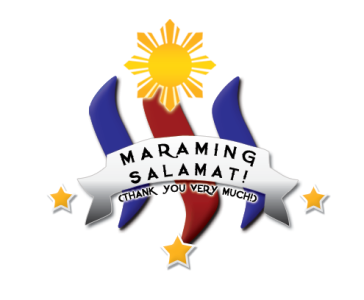 logos and footers created by: @bearone
steemph iligan title page background photo credit to @patttyyy