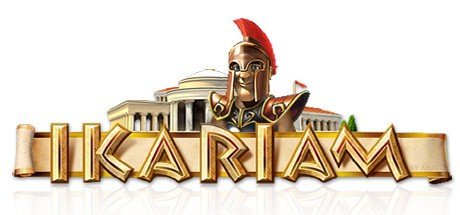 Hi friends I want to tell you about a game I played for a long time. I will not give you anything unless you are a reference link or something. There are many games on the market that made building and went to war. but the oldest of them, of course, is the play of exchange. As you start from scratch in this game, you can immediately develop and research the workers in the mines. and the most crucial point of the game is research and beautiful war
Yazının Orijinal dili Türkçesi:
Merhaba arkadaşlar uzun zamandır oynadığım bir oyunu anlatmak istiyorum size. referans linki falan vermeyeceğim üye olmanız bana bir şey kazandırmayacak. bina yapıp savaşa gidilen çok oyun var piyasada. ama bunların en eskisi elbette ikariam oyunu. Bu oyunda sıfırdan başlayınca işçiler hemen madenlere yönlendirip araştırma yaparak geliştirebilirsiniz oyunu. ve oyunun en can alıcı noktası araştırma ve güzel savaş taktiğidir.