How to transfer IGNIS tokens off the Ardor blockchain
If you held NXT before the snapshot then your IGNIS tokens are accessible on the Ardor blockchain using the same account number and password for the NXT blockchain.
But what does that mean?
This is a simple guide to transfer your IGNIS tokens to an exchange. I will be using Bittrex as an example.
You can find other exchanges on https://coinmarketcap.com/currencies/ignis/#markets and to verify the links used below.
We will be using The Ardor Lite wallet to access the Ardor blockchain.
The Ardor Lite wallet allows for simple/fast interaction with the Ardor blockchain for users. All transactions are signed locally, so your passphrase is never sent to a remote node, while not requiring the user to download the blockchains. Only the essential functions are available.
We will be creating a new wallet on Bittrex to receive our IGNIS tokens and then accessing the Ardor Lite Wallet to send our IGNIS tokens over to Bittrex.
---
Step 1
Log into Bittrex https://bittrex.com and on the Account Balances page search for IGNIS.
If you do not see IGNIS make sure that Hide zero balances is not checked.
Click the + and then New Address to generate your wallet.

That is it with Bittrex, we will need the address and message later so keep this window open.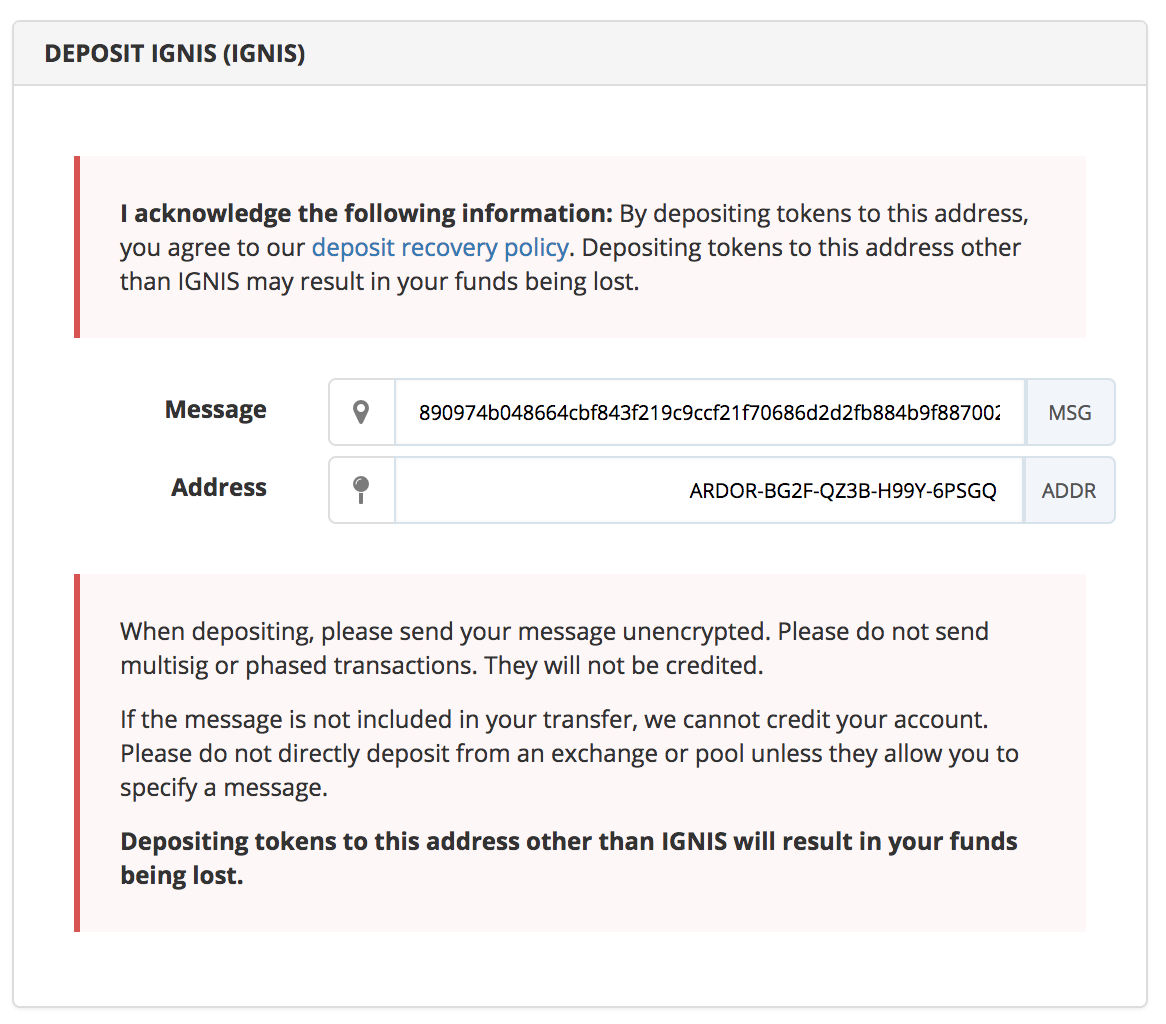 ---
Step 2
Log into https://wallet.ardor.tools with your NXT passphrase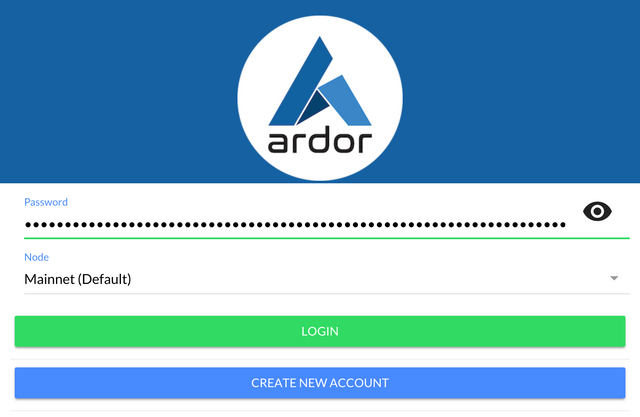 Step 3
Click the Balance and switch the chain to IGNIS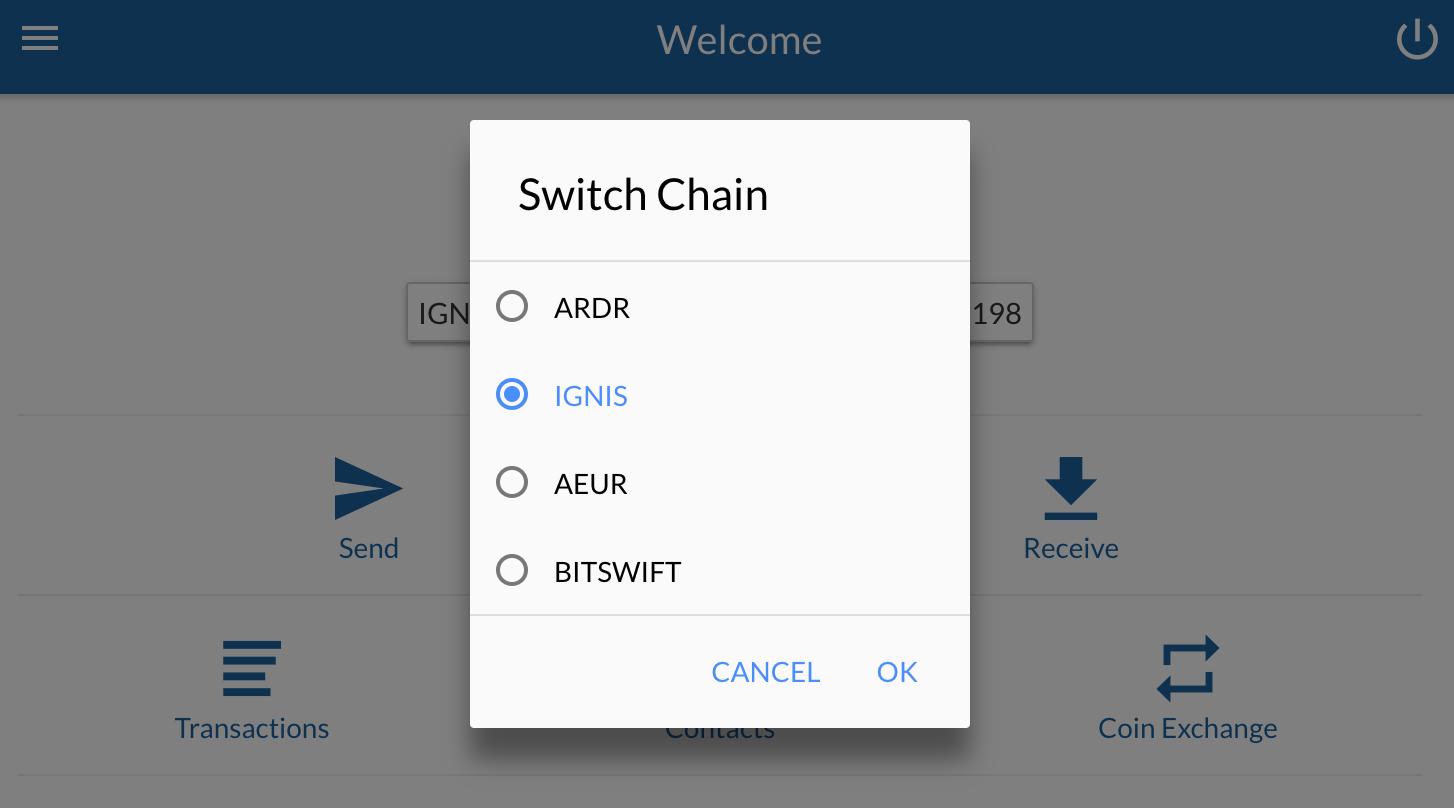 Step 4
You will see your IGNIS balance. You can now click send using the address from Bittrex as the Recipient and the message in the public message field.


It is very important you can correctly copy the two correct keys and make sure they are in the right fields.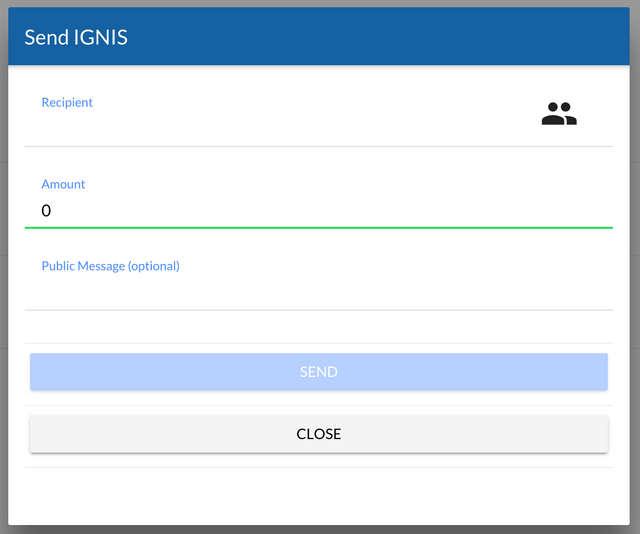 You are finished, you will see your IGNIS tokens in your exchange shortly after pressing send