IFC Finals - First Round Tie Breaker - Show Down Time!
Welcome to the Information Finding Championship Finals!
---
It's a Playoff Shoot Out (Tie Breaker) Time! There is nothing more exciting, in my opinion, then some overtime in the playoffs! I'm on the edge of my seat and I'm sure you are too!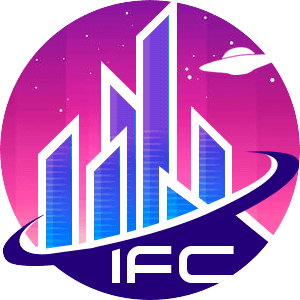 Image Created by @bitpizza
This is a contest for the
@ifc
finals! Here is the official post for this quest, another Scavenger Hunt!
First Round Tie Breaker
Here are the items that were requested!
Flowers 1 point
Swimming pool 1 point
Cave 1 point
Twin pillars 2 points
Spider 2 points
Shield 3 points
Dream catcher 3 points
Graffiti 3 points
Mayan or Aztec calendar 4 points
Lightning 5 points
Lets see what I can find! It was a difficult week in general and now add these unique items to the list to find! Challenge accepted! Let's see how I did. Below are my findings!
Flowers!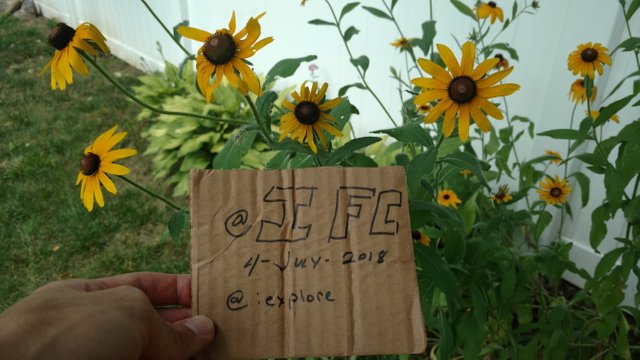 Swimming Pool!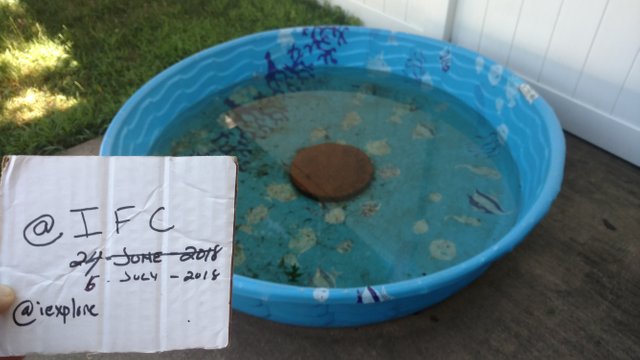 Cave!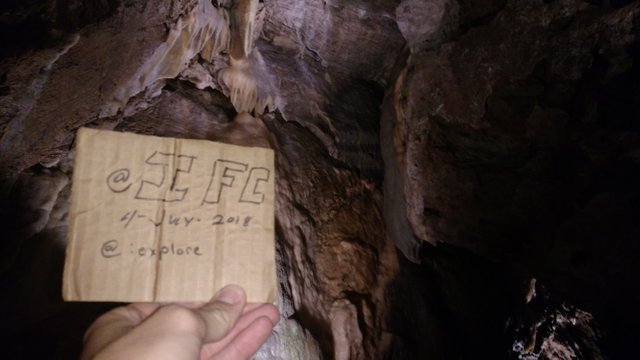 We decided to take a trip a local cave and took a hour long tour. This is Crystal Cave. The system goes back 300 feet and some neat history! Here are a couple more pictures.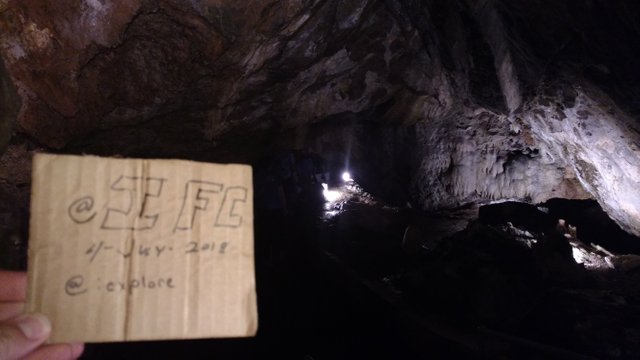 Looking back towards the entrance.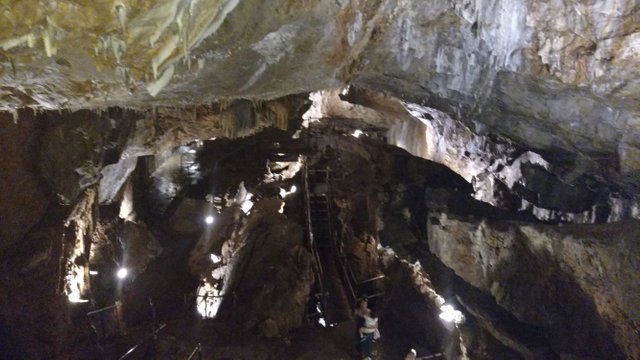 300 feet back looking back the way we came. If you look near the bottom of the image you can see a mother with her child standing below.
Twin Pillars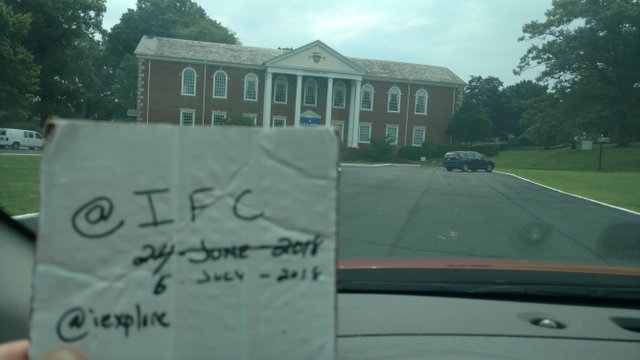 Spider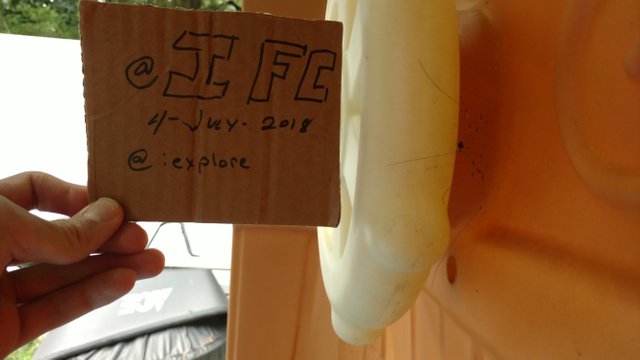 Shield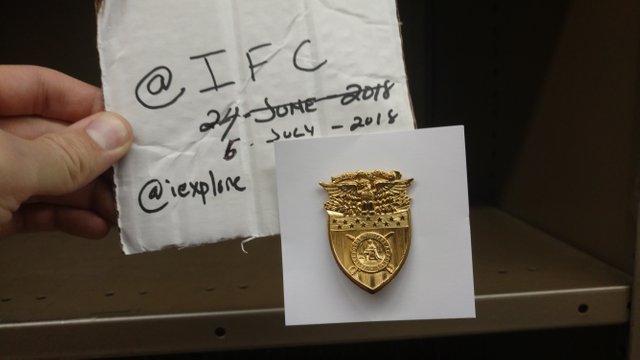 Dream Catcher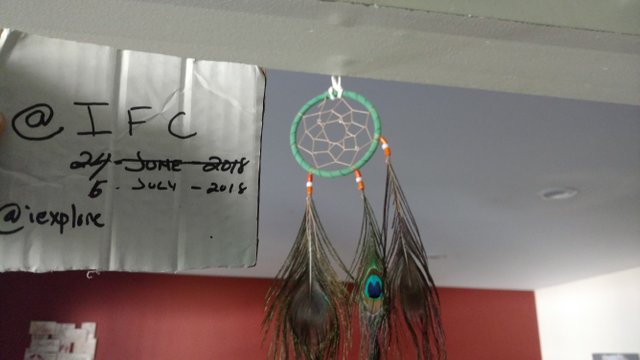 We picked this dream catcher up for our son on our last scavenger hunt, so it worked out perfect!
Graffiti
I passed by a few graffiti spots while driving, but in the end it just wasn't safe enough to stop and snap a pic. :(
Mayan or Aztec calendar
Well this was by far the hardest one to get. I was asking everyone I knew that might have one, very unsuccessful! In a last resort effort I figure I would provide the best interpretation of the calendar and would be an oreo cookie. I don't eat oreos, but a similar snack that kind of resembles the Mayan Calendar. It's circle at least?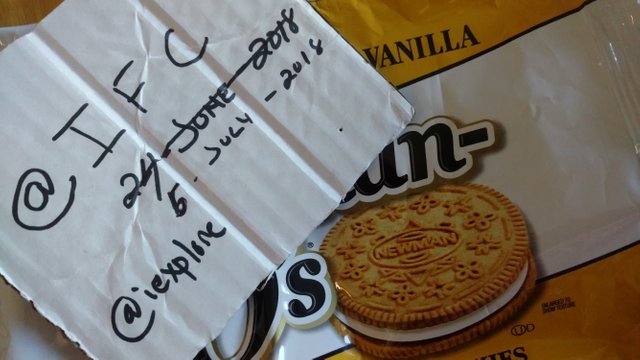 Lightning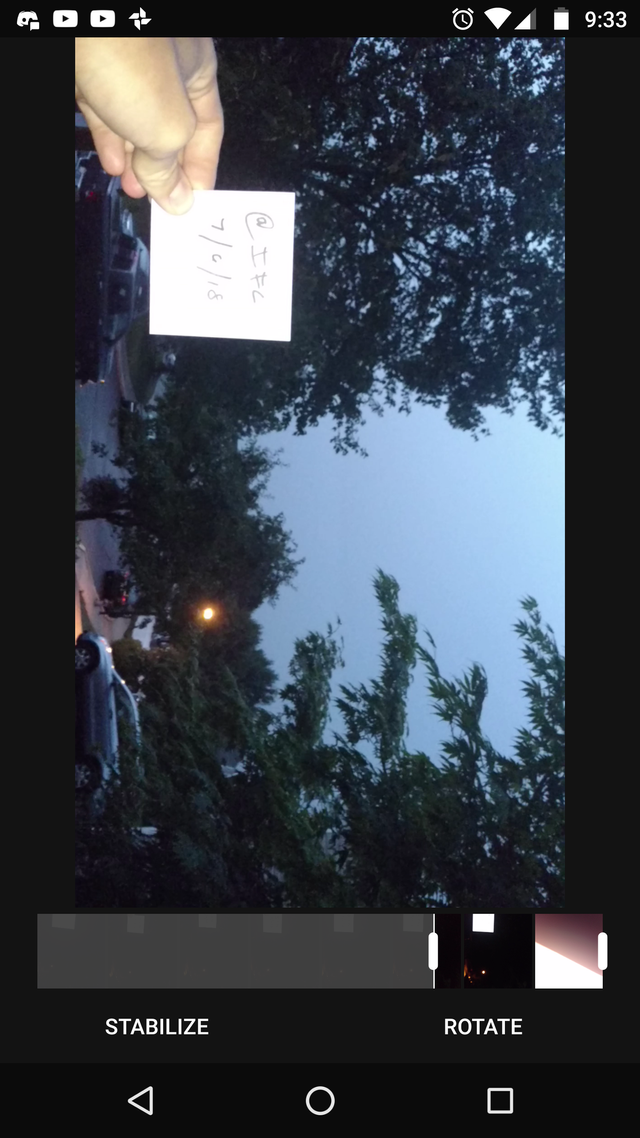 Well unfortunately it is tough to capture lightning! It started to storm around 3AM and woke me up. The first thought I had was grab my phone and went downstairs out under the porch to try and capture a lightning bolt! I was unsuccessful at that just capturing the flashes.
Power Spot
We were also given the task to find a power spot! I was not able to get to my power spot I had in mind this week, but one of the scavenger hunt's items ended up becoming my power spot!
And for anyone curious.. A power spot is a special place where you feel extra "powerful" so to speak and in order to HOPEFULLY prevent another tie..
My Power Spot The Cave!
I will tell you this week has been rough. I got a pretty bad infection in my leg that put me off my feet a few days. The day we went to the cave was a day I was feeling better, not great but better. When we got to the cave it was a zig and a zag incline we had to walk. I was carrying my son the short, but felt long zigzag to the entrance to the cave. It was a hot day and by the time we got to the top, while resting I was second guessing myself it wasn't a good idea and we probably should have just stayed home. But I insisted (I'm stubborn) and knew once in the cave it would be much cooler and hopefully find some energy from within the Earth. Let me tell you, immediately walking out of the cave back into the heat I felt energized and refreshed! It was incredible!
There you have it my tie breaker round scavenger hunt! I didn't get it all, but gave it my best!



Communities You May be Interested In:
Information Finding Championship - @ifc Discord



Image created by @yeszuzia & modified by @charisma777
Newbie Resteem Day - #newbieresteemday
Newbiegames - @newbiegames
Asapers - @asapers
The Hive - @thehive
Showing support to a great photographer! @irvinesimages. If you enjoy this photography you may want to check out his page and show some support as well!