IFC finals - first round - Entry
Hello IFC Competitors! Here is my entry to the first round of the IFC playoffs!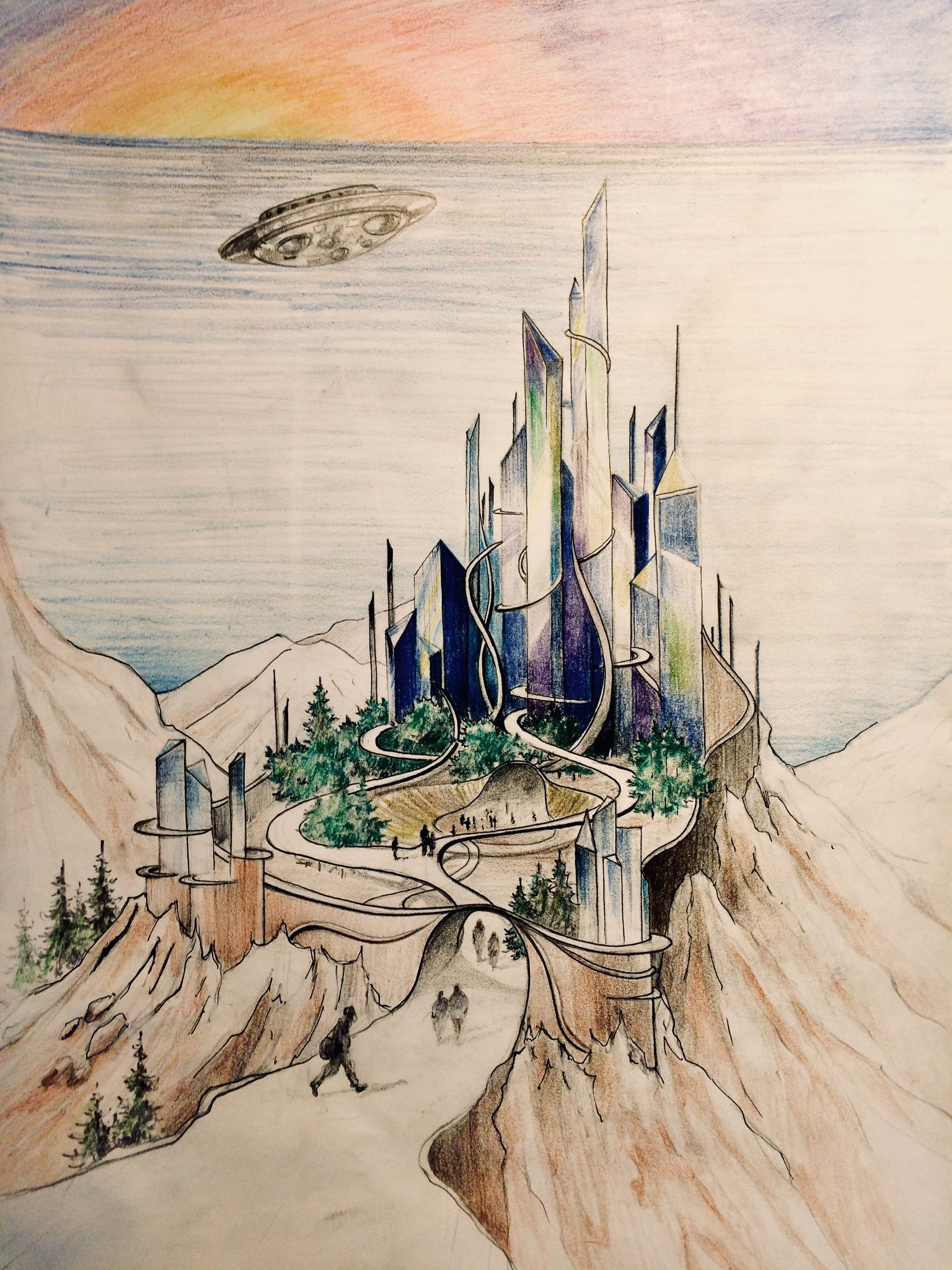 For this round we were given the challenge of a scavenger hunt! The following list was requested by the council of IFC:
Clouds 1 point
Animal 1 point
Pyramid 1 point
Garden 1 point
Plush toy 1 point
Guitar 1 point
Bridge 1 point
Gold coin 2 points
Star 2 points
Tattoo 2 points
Reflection 2 points
Mask 3 points
Rainbow 3 points
Crystal 3 points
Castle 4 points
Wizard hat 4 points
Alien/UFO 5 points
Here are the images requested:
Clouds!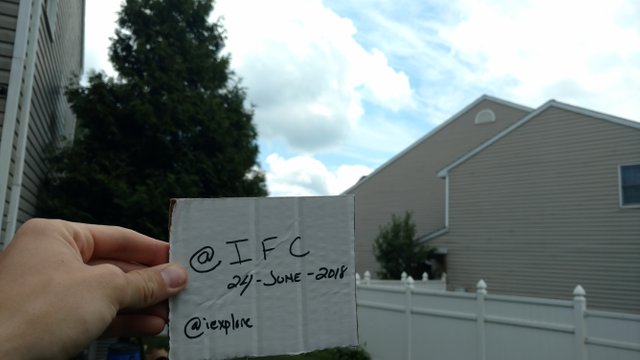 ---
Animal! Takoda! And his sister's nose! hehe!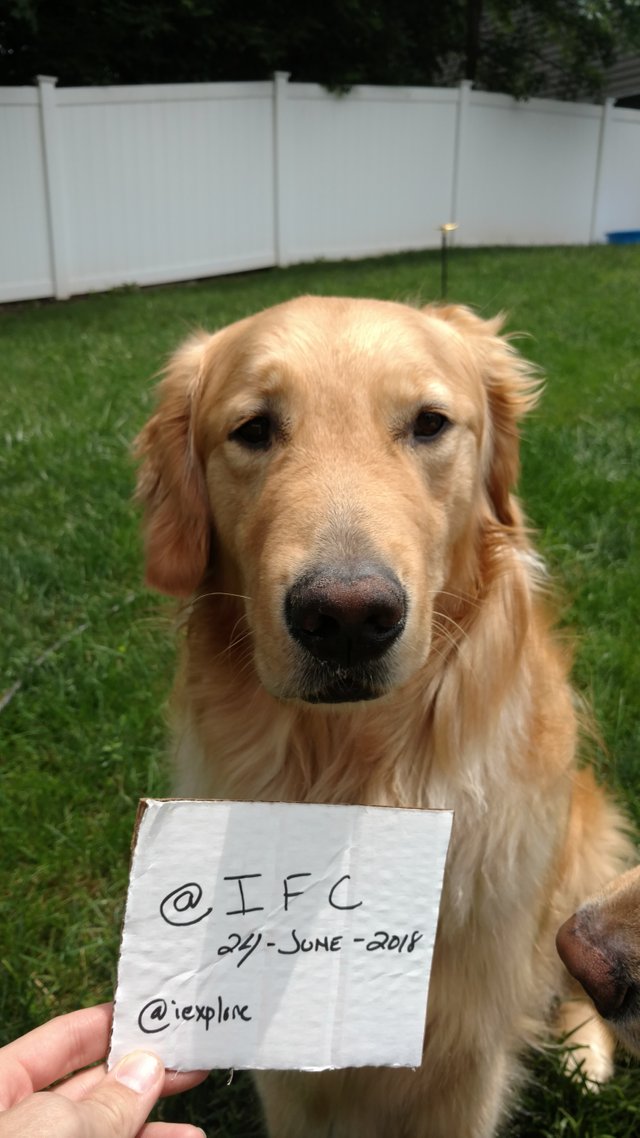 ---
Pyramid! This was a tough one! I was driving home from work and I pass this place all the time!! Hoped off the expressway and found my way to the roof shaped like a pyramid!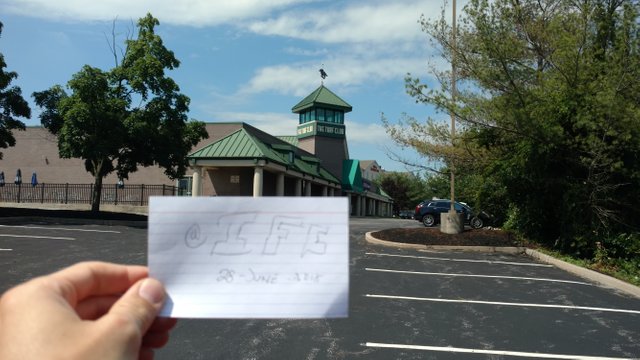 ---
Garden!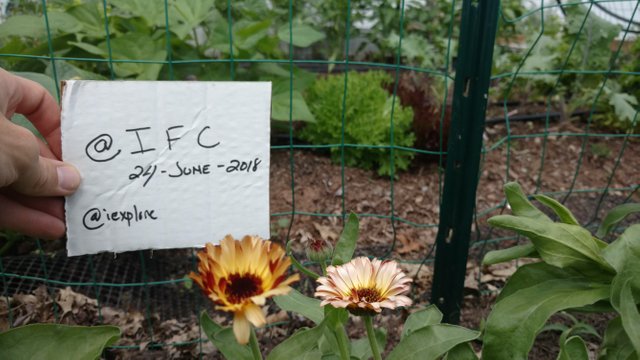 ---
Plush Toy! My son LOVES frogs right now! He won this at a carnival game!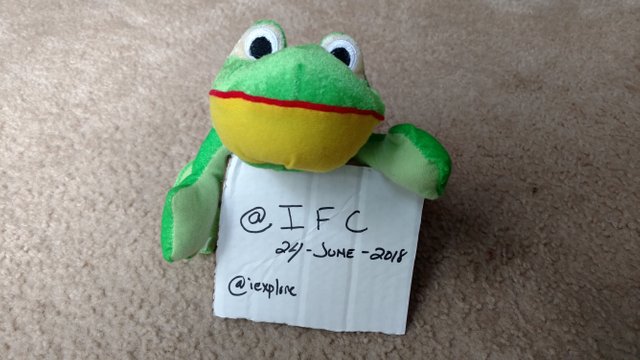 ---
Guitar!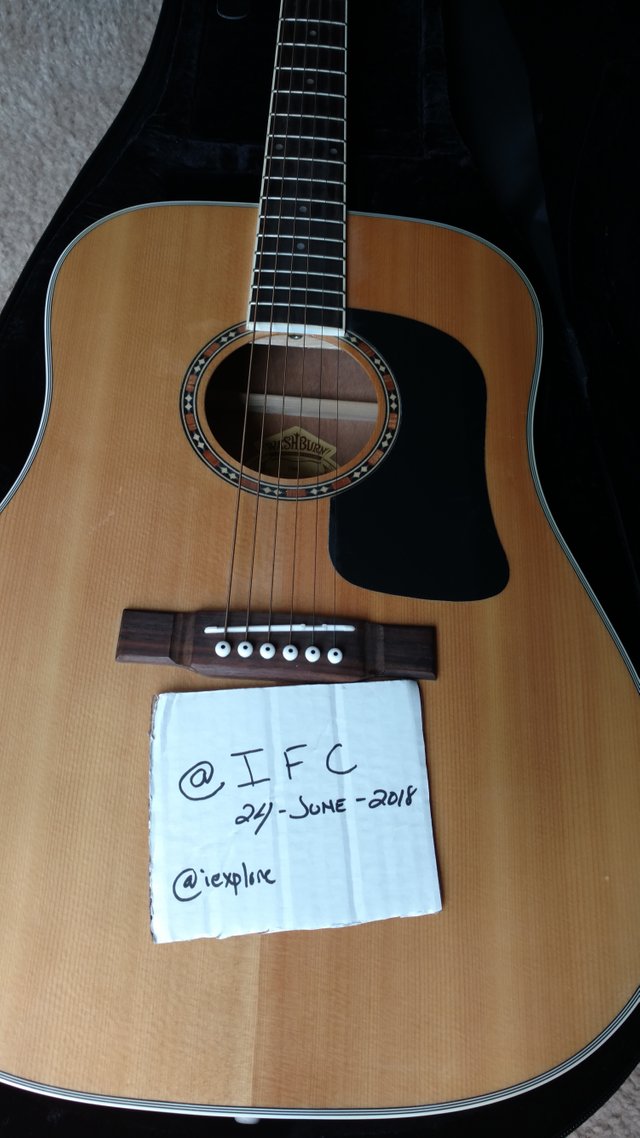 ---
Bridge! And Reflection? Not too sure if that would count?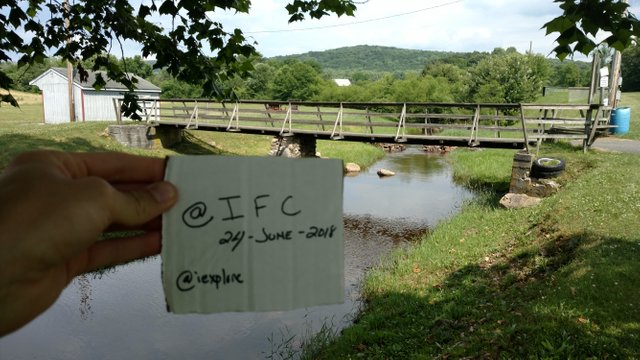 ---
Gold Coin!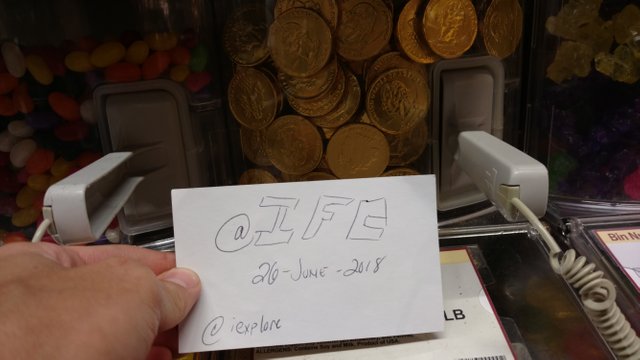 ---
Star! UFO!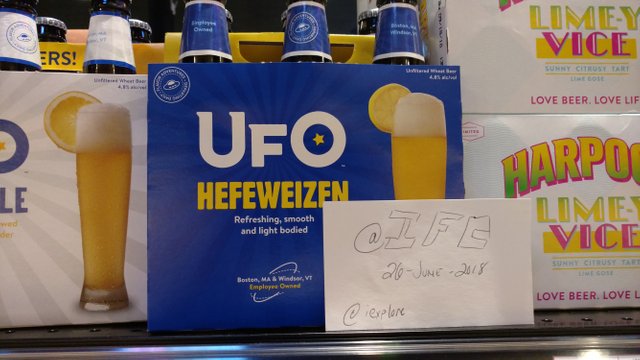 ---
Reflection with our Star! :) And clouds!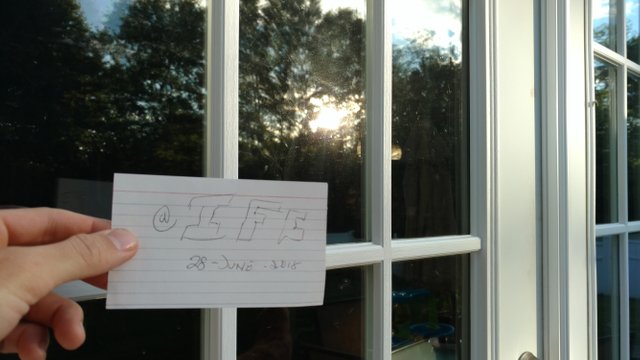 ---
Tattoo!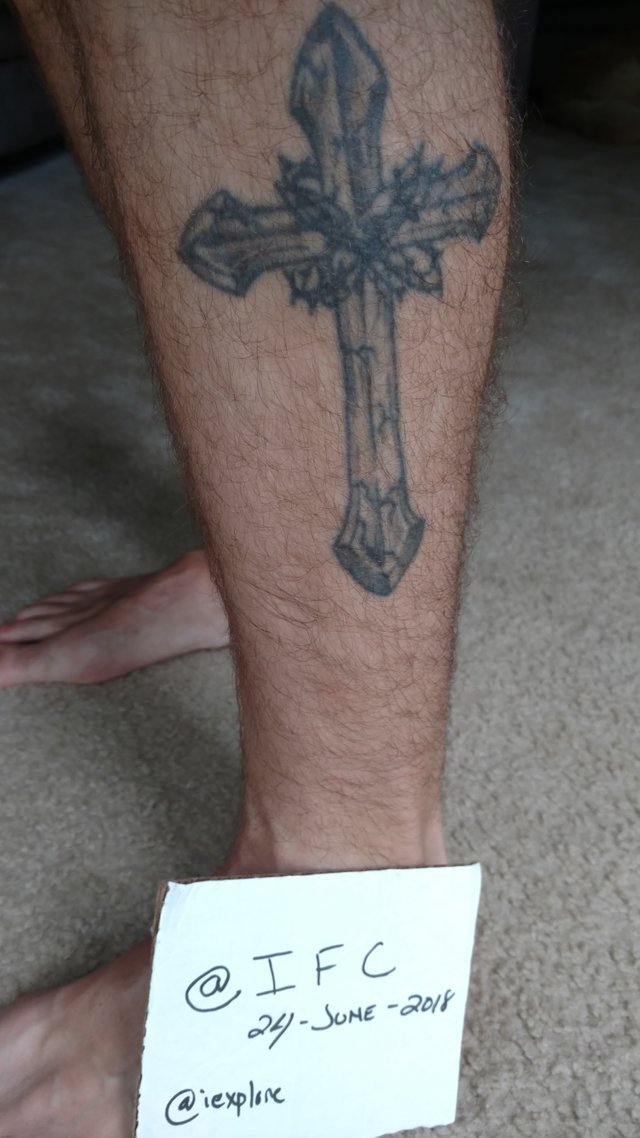 ---
Rainbow! Clouds and Reflection!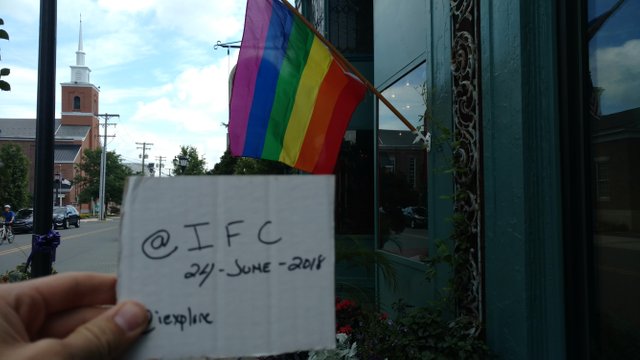 ---
Crystal!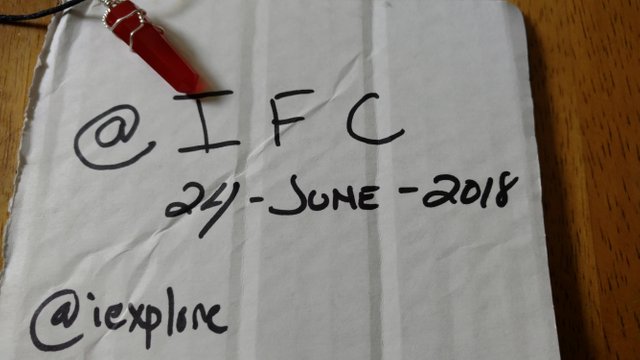 ---
Castle!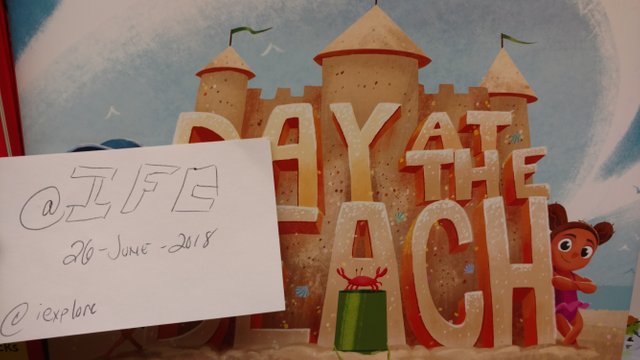 ---
Wizard Hat!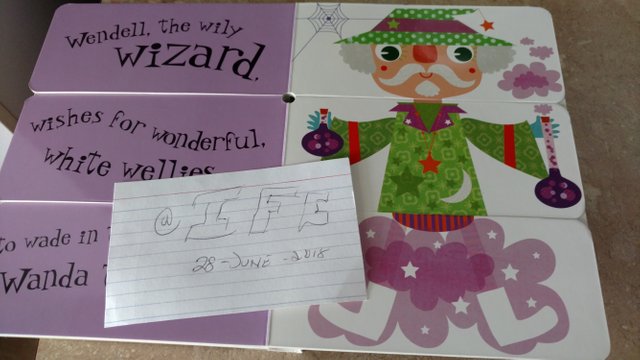 ---
Alien! + Mask! Shhh. I've had this guy up in my attic for the past 3 years after his craft crashed landed in my yard. I've never shared before, please don't notify authorities!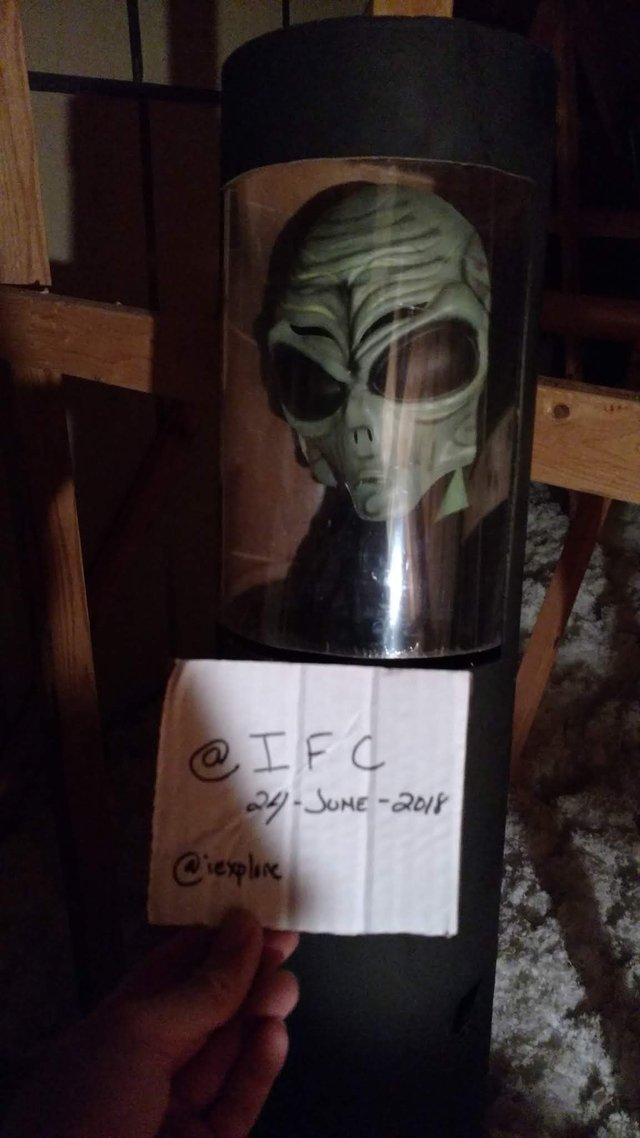 This was a lot of fun. When we were out searching we found a new holistic/yogo/meditation store which was awesome! And that bridge...The last time I saw that bridge I was just a child more then 20 years ago. That was the first place I remember fishing at a fishing rodeo. Not that I fish anymore, but it was a really neat feeling being there with my son. :)
Good luck to all the competitors!



Communities You May be Interested In:
Information Finding Championship - @ifc Discord



Image created by @yeszuzia & modified by @charisma777
Newbie Resteem Day - #newbieresteemday
Newbiegames - @newbiegames
Asapers - @asapers
The Hive - @thehive
Showing support to a great photographer! @irvinesimages. If you enjoy this photography you may want to check out his page and show some support as well!