Earn cryptocurrency with self-produced electricity from wind, water, and solar energy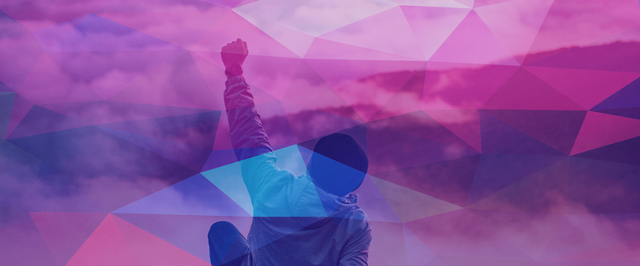 Until now, you are paying a hefty amount to your supplier just to consume the electricity which happens to be your basic requirement – what an irony! The worse part is that they use traditional and outdated methods for power generation and hence, pollute the environment as well.
However, AVALO-energy is offering quite a futuristic and efficient solution that starts with the efficient production of electricity. Since AVALOs network runs on the principle of blockchain, they allow every member to use environment-friendly techniques to generate electricity and it can be done pretty easily with the help of wind, water and solar energy. Thus, using the natural resources (that never run out or pollute the planet) to create an infinite amount of consumable electric units.
How to earn cryptocurrency by producing electricity?
There are various streams of earning at AVALO-energy, but one of the best opportunities will be the AVALO power marketplace. If you look at it, it is essentially a newer or rather an upgraded and more specific version of eBay classifieds and craigslist where electricity producers can sell off their units. For instance, if Adam is a community member at AVALO-energy and produces renewable energy at the rooftop, but consumes only half of it, he can sell the remaining volume in an open marketplace. In the future, electricity trading will be handled entirely via the AVALO blockchain and, of course, payments will also be made in crypt currencies.
The procedure is quite simple as electricity producers simply have to log in to the platform and mention the volume they are willing to sell together with the proposed rate. It is worth noticing that apart from allowing the producers to earn money, this solution also puts AVALO-energy's electricity consumers to enjoy the perks as well since every producer will try to become a seller and hence, a competitive rate will be offered. In pretty much all cases, the electricity purchased from these members will cost far less than you are currently paying to your service provider.
Apart from that, we also enable AVALO Box users to rent out their devices so they may benefit the community in general and earn a reward for their support. Furthermore, it is also worth noticing that AVALOs blockchain platform provides a map where users can find nearby power sources in the form of AVALO Boxes so they may recharge their devices on the go – the providers of these 'portable charging points' will be given rewards or crypto coins, based on the amount of time and the number of customers they serve.
Therefore, it is pretty evident that AVALO-energy is not just 'another mainstream energy supplier'. In fact, it decentralizes the power generation method and gives that liberty to the community. What's best about this entire feasibility is that electricity producers can also earn money by offering their services to the crowd and establish yet another earning stream as well.
Visit AVALO-energy and check if you want to support the project. Currently the AVALO team is conducting an IEO (Initial Exchange Offering). All information can be found on the website: https://ico.avalo-energy.com