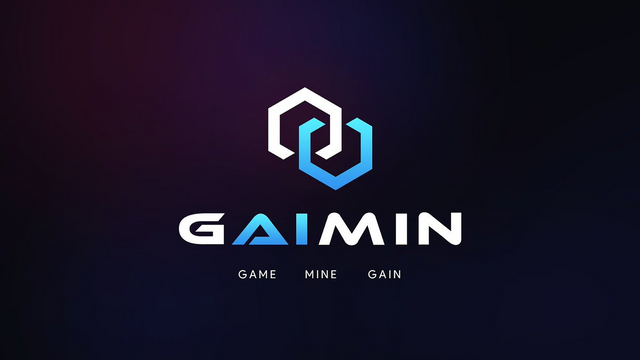 Introduction and General Review
Nearly all activities in the world are incorporating digital elements and features. As electricity, oil, automobile, communication, business, energy are developing digital environments to facilitate their operations, computer processing power also seeks ways to improve its performance. There is currently a great demand for more computer processing power globally.
There has been an incredible rise in the need for new technologies – devices and software – to meet up with the demand of the processing power of computers, as most data centres are struggling to catch up with the demands of gamers. The introduction and use of graphic processing units (GPU) and ultra-fast graphics processor is predicted to provide a lasting solution to this problem.
The Gaimin project is aimed at solving this challenge, with a vision of creating the most powerful and versatile decentralized supercomputer. The development is focused on achieving this by maximizing the dormant computer resources of the global gaming community. The focus is Gaimin project is centered on two main points, first is blockchain mining and the introduction of gamers as the users of the Gaimin software.
Uniqueness of Gaimin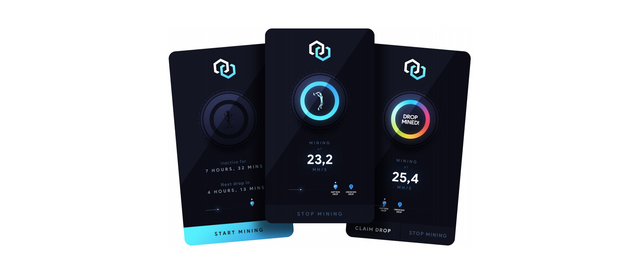 The plain truth about Gaimin is that it unites gamers and blockchain mining. The purpose of Gaimin management team focusing on blockchain mining is because it is a verified means of confirming transactions through the use of cryptographic algorithms. Gaimin seeks to monetize the activities on its software through blockchain mining as there is currently a gradual global government acceptance of blockchain technology.
The focus on gamers to function as users of the Gaimin software is owned to that point that the gaming industry is the largest entertainment industry today, hence, there is a high number of miners on the blockchain. Also, the computers used for gaming is capable of solving numerous cryptographic puzzles due to the high level of GPUs, hence, it validates the gaming industry as the best means of mining hundreds of crypto coins.
Gamers that use Gaimin software will get rewards in form of the Gaimin native crypto coin, GMRX crypto token, when they connect their GPUs to the processor power supply of Gaimin network. Gamers can use the tokens for gaming purchases on the digital asset exchange of Gaimin.
Special Features of Gaimin Software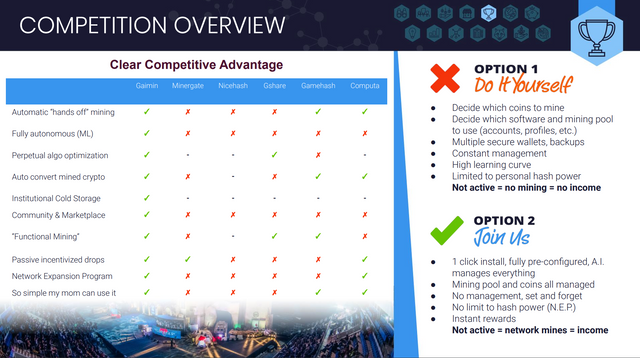 The best features of Gaimin software, Gaimin.io include:
• The Blockchain Mining Software: This feature of the Gaimin software is available for download on windows PC. A user wallet is also supported on the software for storing mined tokens.
• Mobile Management: Built-in user wallet for storing GMRX tokens . Sharing options are also available.
• Network Expansion Program
• Auto-conversion Feature: This allows users to convert their mined tokens to stable coins.
• Blockchain Integration
• Online Community and Trading platform
Recent Updates on Gaimin Project