Bullion Exchange - The Best Trading Experience.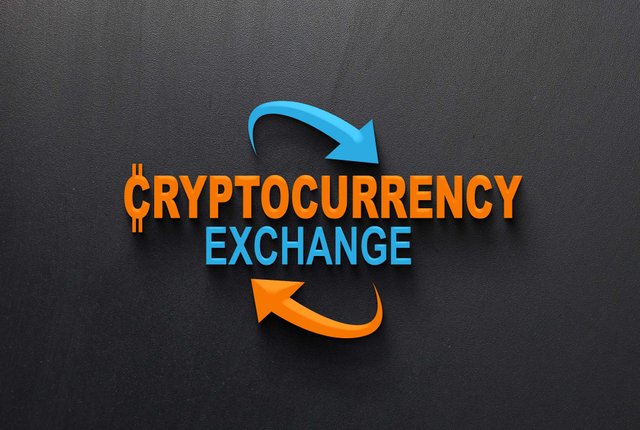 With the current impact of Coronavirus digitals assets are becoming more and more important for investors, especially crypto currencies. The current trend in this industry are new exchanges, that are being released very often. Some of them are offering basically the same what is already on the market, but with a different name, however some of them are believed to be the next generation of current exchanges and bring them on the next level. One of these trading platforms is Bullion Exchange.
Platform Advantages
Bullion Exchange was created back in 2018 with only one goal, to bring more decentralization into crypto currencies, to defeat centralised aspects of this industry and to provide the best possible solution to its customers. There will be four major advantages of Bullion exchange that will highlight them among competitors. First of all, user would not need to wait hours or days for support feedback. Bullion exchange will provide the best quality service for their customers and deliver very fast and competent support. Secondly, users of Bullion platform will be happy with low fees, because one of the biggest problems on big exchanges are huge trading fees. For example, the biggest exchanges on the market have huge withdrawal fees, like 0,001 BTC minimum and charging around 1 percent from your amount. Users would not need to worry about high fees, because Bullion Exchange has only 0,15 percent withdrawal fee from any transaction. Thirdly, Bullion Exchange will treat users accounts very carefully. There are a lot of issues at the moment, that regular users are getting banned without any reason or explanation. The last but not least is the withdrawal speed, almost on all big exchanges, users are forced to wait up to 48 hours to proceed their withdrawal. Sometimes it can be very harmful for regular users, thats why Bullion Exchange will withdrawal your funds within 1-2 hours at max!
Token Structure and Sales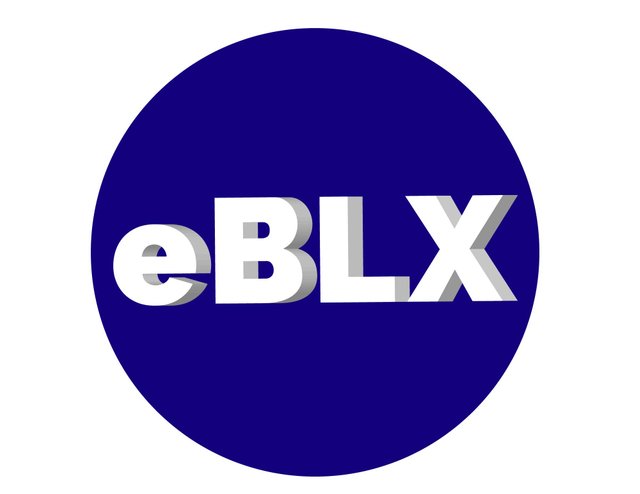 Bullion Platform will have its own native token that is going to be responsible for all major aspects of exchange. It is called eBLX and it is an ERC-20 token. The total supply of eBLX is 1 Billion tokens from which 0,8 Billion tokens are going to be sold during various token sale stages. Speaking about the token sale, there are some ways to buy eBLX tokens right now. The first way is to participate in Bullion Platform Selfdrop campaign. Self drop is an easy mechanism of purchasing tokens via smart contract. The token price during self drop is pegged to ETH and is around 0,00000850 ETH per eBLX token. Moreover, starting from 0,02 ETH, participants will get bonus eBLX token. The bonus structure is pretty simple: buying eBLX tokens for an amount between 0,02 ETH and 0,25 ETH, investors would get 15 percent in bonus tokens. For buyers of 0,4-0,5 ETH worth of tokens, there will be 25 percent bonus. Starting from 1 ETH, participants will gain 35 percent bonus. And for big investors that will participate with above 2 ETH, 50 percent bonus is guaranteed. There is also a referral program ongoing, so you can check Bullion Telegram channel for more details. If you wish to take part in this Selfdrop, you just need to send ETH to this token address and fill this form. The second way of purchasing eBLX tokens is to wait until the IEO launch on the 18th of May and follow the official announcements to get more details. But remember, the IEO price is going to be 0,01 USD or 0,00006 ETH, which is much higher than in comparison to Selfdrop, which is going to end on the 30th of April.
Conclusion

All in all, Bullion Exchange is going to solve a lot of problems that users are experiencing by using modern exchanges. They will reduce withdrawal fees and speed the whole process up. Furthermore, great support and treatment of user accounts is guaranteed as well. Do not miss your chance to participate in Selfdrop, to get eBLX tokens cheaper as at the IEO price. You have only 4 days left.
Some important links:
Website: https://bullioncrypto.info/#
Whitepaper: https://bullioncrypto.info/whitepaper.pdf
Twitter: https://twitter.com/eBLX_market
Facebook: https://www.facebook.com/bullionexchange
Youtube: https://www.youtube.com/channel/UCl52yJMeLMTIIej1pcErznQ
Autor:
Bitcointalk username: cribusen
Bitcointalk link: https://bitcointalk.org/index.php?action=profile;u=2411494
Telegram: @nik95rnd