A Focus on Identities & Marketplaces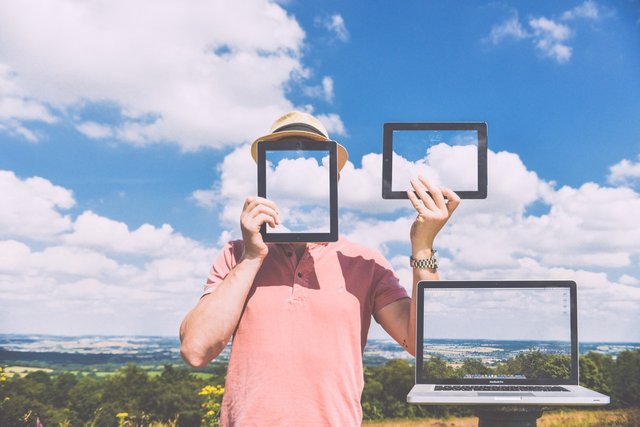 Marketplaces are the most powerful forces in the world today. What makes it so? It's all about market actors expressing their supplies and demands on exchanges. Continuous value creation and exchange. Just take a look at Amazon stores, Airbnb, Freelancer, the commodity markets, foreign exchanges, and such. But all said, the potential of marketplaces is still largely untapped. We have a long and winding road ahead before becoming a very well-connected species. Not all of us are involved in the markets, nor do we even express ourselves well enough in functional metadatas to establish continuous trade connections with the rest of the world.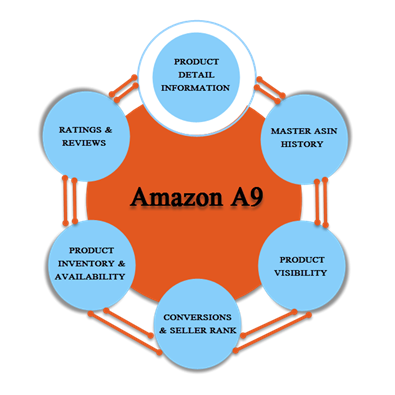 Image source
While organisations like Google and Amazon has been mining information out of their users to establish marketplaces via recommendation algorithms, this is still nowhere near the great potentials offered by peer-to-peer marketplaces that could be powered by blockchain technologies.
Here's what I think will happen. Users that leverage on blockchain records to establish their opt-in, trusted identities will be empowered to generate their own list of supplies and demands that could be fulfilled by the markets at any given time. Identities generate comprehensive data points. Intelligent application layers could form patterns on identities, provide suggestions, and encourage users to define their markets in order to take part in an effective peer-to-peer marketplace. Identity, anonymous or not, could lead to trustworthy marketplaces, thus providing liquidity for both human and material capital.
Now, how do we really define identity? It's something that we continuously discover through self-expression and interactions with our environment. This goes against the grain of mainstream identity applications being used today. They are pretty much one-off data entries and sparsely updated, made real by the forces of government. In the blockchain era, would anyone really trust you if you just put up a one-off set of objective and measurable identifications like we do in traditional spaces? Yes, it will most likely still work. It's just hard to imagine the shift away from traditional authoritative sources at the moment, but blockchain technologies are kinda showing us that we're able to truly own our identity and assets for the first time.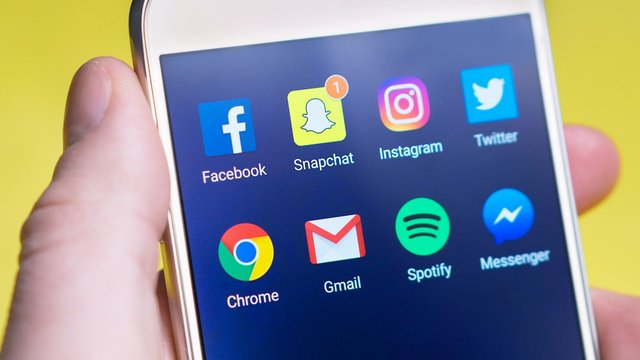 Or perhaps, would it be better for the rest of the network if our expressions on trusted blockchains become part of our social identity? Proof-of-work for us human beings, so to speak. Information required to form our consensus on identities tend to improve over time. Maybe I'd be more likely to form better trust going through any account's contents, activities, and responses from the community. This is just like how trust networks have shifted from social platforms provided by governments to the ones provided by organisations like Facebook and Uber. Invested identities could very well lead to active peer-to-peer marketplaces.
Taking it further, this is why I think decentralised social media platforms are a better way to establish opt-in identities that could in turn, transform our social networks into the most powerful marketplaces of tomorrow. So here are some design philosophies for Steem applications that may make this a reality:-
Design machine-learning algorithms that encourage users to better populate the data-points of their identities and markets.

Fantastical or not, what makes users invest in their opt-in identities on a certain blockchain has a lot to do with price. This requires investors and speculators. From a business perspective, such a currency would then seem like the answer to anyone's problems. Markets are driven by stories that feel like reality. Reality, or the perception of it can be constructed through technology, especially UI/UX. With the new SteemConnect application coming out soon, we'd get a glimpse into a decentralised applications and UI/UX stack that enables any users to seamlessly discover and experience all the different sides of Steem in order to gravitate towards their individual preferences. This is how users will start investing in the system.

Metadata formalisation for universal marketplaces could very well be derived from social contracts. RDC tools could guide loosely worded expressions into evolving smart contracts. But to start simple, we should begin by building recommendation tools that are universal for 90% of our use-cases in order to better populate the "database" of peer-to-peer marketplaces. In the rush into the blockchain space, we may be able to assume that a majority of market actors have their own set of supplies and demands that are exchangeable for a myriad of cryptocurrencies.

Opt-in automated, passive communications and records on the blockchain through personal sensory data could also augment identities (or stories), feeding into the formation of individual marketplaces. Plenty of privacy issues of course, but I'm just brain-farting here.
---