I just would like to introduce to you to the idea of getting payed for the exercises you are doing for yourself.
This is just for people who find difficult to motivate themselves to keep active.
Personally for me daily physical activity is like brushing my teeth or dressing myself up, it is part of my routine. However I decided to be laser focus on this for the next 21 days and in order to be really good at this I decided to motivate myself even further by paying myself for doing so...
Yes you heard this right. When we get things for free most of the time We do not appreciate it, so instead of paying for gym, hahahaha I was so close to signed myself for gym membership today I said why not pay myself???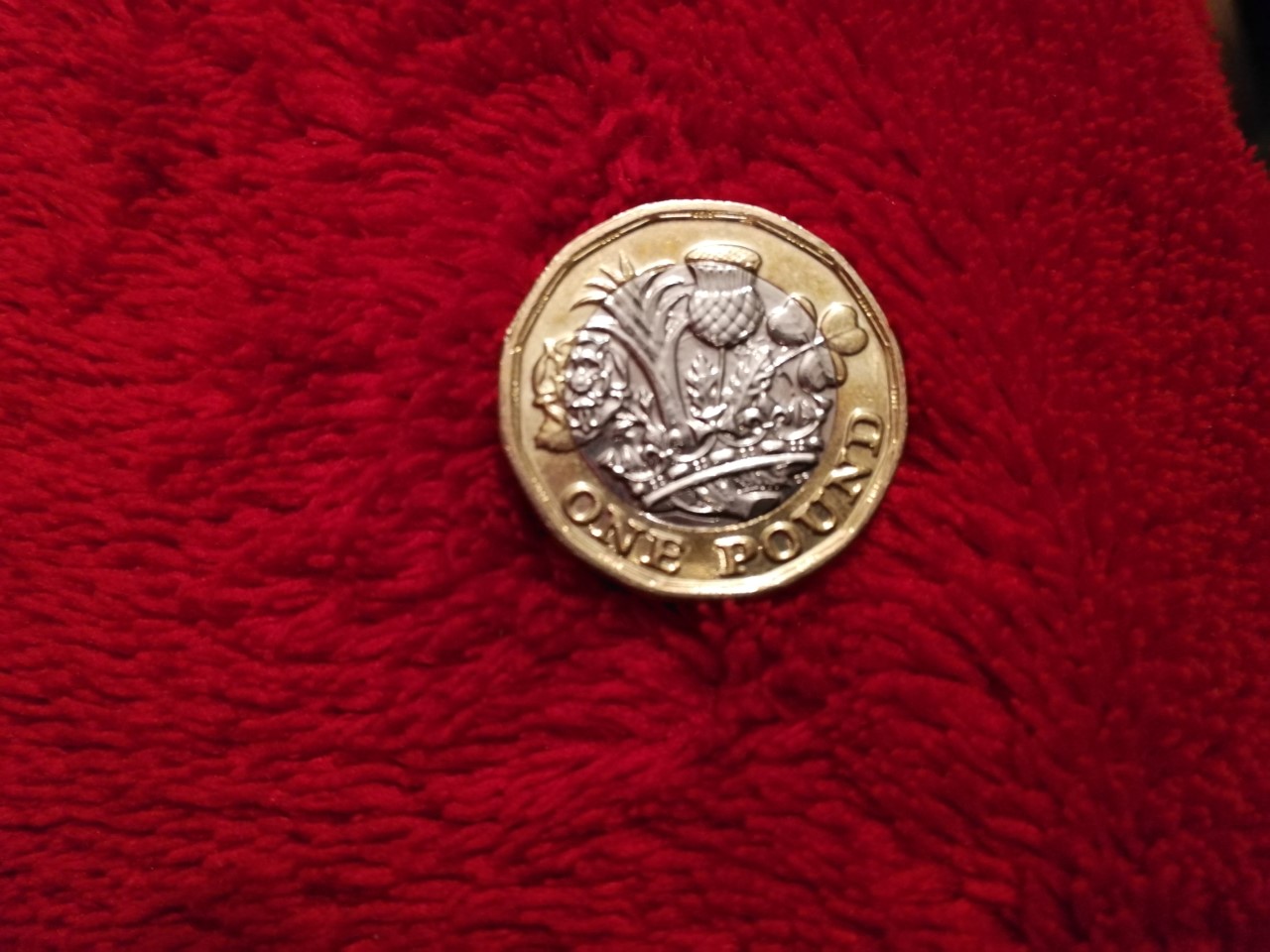 The idea is so simple. Every time when you do beautiful cardio lasting at least 10 minutes!!!! I am going to pay myself symbolic pound. You can choose whatever kind of money you are going to reword yourself for it. However the idea is to be consistent and to learn invest money into your own development instead of spending. I think is great idea. Two pound are already in my little gym piggy bank and I will be more than happy to reword myself with a lovely surprise after I achieve my fitness goals.
I am sharing this idea with you and please feel happy to steal it and make this working for your own benefit. This will make you not only fitter, looking better but money smart person and the most importantly think about some very special reward which you are going to use the money after finishing the home gym challenge. Please make sure it is something motivating so when you can move your assets :) every time when you feel like not doing your fitness commitment.
I wish you great deal of success in looking after your fitter, healthier, money smarted version of yourself. Everything is possible you just need to plan and later with military precision execute your dream like your life depend on it, because indeed depend on it.
Lots of love
from Margo :)