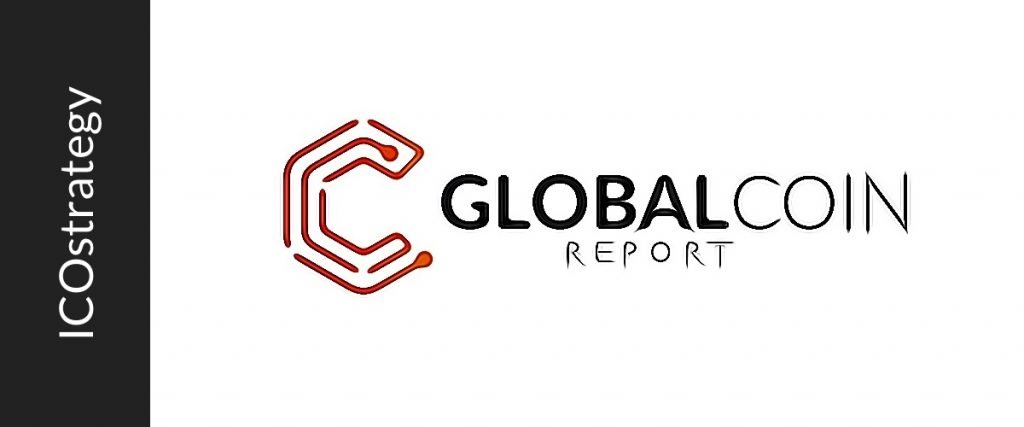 If you've visited Global Coin Report recently, you've probably noticed a big change.
That's right! Your reading experience has gotten a lot easier thanks to some critical changes to the website redesign.
As you scroll through the pages you can now easily find trending topics and latest news from Global Coin Report's top writers.
There's a lot to take in when following the crypto markets. Not only are there a number of different platforms, coins, and tokens to follow, it's also important to keep up with changes in technology and government policy around the world. The newly renovated Global Coin Report website makes it easier for visitors to stay informed. Visitors now can read news based on specific topics, by selecting the following news options on the top menu:
Bitcoin
Ethereum
Altcoin
Tron
XRP
Upcoming ICOs
Press Releases
Each of these menus let readers view up-to-date events related to those specific topics. No more browsing through information to find news that's relevant to you.
Looking to keep up with what's happening with your favorite tokens and coins? Track the crypto markets with the streamlined look of the ticker at the bottom of the page. Now, staying up to date with your current and potential investments is more convenient than ever.
Working with ICOsuccess
Strategic Partnership
Global Coin Report has a goal to reach the top 5 in crypto news and events. To reach this goal, they've approached ICOSuccess for strategic planning to grow their market share and readership in a very competitive field.
World's Largest Bounty Campaign
This one-of-a-kind bounty campaign gives participants the chance to earn tokens across multiple platforms.
Participants earn tokens from a different blockchain project that GCR presents by completing various tasks throughout the month. As tasks are completed, participants will receive stakes. The more stakes they earn, the more tokens they receive at the end of the campaign. What's amazing and so unique about this bounty program is that at the end of every month participants will receive tokens from that month's. Stats will then be resetted to zero so that a new sponsor can come in and offer new tokens to all participants whose statistics have been resetted to zero so that new participants have a fair chance of earning their share amount of tokens.
More details can be found at https://win.globalcoinreport.com/
You know what hasn't changed?
ICOsuccess continues to deliver best in class marketing to grow your business. You've seen what we've done for Global Coin Report. How can ICOsuccess help you?