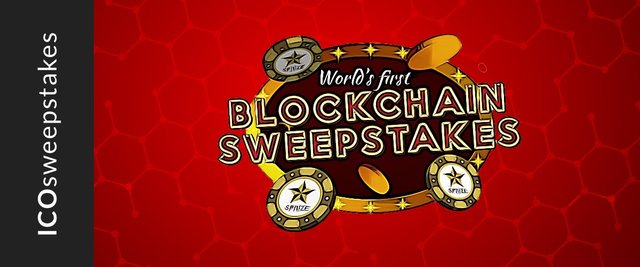 Hi there everyone!
Today is September 5, 2018 and we're happy to announce the successful conclusion of another drawing in the World's First Blockchain Sweepstakes. On this day in 1968 Swaziland becomes independent. Fifty years from now, you'll probably still remember the day you won the sweepstakes!
Here is the list of winners for today's sweepstakes.
Did you win? If so, we'd love to hear from you and share your story with the world. Please use the online chat below to get in touch with us.
Don't forget that you will be able to trade in your SPRIZE tokens for SPS tokens starting on September 7th. More details will be announced soon!
Congratulations to all the winners!
Don't forget to buy your tickets for tomorrow's jackpot!