The new year is the ico year. Many ico promoters around the sceene tell this.
Ico funding is a new form of creating companys with influence -and if it's functional and useful- they increase in numbers around the dollar usd boring stuff.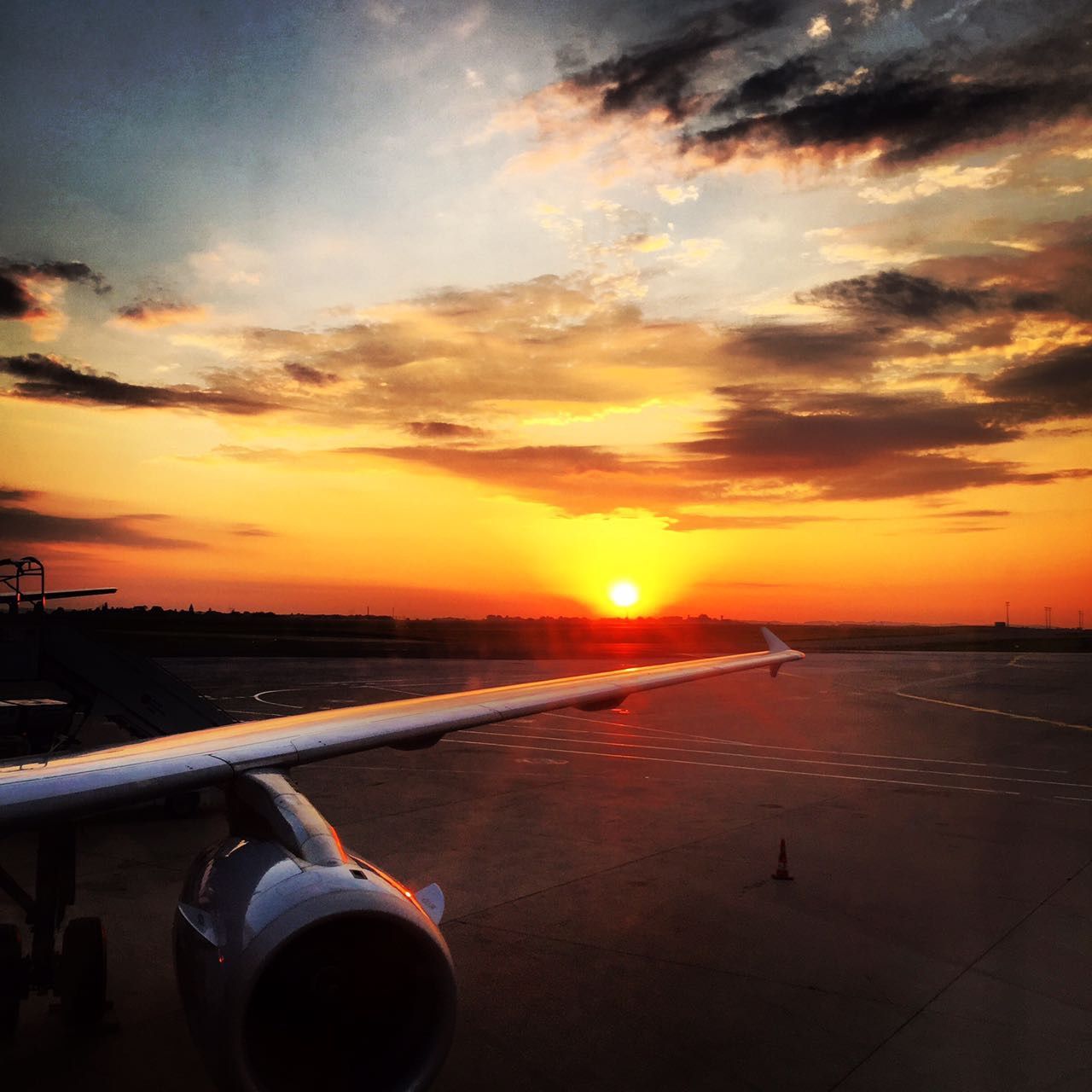 It's a long term bullrun with many cycles around and inbetween the crypto economy.
My next post will have my top 5 cryptos and why i choose them... !