The Iconiq Digital Asset Management Ecosystem
Iconiq is a Token for Digital Asset Management, they are the world's first decentralized venture capital group. Companies hoping to raise their own token and ICO are provided with tools and guidance. Over €1M has been commited to companies in the program thusfar. Iconiq Lab is a portfolio company and strategic partner of FinLab AG, a German publicly traded Fintech investor and company builder.
What are the services they offer?
Startups
ICNQ CLUB MEMBERS
Consulting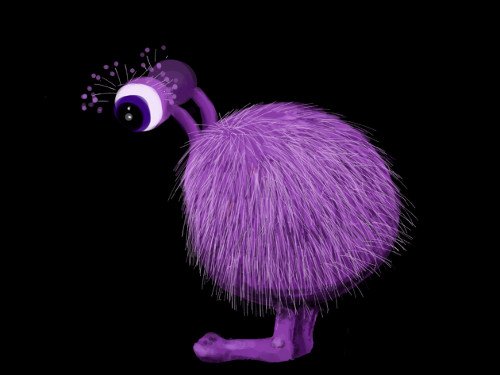 Artwork by @opheliafu
Iconiq Funds Is Building Enterprise-Grade Digital Asset Index Funds, no more waiting for ETFs and ETNs to keep getting rejected! With the First Fund Launching October 2018. You can finally invest in an actively managed crypto fund, I'm sure there are many who would prefer to earn passively, and pay investment pros to manage our funds securely and transparently.
Asset Management as a Service
Platform fees may be paid in ICNQ tokens, providing a partial discount on service fees to the AMaaS users.
Fund managers pay platform fees in ICNQ tokens. As more managers engage our platform, demand for the ICNQ token rises.
Download the Colour Paper
Download the Whitepaper
Token Info
More info
https://iconiqlab.com/
https://t.me/iconiqlabchat
https://www.facebook.com/iconiqlab/
https://twitter.com/iconiqlab
https://medium.com/@iconiqlab
#VC #Venture Capital #Digital Asset Management #Equity Raise #ETF #ETN #Crypto #Blockchain #cryptocurrency #ICO #tokensale
This is not investment advice, always Do Your Own Research (DYOR).