Malta introduces transparent blockchain legislation. What does it mean for WONO, a Malta-based company?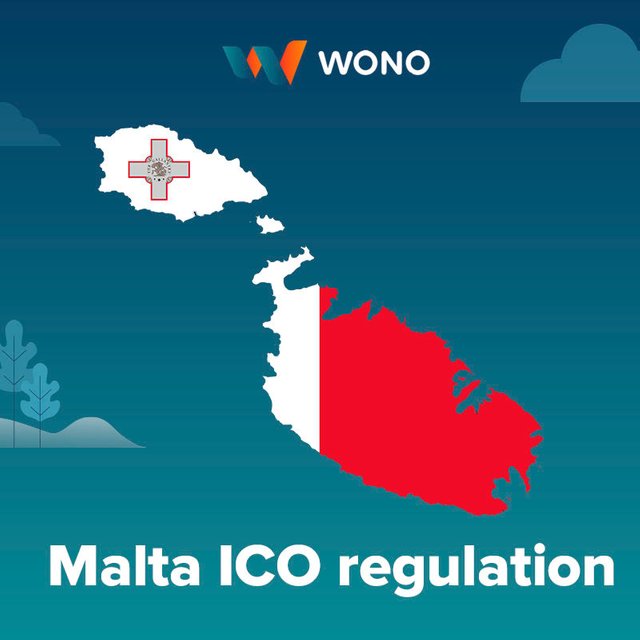 If you keep in touch with blockchain news, you may have heard about 3 cryptocurrency and blockchain bills that were passed by the Maltese parliament at the beginning of July. Since then Malta has become a "Blockchain Island" and one of the most desirable jurisdictions for ICO's. WONO legal advisors predicted it and we've managed to incorporate our company there even before the legislation was released. Let's see what benefits does it give to our token holders and describe in simple terms, what does this release means.
First, a new governmental department appeared — Malta Digital Innovation Authority (MDIA). Obviously, it will deal with the blockchain/crypto companies registration and their business regulation.
Second, a special act was issued that lets MDIA to register and certificate all kinds of businesses connected to blockchain and cryptocurrencies. The blockchain-related companies certification procedure is still unclear but Maltese authorities promise that it will be voluntary. What's important, the Maltese "crypto minister" may add new categories of businesses to be determined as "innovative", so this law is flexible and designed for the future technologies which haven't yet appeared.
Third, they have released a Maltese analog of the Howey test which can determine either the issued token is a security or not. All ICOs willing to start a business on Malta will have to pass this test.
So, in general, that's all. Malta is the first country in the world to release such detailed blockchain-related laws. The ICOs have become 100% legal on Malta, and that's great news for WONO team, WONO's investors and the whole crypto community.
Andrey Chepelev, COO at WONO