Bitscreener:The first blockchain-based financial data provider to benefit traders in multiple ways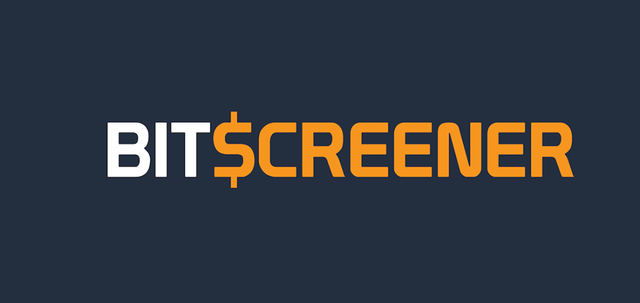 Bitscreener is a blockchain application which is a transparent financial data provider essentially unifies financial data and user generated content. The conventional systems have many drawbacks but the most disastrous one is that users can't communicate with each other through these platforms. They have to rely on the information that is provided to them. Financial data comes in forms of charts, statistics, news and notifications. Traders are the main stakeholders of this platform and the main source which makes the platform successful but they are fouled through wrong and invalidated information which leads to poor trading strategies. Bitscreener focuses on these drawbacks and provides a solution to these persistent problems.


Let's explore the three most prominent and unique features of Bitscreener.


Bitscreener is a kind of platform which addresses the most critical problem of financial industry. As we know the media and news industry greatly impacts the prices and values of commodities, stocks and currencies, their biased approach makes everything vulnerable. The media houses have to follow their own policies which are devised to protect the stakes of the owners and their favorites. Even the well reputed news channels like Fox news have been a victim of allegations and conspiracies multiple times.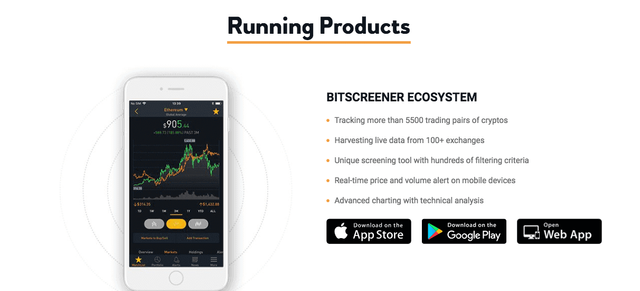 Moving forward from the point, Bitscreener doesn't limit the viewers and users to sit at the receiving end by just watching the charts, tables, graphs based on the news stories crafted on their owner's policies. Rather it allows the users to comment and provide information and interact with other users through a blockchain based mechanism derived by smart contracts. This is the power of this platform which makes it the first of its kind in the industry.



As we know that data is called the new oil of the world because of its utility in so many sectors. For the same reason data breaches are taking place at a large scale. Big platforms like Facebook, Twitter or trading programs like BitcoinTalk are all running a one-sided profit excluding the users from the equation. Bitscreener has stepped in to provide a justified profit-sharing mechanism where the content and information provider also get their share. The system of profit sharing is decentralized backed up by ethereum blockchain and driven by smart contracts. So this is another feature of this ecosystem that is matchless and novel.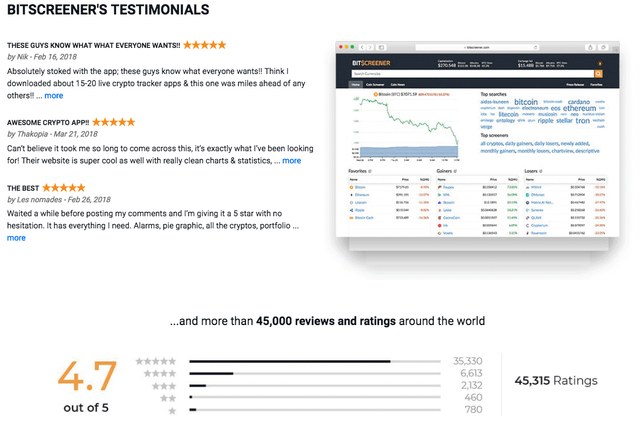 This is another feature of the platform which helps traders execute trades based on true and validated information. We have observed that every trading platform only provides information created through their own sources which is not necessarily required to be true or valid. Because of this, traders get trapped by making trades based on this false information. Bitscreener rightly offers a platform where news stories and information in any shape (table, charts or graphs) are collected and validated from several sources and allows the users to execute trades based on true knowledge. It is a decentralized system where no one can manipulate the information to benefit a certain sector of the industry.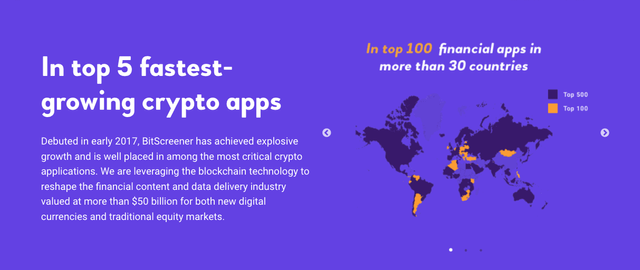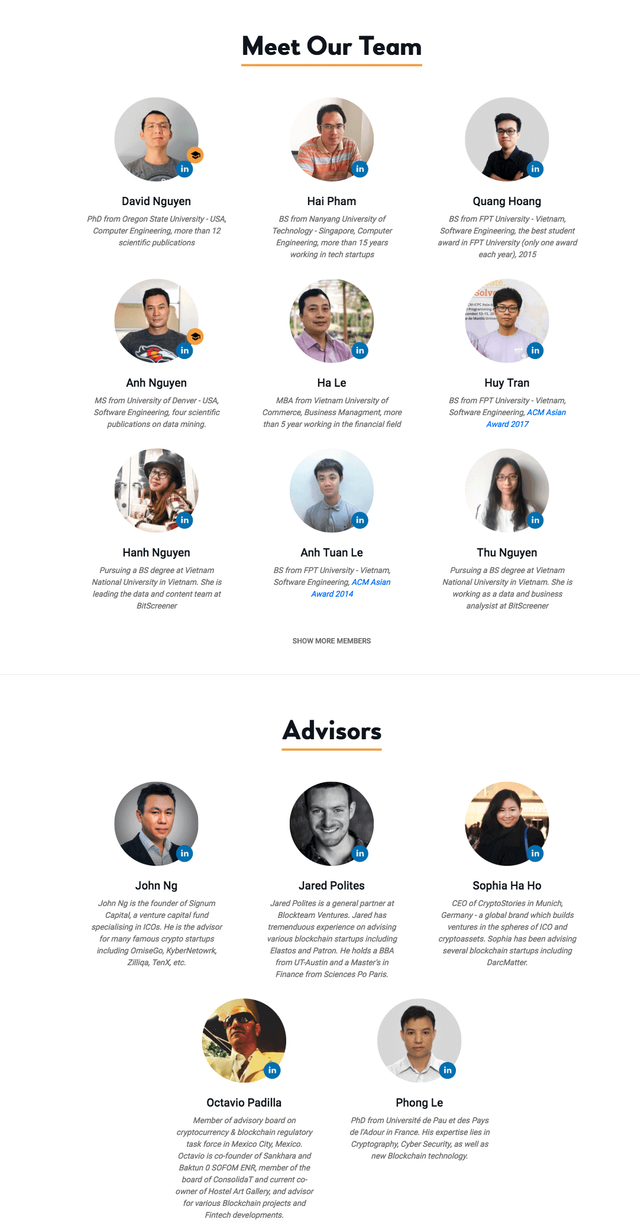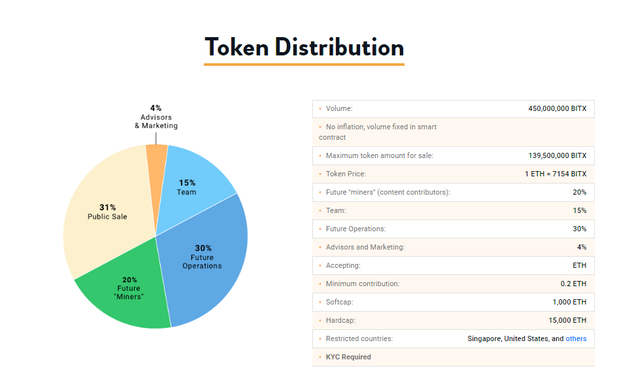 For more information about token sale visit links below.