MESG - the modular platform for application development
Application development is always the trend choice of young people who love information technology, but it requires developers to have the necessary knowledge and skills to perform. In particular, good programmers or IT enthusiasts have to practice a lot to be flexible in using code segments when programming. In that process, they realize that sometimes they have to repeat a piece of codes meaninglessly. So is there any way to get rid of that boring actions?
The module concept has dispelled that and brought convenience and quickness in the application building process. But developers do not know whether they will need to use it again? Maybe they build a module for it then they use it one time only?!?
Recognizing the importance of the module in developing applications, MESG has built a decentralized ecosystem based on blockchain technology to help application developers share their modules as well as they have benefit from those useful modules.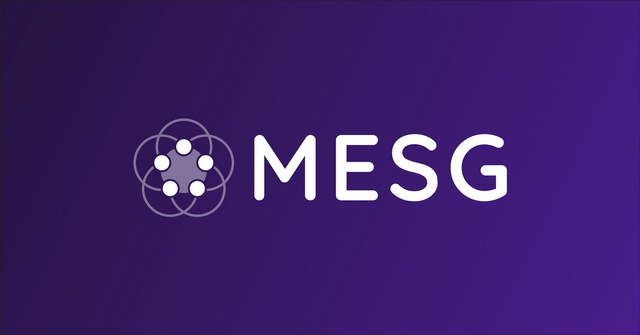 MESG platform
MESG is a decentralized platform for apps and businesses constructing where users are possible to build their own products by relying on the available module catalogs shared by other developers.
MESG is as a marketplace of codes. Developers can put their well-building code to get back the relevant reward.
MESG Advantages
Technology connection: Thanks to a long time of research and practice, MESG team can build a platform that connect any technologies, regardless of the programming language. This is an amazing function that MESG platform can bring to developers.
Event Driven Architecture: This is another great function of MESG platform. It allows platform-based technologies to be executed without the impact of other things. This provides the ability to independently operate technologies, from which other developers can freely set up components in the application. It is also regardless of programming languege.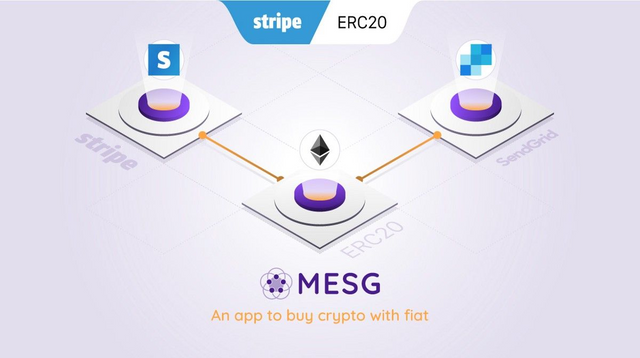 MESG benefits
MESG platform will be a communicating channel for blockchain technology and other technologies.
Businesses and developers can operate and maintain their systems more cost-effectively and efficiently.
Open the new way for new technologies and applications to interact with existing others as well as to allow developers easily approach these new technologies.
Reduce investment costs to apply blockchain technology into their business or application model.
Building through module, developers can effortlessly reuse and combine features from multiple technologies as well as eliminate the complications of building application.
MESG Token
MESG token is issued to be a means of payment in MESG platform. Developers can earn MESG by sharing their module into ecosystem. Creators also fix the reward which they would like to receive from users.
The goal of MESG team is over 50 companies getting involved in ecosystem and MESG token will then use with the high frequency. From that, the increasing of MESG token value is achieved.
| Total supply | 250,000,000 |
| --- | --- |
| For Sale | 62.5% |
| Price | $0.4 |

Conclusion
MESG will bridge the gap between blockchain and business, and among technologies through the unique mechanism of its platform. This also save time and money for developers and companies as well as facilitating the development of IT industry.
MESG official channels
Website: https://mesg.com/
Bitcointalk: https://bitcointalk.org/index.php?topic=5092056.0
Telegram: https://t.me/mesg_community
Facebook: https://www.facebook.com/mesgfoundation/
Twitter: https://twitter.com/mesgfoundation
Author: tuthienloc92bk
Bitcointalk profile: https://bitcointalk.org/index.php?action=profile;u=2135870