ConcertVR – the innovation of music and entertainment industry based on blockchain and VR technology
Virtual reality (VR) is a technology that enables people to observe simulated space in a more realistic way thanks to the 3D glasses (virtual reality glasses). This virtual 3D environment is built by the computer system or retransmits scene from elsewhere through the video recording system. VR was born in the 50s of the 20th century and now it has been designed to be compact and most convenient for users.
VR has many practical applications from entertainment to learning. The ConcertVR project team took advantage of VR's practical feel to solve the problem of overloading in major music performances. ConcertVR would like to change how to enjoy music and share that wonderful thing with everyone.

ConcertVR
ConcertVR is a blockchain-based marketplace platfrom for VR content from the music and entertainment industry as well as an ecosystem for audiences and artists.
ConcertVR features
Provides the reality experience of the concerts in real-time or rebroadcast at the time users want.
Enables users to choose their position to enjoy the concert. To do this, ConcertVR will set up 5 cameras to provide the best experience for users.
Offer the rich categories in order for users to comfortably choose.
Allows users to share the concert which they watch through social media as well as real-time interact and communicate with their friends.
Users are able to enjoy their favorite concerts in various devices such as smart phone, TV, browsers or VR glasses.
Tokenize the VR content marketplace to easily purchase the products and cost-effectively make the payments.
Some unique features such as: the song of favorite artist is exclusively for you, enjoying the excitement with the favorite artists before the concert begins, voting for young talents.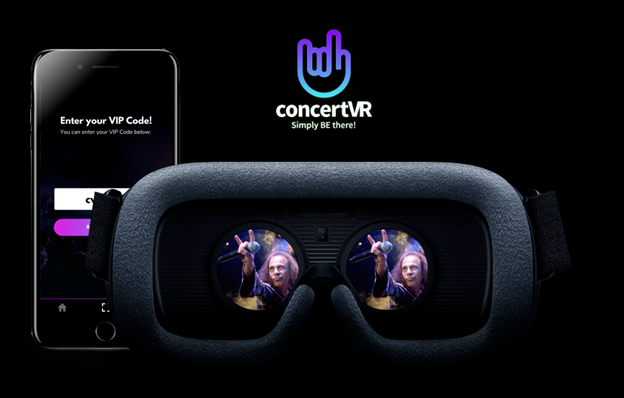 ConcertVR's benefits
Eliminates the limit of space of the concerts by creating the unlimited concerts through VR platform.
Helps people enjoy the concerts anytime and anywhere as well as increase the interaction between them and their artists.
Helps artists increase their revenue by selling the VR content in app-purchasing store and the unlimited tickets for their concerts.
Narrow the gap between artists and fans and give them the most authentic experience as well as increase interaction in the music community.
Conclusion
ConcertVR creates the benefits to both sides: artists and fans. It also provides the convenient services to satisfy the demand of entertainment of everyone. Besides, with the advantages of VR, ConcertVR brings the top entertainment movements for users. ConcertVR not only contribute into the development of music industry but also of the VR and blockchain technology.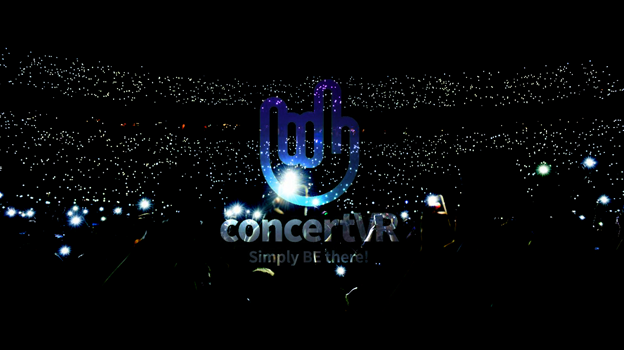 ConcertVR official channels
Website: https://concertvr.io/
Whitepaper: https://www.concertvr.io/wp-content/uploads/2018/03/concertVR-Whitepaper.compressed.pdf
Telegram: https://t.me/ConcertVR1
Facebook: https://www.facebook.com/concertvr/
Twitter: https://twitter.com/simplybethere
Bitcointalk: https://bitcointalk.org/index.php?topic=3200590
Author: tuthienloc92bk
Bitcointalk profile: https://bitcointalk.org/index.php?action=profile;u=2135870