Is it right decision to invest in a ICO now?
Cryptocurrency and blockchain is a revolution. Last year we have seen huge price surge of cryptocurrency. After that Crypto market is declining for long. There is no sign to go up again. I am a strong believer of this technology. Hopefully, market will bounce back soon. If you look at the price of cryptos, All most all cryptos are declining in terms of price.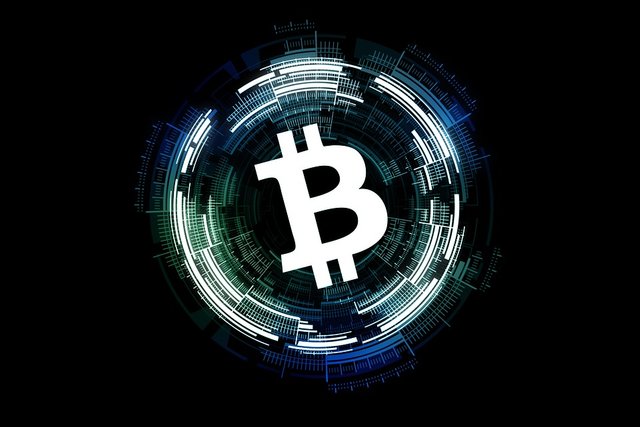 Pixabay
Due to this negative vibe in the market, ICO market is severely effected. Unfortunately, I had invested in this time in a ico. Currently, market price of that token is 95% less compared to ICO price. There is no sign to increase the price for now. Instead, price is falling everyday.
Currently, It does not matter, Whether the project is good or bad. It is quite guaranteed that you will not get even the ico price when the token hit the exchanges.
Recently, Some token uses a lot of different technique to sell more token. for example, UBex tried its level best to sell. I dont know how they did it. They listed their token in an exchange. Exchange price showing huge compared to ongoing ico price. When ico ends and all the token hit the exchanges, token price is diving into the deep ocean.
so the question is whether it is a good decision to participate in an ico? to me, currently, if you want instant profit, it is better not to invest. but if you are a long term investor, you may invest in a good project.
What is your opinion on this? Please let us know your opinion below.

To Read 📗 my next post!!! Follow me @steemero
---
HELP ME REACH 3,000 FOLLOWERS!

Join Binance - One of the largest Cryptocurrency exchange in the world

https://www.binance.com/?ref=15657672

Social
Steemit: https://steemit.com/@steemero/

Twitter: https://twitter.com/steemero
Facebook: https://www.facebook.com/steemero

Minds is another decentralized social media which pays you for your content. If you want to join minds, You may join by the following referral link:

https://www.minds.com/register?referrer=nylsan

Thank you for honoring me with your upvotes!

Warm Regards,