Three things SportsPodium is going to change
This amazing project continues to make waves and draw in amazing people and positive comment. Like anything one can only make it succeed through powerful will and effort. The team and our supporters are showing much of this. It is amazing to hear from diplomats in foreign countries about the project, and the story is walking so far in! We at SportsPodium completely believe that not only will this project change the sporting world, but that it could also move the crypto world a massive step forward.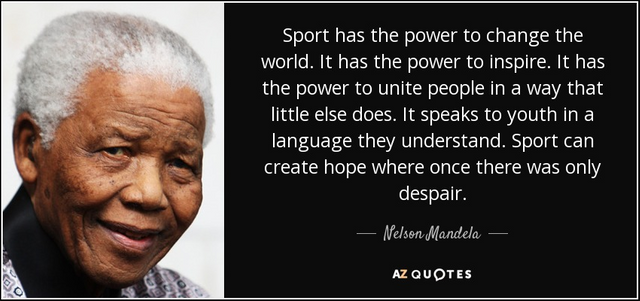 Image Credit
So why is this project a must have in your crypto portfolio, why will main street sports people join and why must the crypto world throw its weight behind SportsPodium?
Here are three reasons why!
1.Why will sports people join.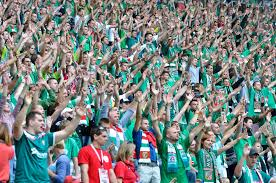 Image Credit
Besides the money our community can earn, and the sexy, social and gamified interface that will make them use this daily, the key reason this community will grow like wild fire is our network of Ambassadors and Friends that we are currently building! Big name sports stars are backing us for two reasons. Firstly they get reward out of this project for their effort, but secondly and more importantly, they are screaming for change. All over the sports world the sad stories of monopoly control and manipulation by people trying to enrich themselves unfairly stands out. And the chance to change this is massively exciting some of the biggest names in sport. Through their brands and media reach this project WILL explode.
2.Why should the whole crypto community throw its weight in?
One of our key goals is to put crypto (through PODs) in every sports person's hand. And all you have to do is enter some data! It is that easy. Taking a next step on from Steem, we will very quickly reach millions of users, and they ALL will own crypto. Once you own one coin, you will be far more accepting of earning and trading others.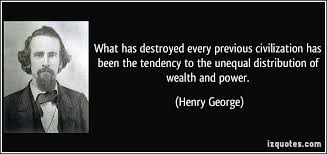 We are also going to drive massive fiat money into crypto, as advertisers will essentially be buying crypto in order to reach our community. Hyper targeted advertising is our key monetary model, and to be able to sell to our members, you will HAVE to buy PODs ... as simple as that. We believe that while at the start adoption may take a little time, this will explode. And Crypto will be far more liquid and have a far larger market cap because of this. Massive demand creation drives value and price.
3.Why you should have PODs in your portfolio
This is going to happen! But like anything, your highest reward is getting in low at the start. We have done a pre-token sale in the Steem community, and now have a small group of people owning PODS at a massive discount. Next is our token sale, and there you will still get massive discounts on your PODS. But through our clever inflation mechanisms and the massive demand that our sports stars will grow, we will aggressively drive up the token value. Simple supply and demand. IS this token a security. Absolutely not. We believe it is a utility token. You will earn it by entering data, through diligence and accuracy. But all the signs are there that the value will grow per token, and to maximise the money earned for effort, we will ensure we drive up the value of PODS.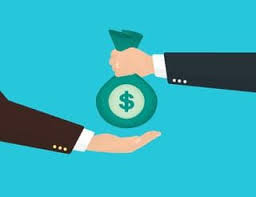 There is some very exciting news coming out in the next few weeks about more funding, partners and advisors, that will underpin everything I said here. Thanks for walking with us. Join us on our telegram group to talk to us, ask questions or be the first to get that scoop!
Telegram: https://t.me/SportsPodiumPublic