Participating in the ArcBlock ICO...
I just got white listed in the ArcBlock ICO!
I have high hopes for this. The team is on point, the five year plan seems realistic. This will be my first ICO, and I'm a pretty skeptical person, so I dont like taking high risks.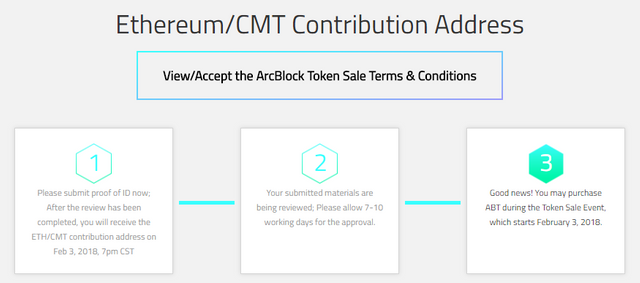 Once it hits the exchanges I'll make a pretty nice profit. Then, when its down, gonna buy more in order to accumulate.
So whats the strategy for this coin
LONG TERM. I'm going to hodl this long term. It has high potential to hit top 20s very soon.