Whether you support him or not we all agree Trump is a mean angry guy always attacking....


As we all know our President is supposedly very anti-recreational drugs.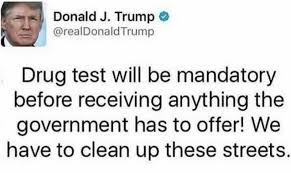 And we know that he will put his name on anything for a few bucks.....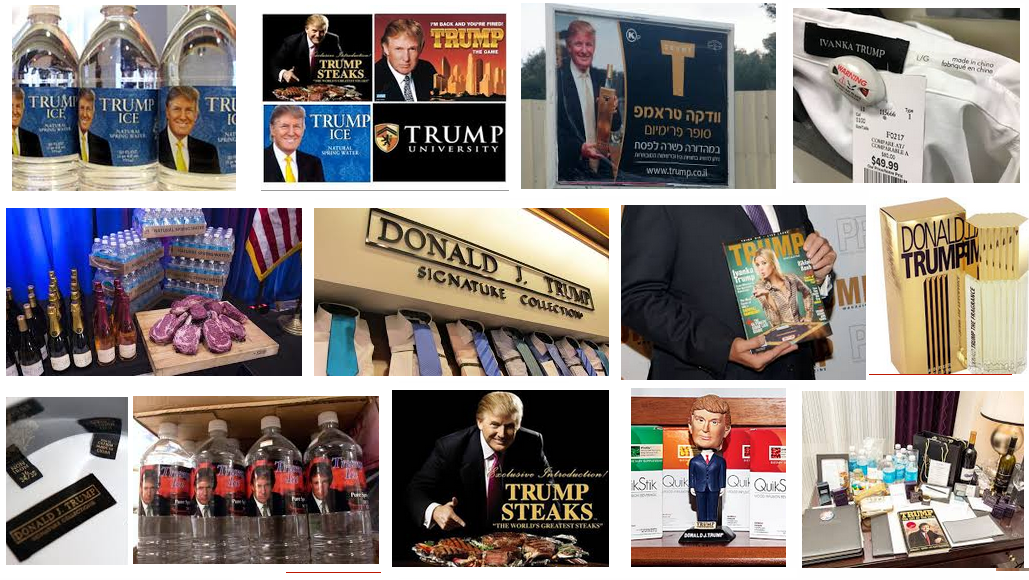 And personally think if he smoked a joint maybe he'd be less mean...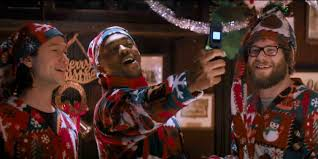 So how do we get this done....
I came up with the solution today.....
I just participated in the Perks Coin ICO as a presale.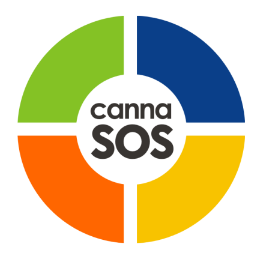 This is specifically a coin for the legal Cannabis industry!
https://ico.cannasos.com/?ref=4e2b0f46fb3014fd799b00c8
Right now they sell at 68 cents each.....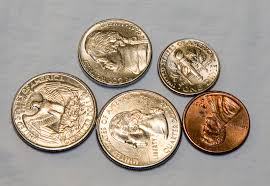 Let's each send him a couple of these coins....
If he got enough I'm sure to protect his money, (and ours) I bet he would suddenly tell Jeff Session to stop going after Legal Canabis Users