⭐Mediacoin - An anonymous decentralized global platform with no ads and censorship and an internal crypto economy⭐
Our life is impossible to imagine without the Internet. The world wide web may be able to completely change our future. The Internet has given people the opportunity to get new information, share their experiences, communicate with friends and meet new people anywhere in the world. Some people order food and clothes online. There are also those who have found love on the Internet. Now especially relevant is earnings on the Internet.
Many people are often faced with advertising about ways to earn money on the Internet. Not all of these methods are working, but it is important to consider that there are real ways to earn money on the Internet. To date, Internet users have a great concept for earnings, which is already used by more than twenty thousand people.
To enable each user to earn on the Internet, a team of specialists has developed a project Mediacoin.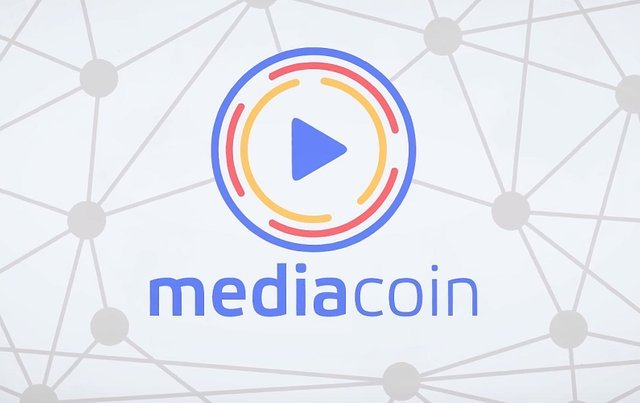 Mediacoin is a unique decentralized platform that will give users the opportunity to publish copyrighted content without any censorship and receive a reward in the form of cryptocurrency. The founders of the project set a goal to eliminate intermediaries and advertisers who are already annoying people on social networks. To solve this problem, a team of specialists has developed a unique platform for publishing content.
A special algorithm of the system allows all users to earn tokens for publishing their content. This opens up unlimited opportunities for authors to earn tokens. For each download, the author will receive his well-deserved reward. The platform will be available not only for authors, but also for ordinary users who will study the downloaded materials. The project also gives you the opportunity to share the resources of your computer and earn additional funds.
The platform has a huge number of advantages. The main advantage is that Mediacoin is a completely free service for all its members. However, it should be noted that there are certain features that can only be used for a fee. The platform will work on the basis of blockchain. So it will be transparent and safe for its users. Mediacoin also enables authors to protect their content from being copied and republished under a different name.
There is no censorship on the platform, so each author will be able to fully reveal their thoughts on various issues. Authors can rest assured that their content will not be blocked, because there are no regulators on the platform. A well-thought-out concept of work motivates authors to publish new content, and users to download it. There is also a referral system on the platform. You will earn coins if a friend you invite posts your content.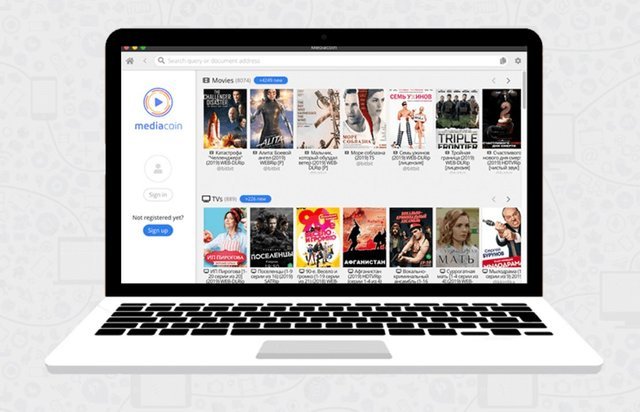 I believe that the Mediacoin project will be able to attract the attention of the audience, because it is the ideal environment for every author, user or person who wants to make money online. There is no censorship on the platform, so everyone will be able to express all their thoughts. To learn more about the project follow the links below.

More information you can find on these links:
WEBSITE: https://mediacoin.pro/en/
REGISTRATION IN MEDIACOIN:: https://mediacoin.pro/@9C9ydztojxq
TELEGRAM: https://t.me/mediacoin
FACEBOOK: https://www.facebook.com/mediacoin/
TWITTER: https://twitter.com/mediacoin_rus
VK: https://vk.com/mediacoins
INSTAGRAM: https://www.instagram.com/mediacoin_rus/
YOUTUBE: https://www.youtube.com/channel/UCw3Bj25reztNMEGy6z8N7Ug



AUTHORSHIP:
Bitcointalk username: ressel
My Bitcointalk Profile: https://bitcointalk.org/index.php?action=profile;u=1992083
My wallet: MDC9XEQFULb659SDSUkUydYTpgZN1m1FaXW
Uniqueness 100%: https://text.ru/antiplagiat/5dde9c8deb07b