Introduction
As technologies advance rapidly, new and fascinating gadgets emerge on the market. You've probably heard about the drone but are you wondering about what it really is and what it's capable of doing? Drone is, technologically speaking, an unmanned aerial vehicle navigated manually with a remote control or operated with software that works with a GPS system. This aircraft is probably the most advanced human invention in the field of robotics and is continuously being developed and improved. Initially, drones are built for military purposes. But today we use drones for various activities. Some of them are Logistic, Mining, agricultural, Photography, and any other industries.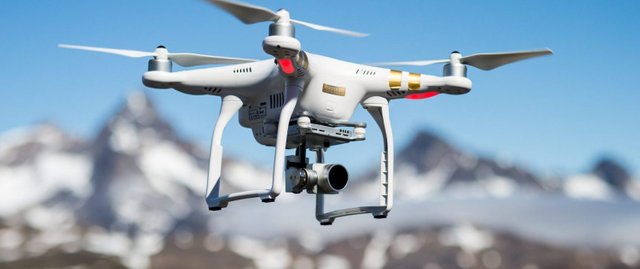 Drones have made a quite a changing photography Industry. Drone photography allows images and audio/video to be captured that might not be otherwise possible for human photographers and videographers. That capacity can be enabled by the flight abilities of drones, their small size or their ability to tolerate harsh environments. Drone photography often enables a first-person view (FPV) that would normally be impossible to achieve.
Market applications for drone content ...
<> Using for Infrastructure & asset management
<> Using for Mining applications
<> Insurance
<> Environmental ( Mapping, animal tacking)
<> Agriculture, forestry & fisheries
<> News, tourism & entertainment ( Marketing, Video Creation )
<> Property and real estate
<> Power & utility management
<> Emergency services ( rescue missions in hazard situations )
<> Security & law enforcement
<> Scientific research
What is Soar Platform ?
Soar is a decentralized platform for high-quality drone content that connects customers with content creators in a secure, trustless and distributed blockchain community. The first step of the soar platform is creating a marketplace for drone content. It will allow the drone owners to share their images, videos, aerial maps, and other drone content in one place. They can share these things with soar users from worldwide and can gain a profit from them. Soar marketplace will increase the financial potential of drone content and ownership of the content with the help of blockchain technology. However, this is not the end results of the Soar. Soar will create a dynamic database for the world's
first super-map.
Opportunities that Soar marketplace will allow to the users
. Users can find the high quality drone content and easily buy them from Soar Platform
. Users offer a SkyBounty on an area which rewards drone operators to upload content to match the SkyBounty needs;
. Drone operators to upload content under a SkySponsor arrangement and they can sale in an open market environment
SkyBounty
The SkyBounty System is a marketplace feature of the Soar platform as a mechanism to create an incentive for capturing drone imagery for the desired location. The primary role of SkyBounties in the Soar platform is to give token holders the ability to drive image capture and upload for a part of the world where they have an interest. The SkyBounty
is a signal to local drone operators that the SkyBounty issuer has demand for content about a specific area. To prevent exploitation of SkyBounties such as empty or low-quality data, only sponsored content is eligible for receiving SkyBounties. A SkyBounty provides instant rewards to drone operators and their SkySponsors for uploading content taken within the SkyBounty area. Soar intends to utilize part of its bootstrapping fund to create SkyBounties over a number of areas to facilitate a rapid growth of available content on the Soar platform.

SkySponsor Model
Soar Platform has designed a mechanism to overcome potential uptake barriers through the introduction of the Soar SkySponsor model. This model is including four main parts.
Market Traction Solution
In this part, SkySponsors reduce the difficulties in entering for content creators. Its done by enabling content creators to upload content to the blockchain for free, Covering the costs associated with writing to the blockchain and data storage and SkySponsors recouping the blockchain and storage costs at a small profit by taking a share of the sales revenue generated by the uploaded content
Quality Assurance & Content Moderation
This solves the content exchange issues in the platform. SkySponsors model will introduce a content intermediary who will be financially incentivized to moderate and improve the quality of the footage sponsored. It gives a huge advantage for the platform. Such as improves the quality of the content, tracking User data, and improve the reputation of content creators.
Business Opportunity
In this part, they introducing a solution to gain the benefit of the SkySponsor model for SKYM token holders is that you do not need a drone to get involved and generate revenue from content on the Soar platform.
Off-chain Cloud Storage
SkySponsor uses a online cloud storage for the Soar platform. It hosts the all the content data of Soar platform. Soar will use Alibaba Cloud Object Storage Service as Cloud services.
How Sponsership model was,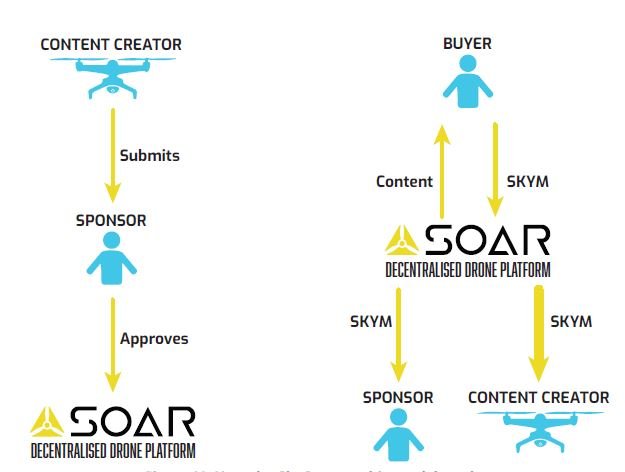 The Token Generation Event (TGE)
SKYM Token
The Soar platform uses the SkyMap token (SKYM), an ERC20 compatible token which allows customers to utilize the platform and rewards content creators. This SKYM token will also be distributed among users of the Soar platform for the purpose of seeding the Soar platform with both drone content providers and consumers. The SKYM token is a utility token that provides access to a wide range of crowdsourced, and sponsored drone content. As the Soar platform evolves, SKYM will also allow access to a range of services delivered through Soars such as those planned for the Mapping App Store and the content marketing channels. Furthermore, eligibility for becoming a SkySponsor requires holding a stake in SKYM tokens to ensure that SkySponsors are vested in the health of the platform.
Token Allocation Details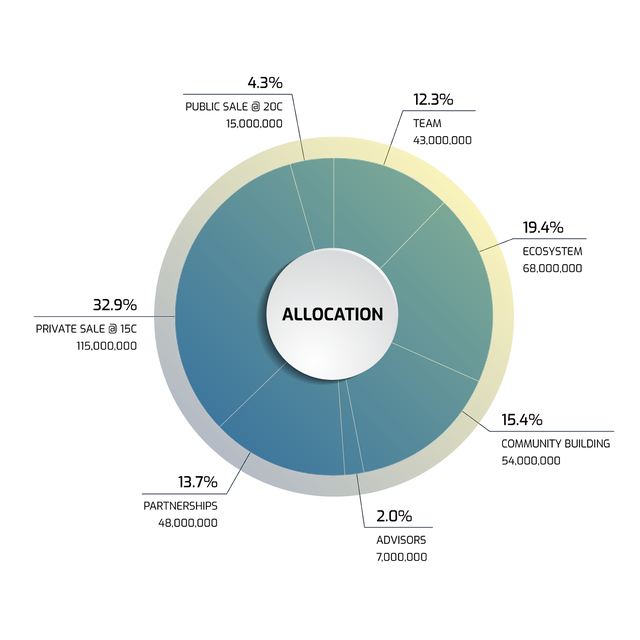 Structure of the Soar TGE
HardCap - 19,500,000$
Pre Sale - 17,250,000$
Public Sale - 2,250,000$
Market Cap Listing - 8,200,000$
Total Token Valuation - 70,000,000$
RoadMap OF Soar Platform
Currently Soar Platform at the Developing stage. Then Soar will be undertaking ongoing development prior to and following the TGE. This development will focus on the initial launch of the Soar Stage 1 platform and be followed by the development of additional functionality to enable value creation opportunities for Soar users. Stage 2 of the Soar platform will release the super-map protocol accompanied by a global roll-out and roadshow in conjunction with key partners.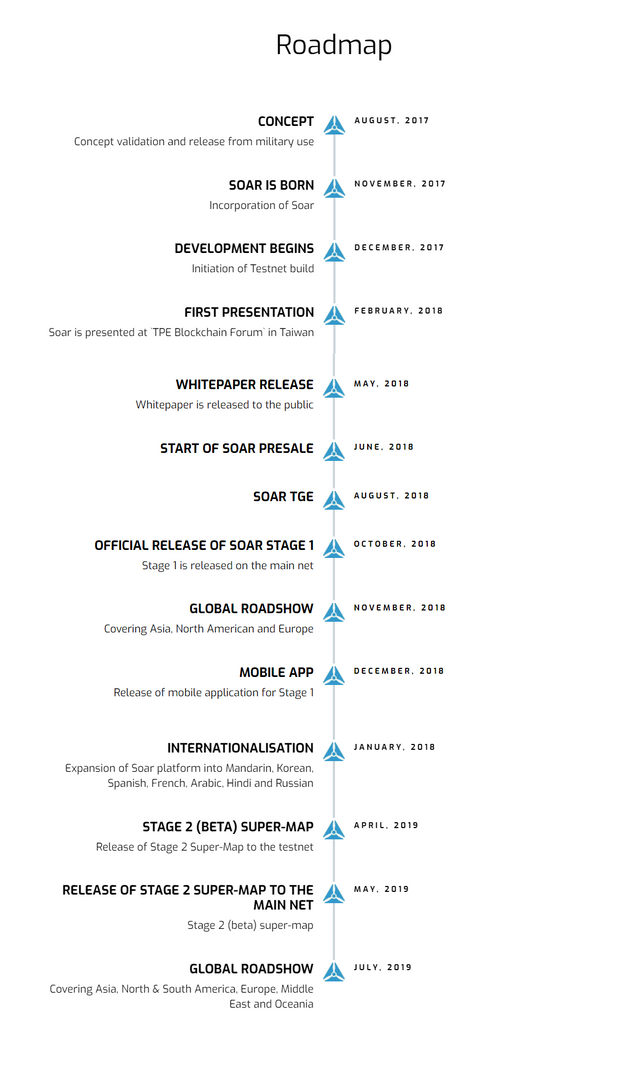 Team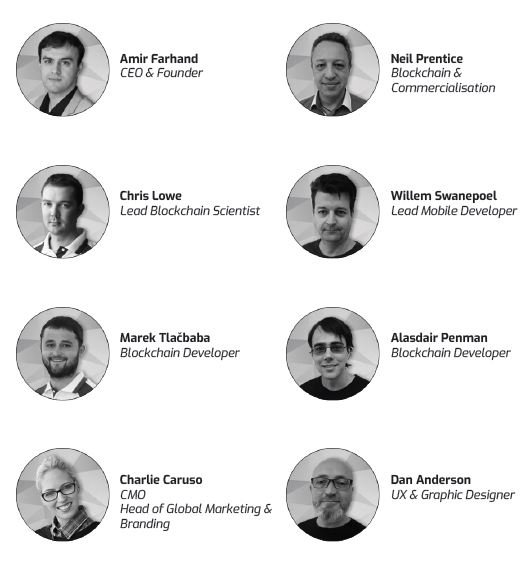 Advisors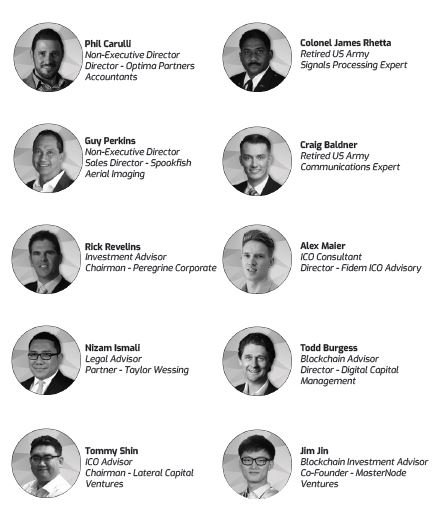 Follow these links and keep in touch with this project :
For more info: https://soar.earth/?utm_source=content&utm_medium=bounty
Soar Official Website: https://t.me/SoarEarth
Kryptal Bounty Group: https://t.me/KrypitalBounty
Soar Telegram Group: https://t.me/SoarEarth
Krypital News: https://t.me/KrypitalNews
Author Details :
Name: Pubudu Eranga
Bitcointalk profile : https://bitcointalk.org/index.php?action=profile;u=1685433