Nowadays clicking snaps with the latest technology-Drone is a trending and familiar task with all professional photographers and also with young teenagers. The drone has become a viral throughout the world, especially because of its uniqueness and the splendid hi – quality photographs.
The soar platform is achieving rapid growth on this new technology innovated. These photographs are high in quality and also give us beauty which we haven't seen in any other photographs ever. Therefore the soar platform is created with 100% reliable project and raised up with drone technology and features. The concept of soar platform is to connect drone photography related content creators with the people who are in need of drone technology to meet their needs. It also creates a higher demand and valuable opportunity for content creators to get drone created photographs and videos as Soar platform is based on Blockchain. Furthermore, it also helps to bring their creations to a larger audience through the blockchain. My target is to give more information and update about all recent events and the latest news which are happening and yet to happen in Soar community. Hope you all will go through my article and get updated on this new project which will have the great impact on our daily lives in this near future.
Latest news on project Soar
A great meeting with Google team
Soar officials had a meeting with Google team recently. Awaiting some great news and a brief on the meeting they had as they haven't released an update for their followers yet.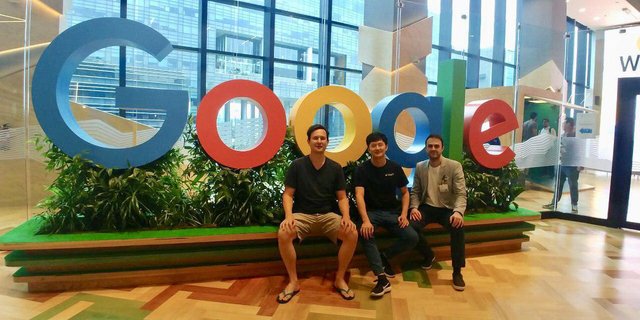 Soar Worldwide Photography Competition
Most recently a great competition is announced by soar officials for drone content creators all around the world to participate in this huge competition. The first session of this competition is completed successfully and this is the second time this competition is conducted. They will be selecting 10 best drone photographers and will win according to voting results. It will be a good experience and an opportunity for the participants. And we are grateful to Soar officials as this is a great motivation for all those who got interested in the new technolCriticalse.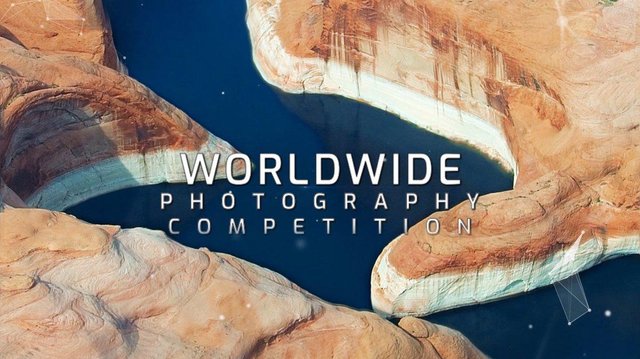 The Soar drone photography competition is organized and advertised by the soar Bounty the well known giant group in ICO world-Kripticals. This competition is held from 20th of sep to 30th sep. The topic is on "some things look better from above", so those who haven't participated yet, still have the time to try out your luck. Do not forget about the rewards if you win the competition, it is a huge reward and the good thing is every has the chance to win. The reward is 6 free DJI drones and 5000 SKYM tokens lucky draw to soar community.
LD Capital and Friends Exclusive Lunch
Mr.Amir Farhand (CEO) was the keynote speaker of the event held in Singapore. A grand lunch was arranged by the LD capital officials in Singapore and the invitations were given to their friends on 18th September. At the gathering, Mr.Amir Farhand briefed about Worlds' first-ever "Super map" project built under Soar platform. The CEO of soar project Mr. Amir Farhand have conducted a presentation for LD capital community and for everyone who is interested in Soar platform in Singapore, As per the media updates it was held successfully.
WA-Asia Tech Invest Summit
The officials of soar team and CEO Mr.Amir Farhand will be attending the 'WA-Asia Tech Invest Summit" which is sponsored by 'lateral capital ventures'on the 3rd of oct. Hope to update more information on this event later soon.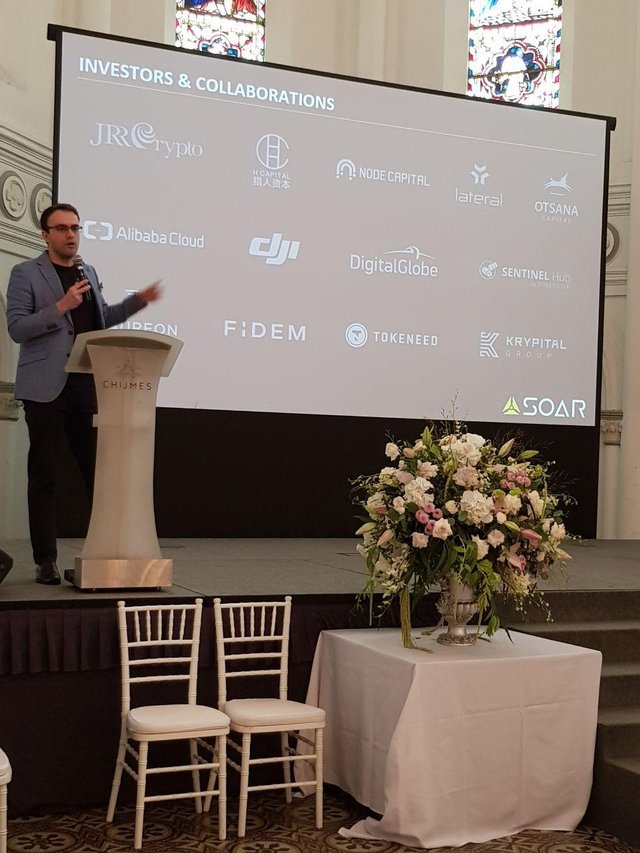 Blockchain Without Borders" Panel Discussion
Mr. David Choi, Soar Project advisor was present in the recently held panel discussion which was held under the topic of 'Blockchain without borders' on 30th of Aug in New York City.
In addition to being an advisor to Project Soar Earth and ABC platform, he is an investor of 25 more investments in several other projects. He is an Icon or in other words the key role of world Crypto and a huge strength for the growing blockchain industry.
**SOAR x Moon Radius" AMA event **
Also, need to update on one more event held which was Sponsored by the AMA for community awareness on Soar project and its concepts, Basically it was a promotional event by the "SOAR x Moon Radius" AMA on 13th of Sep.
Conclusion
However, when looking back on the events held and the events which are going to take place we can see the Soar platform is having an effective growth. I agree Project Soar is in their initial stages but when taking to an account it is a reliable project which any investor will invest without any hesitation. We can see the project soar is having a high demand for the newest technology – drone and huge community is eagerly waiting for information on the new decentralized platform. Lastly, I would like to end up my today's article my reminding the this project has no big competitors related to Soar platform with this positive thought I wish Soar good luck in their future events, and I will come up with more information very soon!
Follow these links and keep in touch with this project :
For more info: https://soar.earth/?utm_source=content&utm_medium=bounty
Kryptal Bounty Group: https://t.me/KrypitalBounty
Soar Telegram Group: https://t.me/SoarEarth
Krypital News: https://t.me/KrypitalNews
Author Details :
Name: Pubudu Eranga
Bitcointalk profile : https://bitcointalk.org/index.php?action=profile;u=1685433