GODcoin
GODcoin.gold is finally making its Grand Announcement, with an Official launch of the ICO on the 31st March 2018.
The Video Announcement.
WHAT IS GODCOIN?
GODcoin will be the perfect currency, because it is the currency of Christ. It will be the currency of His New Kingdom, which will be established very soon, and it will eliminate all other currencies, leaving it to be the only formally accepted form of money. The @godcoin team plans to work closely with the Steemit community during the transition.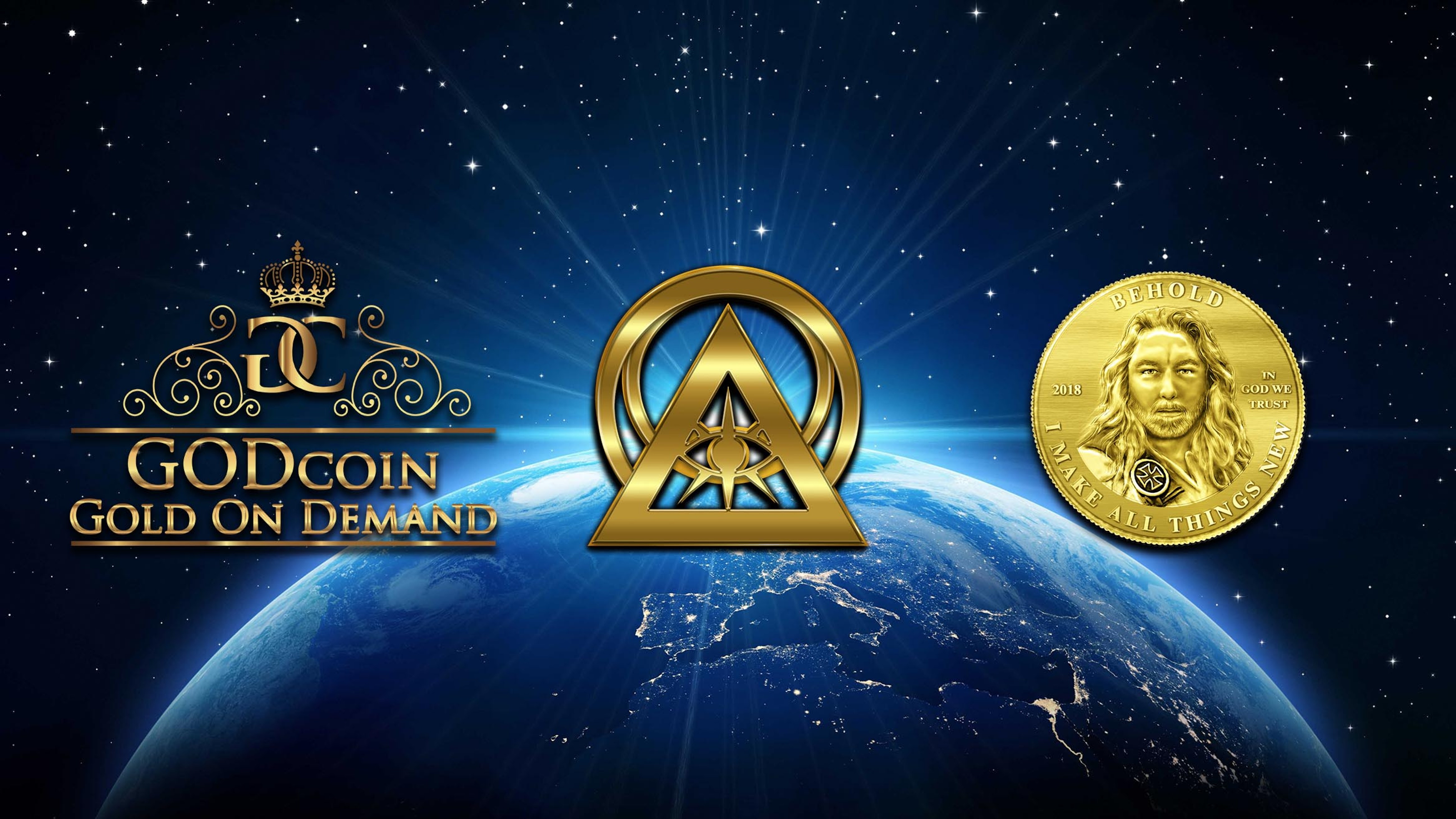 The Whitepaper, which is still being expanded on as I post this, so look forward to more information coming shortly.
https://godcoin.gold/wp-content/uploads/2018/03/GODcoin-whitepaper.pdf


Official Links:
Website - http://godcoin.gold/
Facebook - https://www.facebook.com/GOD.coin.gold/
Twitter - https://twitter.com/GodCoinGold
Linkedin - https://www.linkedin.com/company/God-Coin/
Youtube - https://www.youtube.com/channel/UCRmsiytZnbMg-O_b2zBNuTg
Email - [email protected]


The website will be updated closer to 31st March 2018 for when the ICO goes live.







Revelation 3:18 "I counsel you to buy gold from me, proved by fire, that you may prosper"
More End Times Information:
https://armageddonbroadcastnetwork.tv/
http://torah-codes.net/
http://www.ra-el.org/