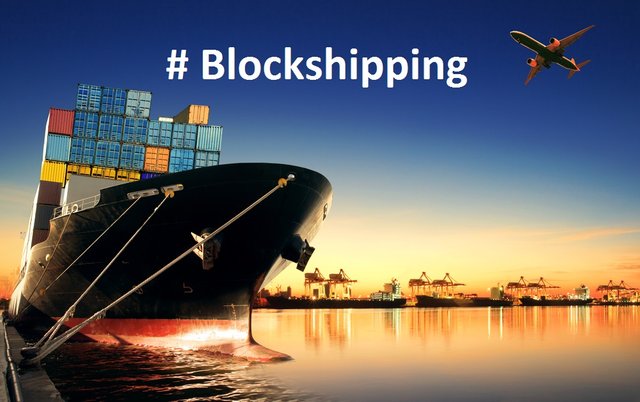 The sphere of sea freight is interesting and promising.
There are even travelers who buy tickets for the cargo ship to experience all the marine romance and get new experiences. Such travel on a cargo ship called "containertrip".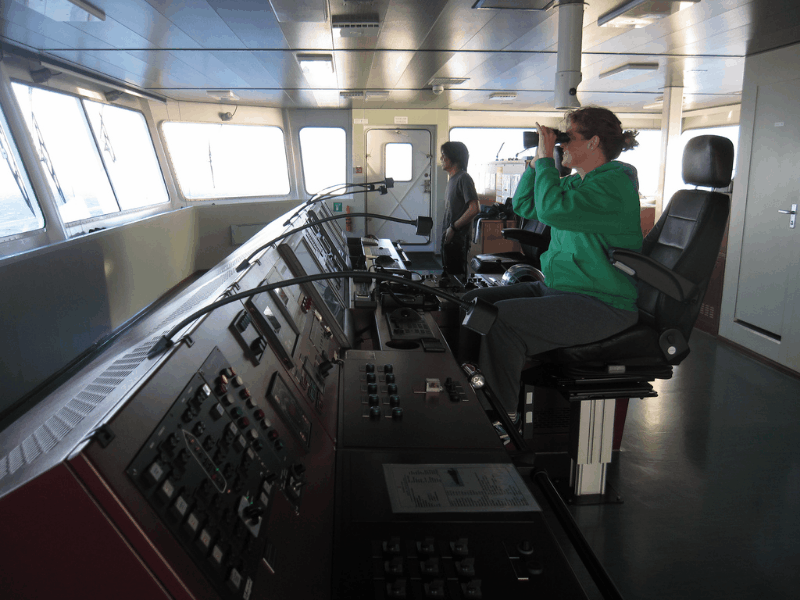 Sea freight is the most ancient type of cargo transportation. Ships brought goods from far away in this way for many centuries . More reliable vessels appeared later. There have been no significant changes in the transportation process for many years. The conditions and speed of cargo transportation changed.
Cargo turnover of sea ports is constantly growing. Sea transportation is becoming more popular with the advent of online stores. Particularly common container transport with a full load and groupage containers.
Transportation of goods is quite a complex process. It is very important to take into account the peculiarities of the cargo, collect the necessary documents, insure the cargo, make a reservation for the container, pack and place the cargo in the container, move the container to the port of departure. Strict control is required for the entire process of transportation.
Global changes are expected in the sea freight market in the near future.
The introduction of blockchain technology will give the industry a unique opportunity to give a new impetus to the development and make a revolutionary transition to a new level.
Blockshipping
Blockshipping company has developed a platform based on blockchain technology with a single container registry.
The objectives of this project are:
Improving efficiency
Process improvements and a fundamental digital transformation
The results of the platform are expected to be impressive:
Achieve 60% market coverage with 16 million container units in a single register
All participants of the platform ( Container carriers, terminal operators, ports, leasing companies, transport companies, freight forwarders) achieve cost savings through real-time information exchange
Reduction of emissions of harmful gases into the atmosphere.
The platform will be completed within 3 years.
All processes and payments between participants will be automated by smart contracts. And blockchain technology will make the project absolutely safe, with maximum control, confidential, low-cost. All transactions within the platform will be carried out using the internal CPT token.
The idea of the platform is unique, there are no analogues. A team of professionals and experts with extensive experience in the field of container transportation and blockchain technology works on the project.
ICO
ICO terms: 14.05. 2018 - 14.06.2018
Types of tokens - CCC and CPT
Platform-Ethereum
Standard - ERC 20
The total number of issued tokens - 50 000 000 CCC
Token price = $ 0.62 USD
Payment method: ETH, BTC, FIAT
Hard cap: 40,000,000 CCC ($ 24 800 000)
Token distribution:
70% - public sale
10% - pre-sale
10% - consultants, media and partners
10 % - founder
5% - ICO bonus
Thak you for attention!
Website: https://www.blockshipping.io/
ANN Thread: https://bitcointalk.org/index.php?topic=3502572.new#new
Bounty Thread: https://bitcointalk.org/index.php?topic=3502799.0
Twitter: https://twitter.com/Blockshipping
Facebook: https://www.facebook.com/blockshipping
Telegram: https://t.me/joinchat/HWi2Gw9VvUw1U5lZObNS2w