Here is the concept behind our Token ICO instant claim to all investors ERC20 Wallets. Ensure you keep your Private Keys Safe.

Token Info:
Ticker: Pcoin
Token Name: Pension Coin
Token Supply: 250M
ICO Stages
SoftCap: 12000ETH | HardCap: 22000ETH
Stage1
Stage2
Stage3
1 ETH = 8,000 PCoin [+30% Bonus]
0.5 ETH = 4,000 PCoin [+20% Bonus]
0.1 ETH = 800 PCoin

1 ETH = 7,000 PCoin [+15% Bonus]
0.5 ETH = 3,500 PCoin
0.1 ETH = 700 PCoin

1 ETH = 4,000 PCoin [+10% Bonus]
0.5 ETH = 2,000 PCoin
0.1 ETH = 400 PCoin

Our Smart Contract Address : 0x54fafe3442d050c022b7818e50ab448303e47d30
$PCoin is an ERC20 Token and in this brief article, we will be guiding you on how to purchase $PCoins via your metamask browser plugin.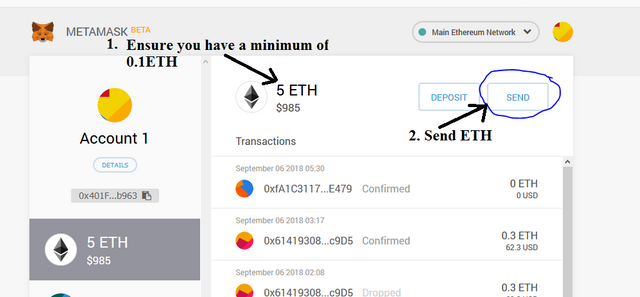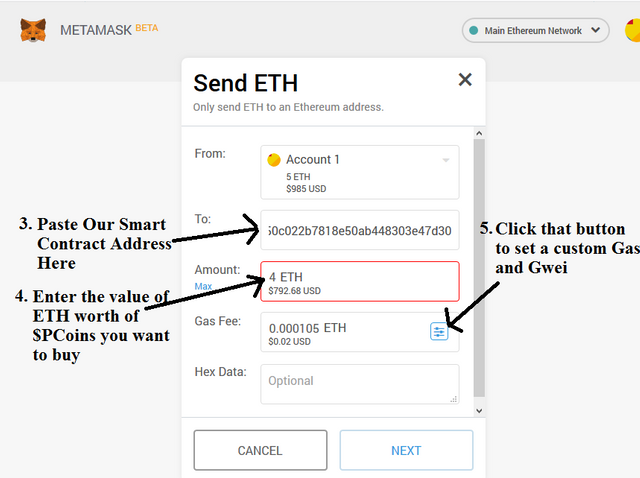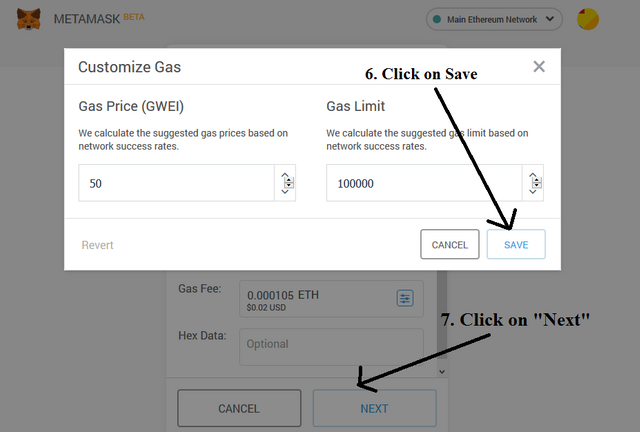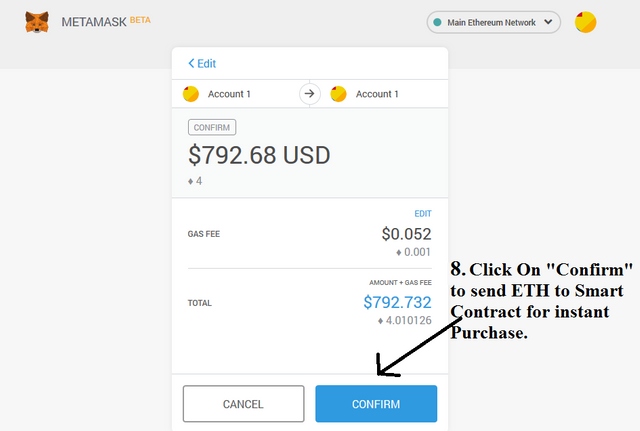 Now, You Check Your Wallet and See Your $PCoins and HODL.
NOTE: This is also applicable to all ERC20 supported wallets [IMtoken, MyEtherWallet, Trust, Parity, Mist]
Supported Wallets:
IMToken > https://token.im/
Trust Wallet > https://trustwalletapp.com/
MyEtherWallet > https://myetherwallet.com/
MetaMask > https://metamask.io/
I'm a US, Chinese citizen can I participate in your token sale?
Pension Rewards or Teams will not be liable for any issues be it legal or financial risk that may arise if you participate from a country where ICO is not allowed.
We are not obligated to any country and our project is available for everyone on a condition of not getting third-party involved.
Contributions are not allowed for any country with strict regulations of ICO and token sale, if you must participate in our tokens sale you must first consider the regulations binding ICO in your country.
Reference:
Visit Website: https://pensionrewards.com
Twitter: https://twitter.com/PensionCoin
LinkedIn: https://www.linkedin.com/company/pensionrewards/
Bittube Channel: https://bit.tube/pensionrewards
Join Telegram Chat: https://t.me/pensioncoin
Telegram Channel: https://t.me/pensionrewards
SteemBlog: https://steemit.com/@pensionrewards
GitHub: https://github.com/PensionRewardsCoin/PcoinICO
BitcoinTalk ANN: https://bitcointalk.org/index.php?topic=4995356
Altcointalk ANN: https://www.altcoinstalks.com/index.php?topic=49258
WhitePaper: https://pensionrewards.com/PensionRewardsCoin-WhitePaper.pdf
Support: support@pensionrewards.com
Hiring: hireme@pensionrewards.com
Airdrop Form: https://goo.gl/RZiipF
Telegram Bounty : https://t.me/pcoinbounty