Pally on the Move (Pt.II)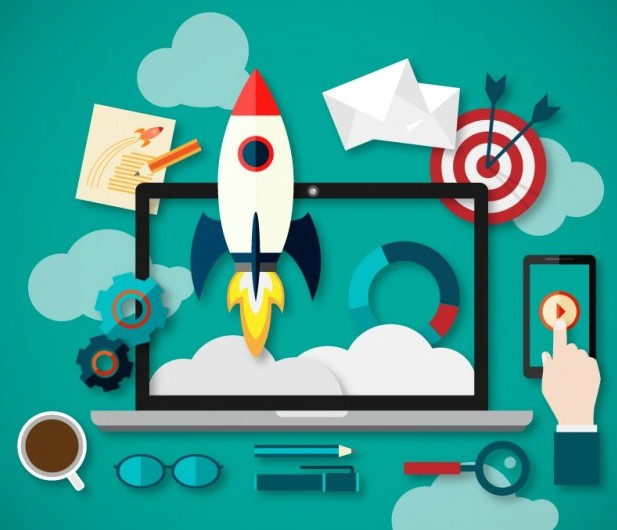 We spent part of last week in the fun city of Dublin, where our CEO presented at the Dublin Blockchain Summit, sharing key information on Pally's concept, vision and use cases. He posted some live tweets from the event which you can check on our twitter page, and was also able to meet some blockchain and travel enthusiasts! From this first major conference appearance, we are optimistic about our upcoming appearances in cities like Barcelona, Amsterdam and London. We will share these details on our social channels as soon as they are confirmed.
Pally has been steadily gaining significant exposure within the Blockchain Community, most recently signified by our CEO's appearance on the most popular Blockchain podcast around, The Bitcoin Podcast. The appearance has been very well-received and we particularly enjoyed the humorous, and yet incisive conversation that Oliver had with the folks across the pond. The link can be found below.
Over the weekend, we hosted an informal community event in Copenhagen where our Pallies were able meet their counterparts in a cool, new juice bar in the city. Following the ICO, we will look to meet more of our community in London and beyond. So do stay on the radar!
The team has been progressing speedily with development work and community engagement. This week, we are currently in the process of onboarding a second Ethereum developer to contribute to the proofing and auditing of our smart contract.
In our London HQ, we have recently found Our Notting Hill offices have been struggling to accommodate our growing team. This has led us to the exciting process of migrating to a new co-working office space within Central London from next week. We are looking forward to the joys of 24 hour office access fuelled by caffeine and calories.
Ps. We have been live on Telegram for one whole week! So do get involved and engage with us - https://t.me/icopally
Podcast Link: http://thebitcoinpodcast.com/episode-152/