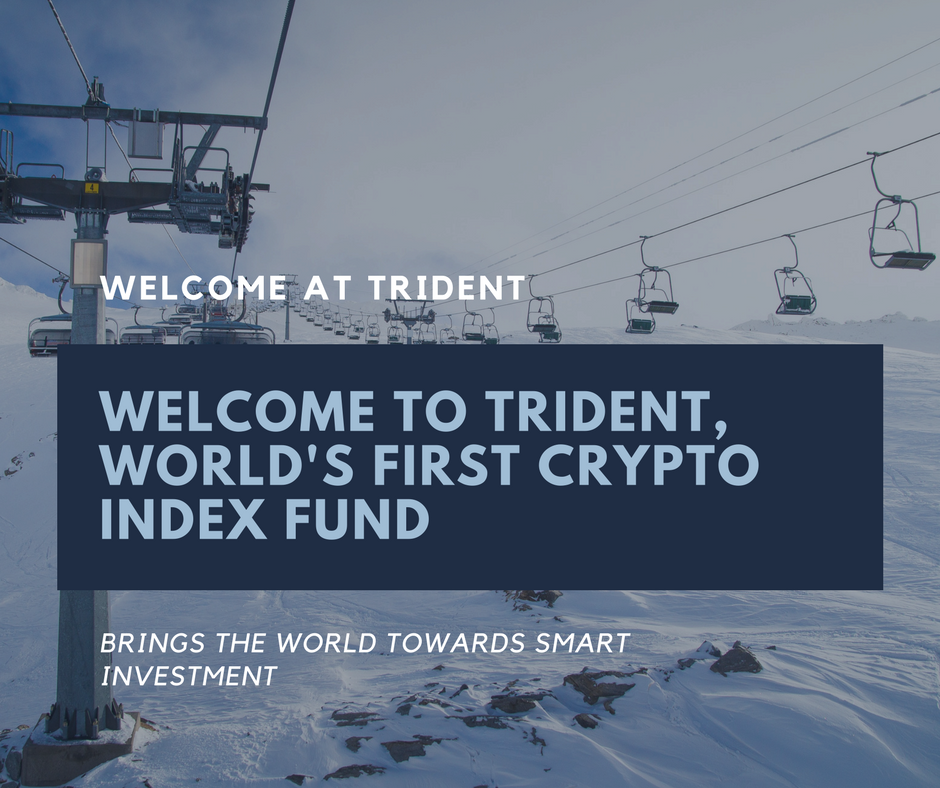 I heard some buzz and rumors around the corner. Getting my ears into it and ready to listen.
Looking around and watching things go by.
I stumbled upon this new upcoming ICO. A new one! Yes a very hot and one of it's kind.
Listen everybody! A have a good news for you.
Don't ever miss this once in a lifetime opportunity!
Here comes the TRIDENT CRYPTO FUND.... what the heck is this?
They stated on their website "Trident Crypto Fund is a crypto investment index fund. Trident Investment strategy is based on well researched Index Strategy and invests exclusively into top 10 underlying crypto assets with the highest market capitalization. Trident Investment strategy has been tested on historical data. With this strategy Trident index got more than 1400% returns in 2017 in comparison of bitcoin's return of near about 800%."
This is 'The Worlds First Cryptocurrency Index Fund'
The Trident Index Fund holds the top 10 cryptocurrencies weighted by market cap and rebalances quarterly. It's a traditional investment vehicle. You buy ownership into the fund. What? OWNERSHIP into the funds!
Owning the TDC will give higher returns, lower volatility, and higher Sharpe Ratio than just owning Bitcoin.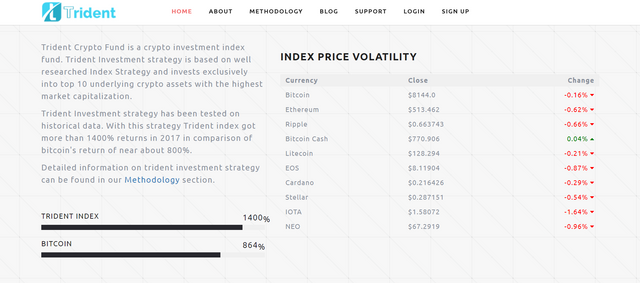 A secure way to own cryptocurrencies. That's what they said. Well it's quite awesome what I think.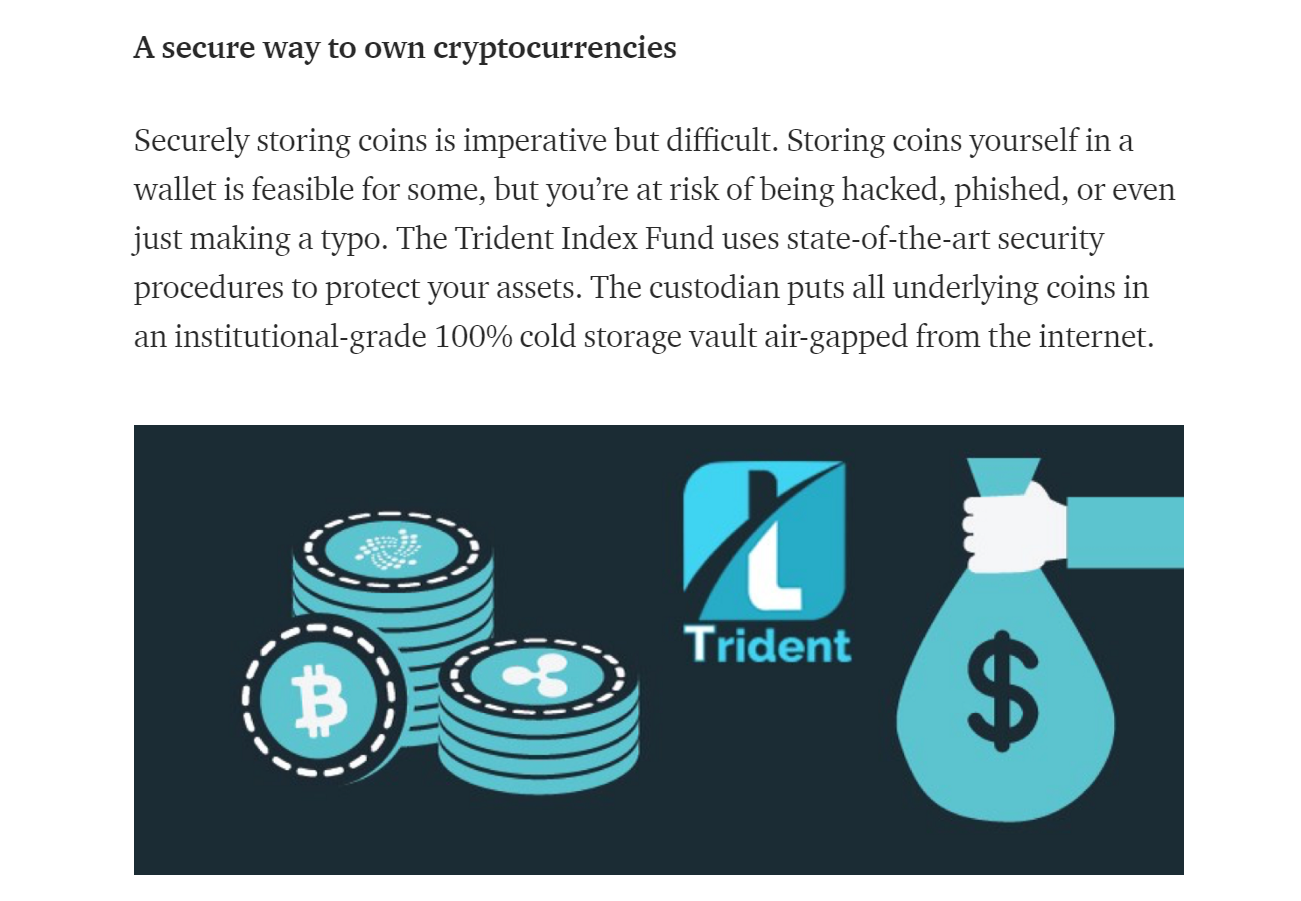 As mentioned above Trident Index Fund holds the top 10 cryptocurrencies weighted by market cap.
The idea of the index is to have something like the S&P 500 index, but for cryptocurrencies: Trident Crypto Fund takes a statistically significative number (10) of the crypto currencies with the largest market capitalization, assign weights to them, and use the weights to combine the prices into an index.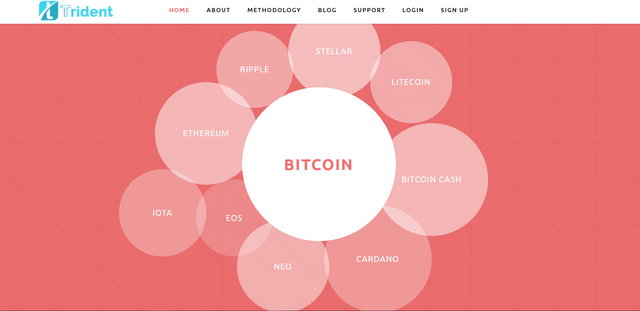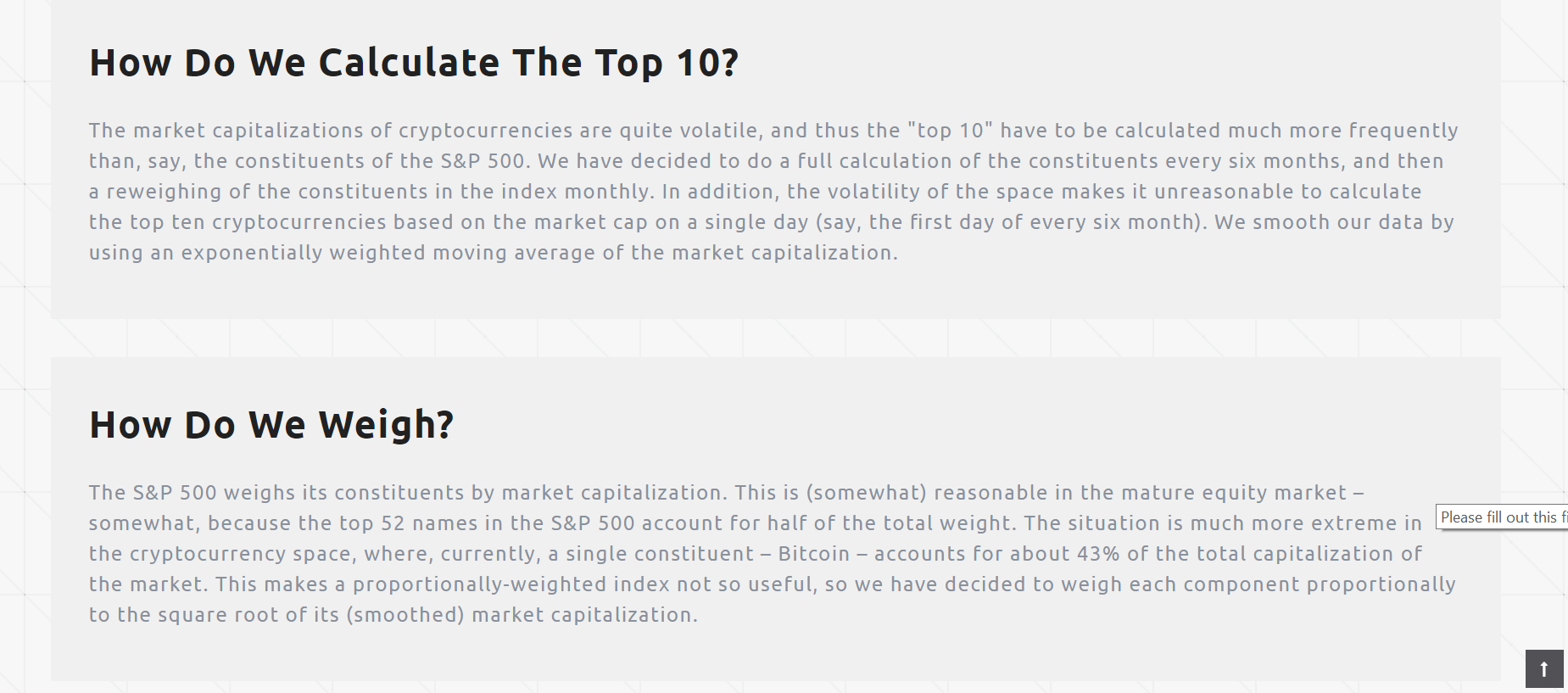 TRIDENT COIN ICO (PRE-SALE)
Trident is world's first coin based crypto index fund, now you can buy top 10 digital assets with 1 single coin ( TDC ) it's your chance to buy TDC on cheaper rate.On Pre-sale stage you will get bonus on your coins upto 40%(depends on you package) and also you will get daily profit of 0.50% to 1%.
Full details of how the compensation plan works:
https://tridentcryptofund.com/ws/tools/pdf/en.pdf
Watch the explainer video of how this first of its kind platform works: