Golden fever
Precious metals have attracted people since ancient times. Platinum, gold and silver are in the spotlight.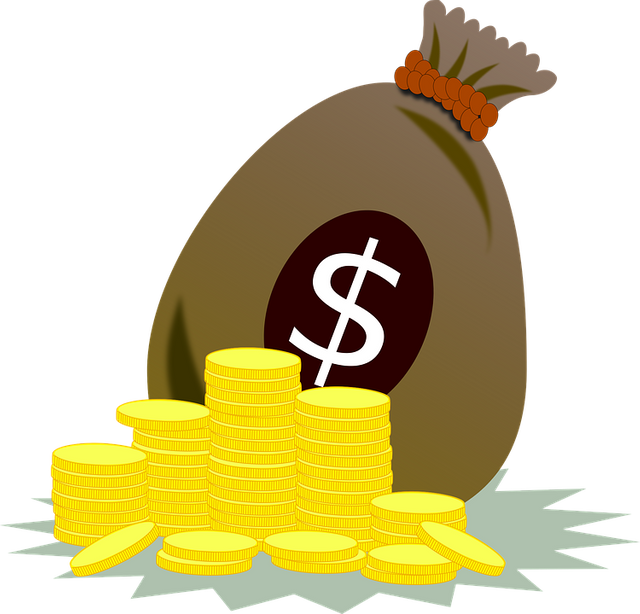 Different things served as a value to people — shells, pearls, pebbles, beads, cocoa beans, grain, salt, pigtails, cattle, leather, fur, twigs and much, much more. The items used by people for the exchange were various and numerous, but in process of time, money has become a single equivalent. 
There is a possibility that at first metal objects were used for exchange: arrowheads or spears, rods, adornment, and then metal bullions: copper, bronze, iron, silver, gold. After some time, they began to mint coins, then paper money. 
Gold and silver were always highly valued. Platinum was not considered as a valuable metal and was not popular. In Spain, it was even forbidden, in 1735 the king was ordered to drown all the platinum in the sea. That one, which was extracted while getting gold to drown in the river. 
In the XXI century, there occurred economic crises. Finances depreciated. There fore, in order to control the economy, countries began to create gold reserves. Moreover, in countries with developed economies, the share of gold makes up a large part of the reserve (60-70% or more). 
Gold reserve reflects the solvency of countries. It takes into account in United   States dollars. Today, the USA has the largest gold reserves of 8,133.46 tons.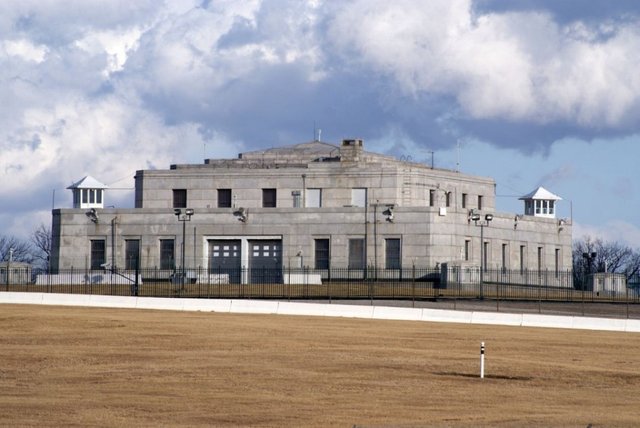 Investment in precious metals is reliable and stable. 
The main thing: 
When a crisis occurs, the economy is falling, but the demand and the price of gold grows. You can invest in platinum when the economy grows, then the demand and the price for it increase. 
Silver is used in industry; with a decrease in stocks of this metal, the price will rise. Therefore, it makes sense to invest in silver in the long term. 
Finance has a unique advice for profitability:
Invest in assets as soon as the price starts to rise after a recession; 
Sell those assets, the price of which decreases after the rise. 
Cryptocurrency investments are popular now. 
The total cost of the main: 
Bitcoin $56,874,523,926 
XRP $11,878,364,435 
Ethereum $8,992,767 655 
There are some important obstacles to the spread of cryptovaluta. They are the large fluctuations of their rates and the preservation of electronic wallets. 
To eliminate these obstacles, a new financial system, Gigzi, has been developed.  

  It is worked on the Ethereum, based on blockchain technology. 
This platform supports such applications: onlinepurse, exchanger, and exchequer. Wallet supports both Bitcoin and Ethereum. Moreover, the official IriTech partner guarantees the security of accounts. 
Smart contracts can be used for exchanging on the basis of the platform Gigzi crypto assets at a current rate, and exchanging these assets for Bitcoin and Ethereum. 
Gigzi currencies consist of: 
Gigzi Metal- Gold (GZG), Silver (GZS), Platinum (GZP) 
and Black (GZB) .
The cost of Gigzi Metal (GZG, GZS, GZP) is attached to the cost of the corresponding metal (the cost of one crypto active is equal to the price of one gram), and the cost of Gigzi Black is determined by market demand. 
All private customers and artificial persons can be participants in the exchange. You just need to register on the platform. Moreover, there are no restrictions in geography. 
Owners of crypto active assets get profit at the end of each 90-day period.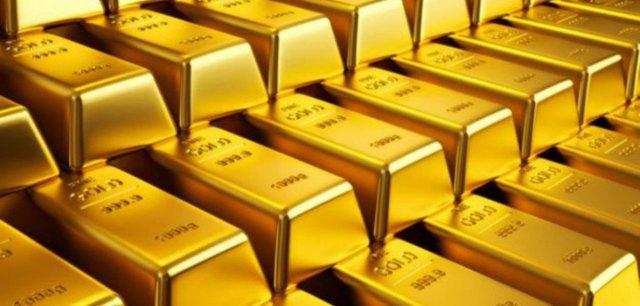 If you decide to sell your Gigzi Metals, you can get bullions equivalent to the contribution amount to Gigzi Platinum, Gigzi Gold or Gigzi Silver. They are cast in Perth mint (Australia) and are confirmed by relevant certificates. In addition, you can get an equivalent amount in money for your Gigzi Metals. Gigzi unite in itself- solidity of precious metals, developments in the field of biometric security, blockchain technology and investment in cryptocurrency.  
For more information, visit the official site:
Website: https://www.gigzi.com/
Whitepaper: https://gigzi.com/whitepaper
Bitcointalk Thread: https://bitcointalk.org/index.php?topic=5047392.0
AUTHOR:
My BITCOINTALK username: NatalisekRet
My profile on BITCOINTALK:: https://bitcointalk.org/index.php?action=profile;u=2372500
MyEtherWallet: Address: 0xCFc5c0f76353607a1912F8329e383de8D17440A7