After several days of waiting, Justin Sun - Founder of Tron has announced the secret project of the Tron Foundation, project Atlast. The project hinted that Justin had spent more than a hundred million dollars buying BitTorrent.
PROJECT ATLAST - PIECE MISSING TO BITTORRENT TO COMPLETE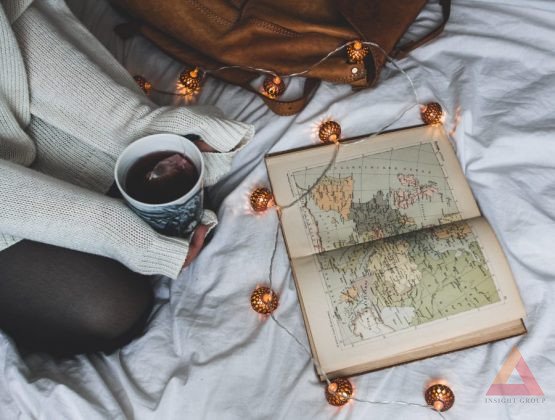 Project Atlas is the integration of BitTorrent and Tron networks, the computational work has been completed and Tron will update the three-month detailed schedule at the end of August.
Tron Foundation is using Tron to improve the BitTorrent protocol, making it faster and extending BitTorrent data life. The goal of this is to improve the user's contribution because the current mode of operation does not encourage the peer to actively download data to maintain the seed.
The plan is to extend the rewards of peer-to-peer support to actively seed torrents and contribute more resources to the ecosystem. The Tron Network will serve as the online protocol for the Atlas project.
BitTorrent will be the largest application on the Tron network, allowing Tron to surpass Ethereum in everyday transactions and become the most influential public blockchain in the world.
OPEN TO 100 MILLION BITTORRENT USERS TO PARTICIPATE IN THE TRON ECOSYSTEM.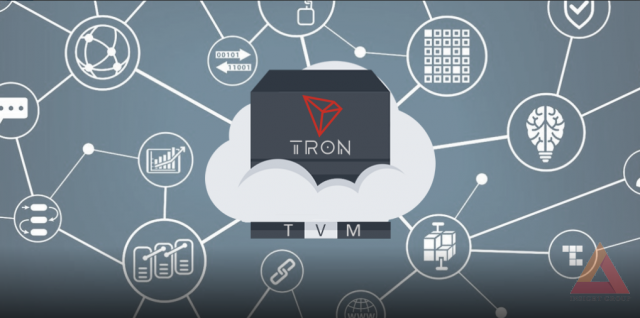 Furthermore, the integration between TRX and BitTorrent allows for the establishment of payment methods for online content.
Content creators are allowed to reach more than 100 million users without having to go through advertising intermediaries.
This project will not take advantage of the user to dig up coin so the rescue of BitTorrent users will not be affected.
For BitTorrent users, the project will enhance the current BitTorrent protocol by making it a more robust application (through improved seed and user rewards).
In the torrent, there are two terms, Leech and Seed, each of which wants to use content that has to leech that content from the peer-to-peer network and seed it to others who need it.
Founder and CEO of Tron Foundation, said:
"From today, Tron will enter a new phase to expand the current ecosystem. We are grateful for what has been achieved in the past and we are looking forward to seeing the future open up. "