Shivom's Global Genetic Counselors Network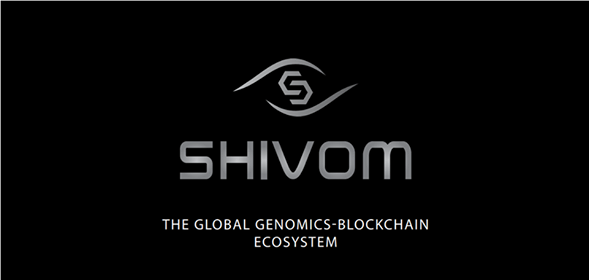 Shivom's own counselors and laboratories works as an information hub. As genomic data becomes more familiar in the clinic, it's necessary that clinical scientists and physicists are to use automatic and standardized tools, which will employ up-to-date methods and curated publications. A global network of genomic and health counselors and laboratories. Project Shivom aims to build a global network of genetic advisers who can also form a telemedicine ecosystem; in case people in rural areas have no direct access to healthcare. Eventually, most people will be informed and accumulate knowledge of modern genetics, after then they will undergo genetic testing and counseling, not only those with clearly elevated genetic risks.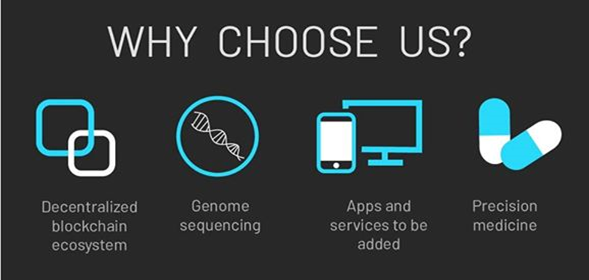 As of 2018, the growth rate of genomic data acquisition with respect over the last decade has dramatically increased, with the total amount of sequence data produced doubling approximately every seven months. Many of the genomes sequenced to date have been the whole exome rather than the whole genome, but it is expected that in the future more and more whole genomes will be sequenced.
The Global Genomics Personalized Health Market is set to be worth US $25,112.5 M by the End of 2025, according to ResearchMoz 2017. This data will greatly impact disease areas such as hypertension, heart disease, obesity, dementia, depression, or medical side-effects, and mutation-dependent inheritable diseases. This insight provides enough data to advertise this revolutionary healthcare system, thus gaining more and more investors that will solely flourish to the general gain of people all over the world.
To know more about them, visit the following sites down below.
Official Website: https://shivom.io/
Telegram: https://t.me/projshivom
Ann Thread: https://bitcointalk.org/index.php?topic=2365709