What is it?
Merculet is going to tokenize the attention of internet users, repackage it, offer it to entrepreneurs, and reward the user for it.
Capital is becoming less valuable... So what is valuable and will
become more so? Attention and influence. Think of it as a continuation
of the value of "eyeballs" born in the 90s internet boom. - Ari Paul, CIO Blocktower Capital
Let's look at the current model using two huge attention getting apps, Instagram an SnapChat. According to Forbes magazine, Instagram is set to hit $10 BILLION in revenue in 2019 and SnapChat will hit $3 BILLION. Those are massive numbers.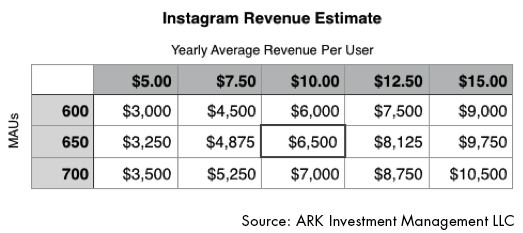 We all know that the revenue is generated through the sale of ad space and user data but what makes that data and ad space valuable? User created content drives others to view and curate content, donating their "attention capital" to Instagram and SnapChat. The users who create, view and curate content are not getting paid for something that is worth billions of dollars.
Merculet is Going to Change the Game
By using the blockchain Merculet can turn all of that information into value for both the user and the business. Merculet will tokenize users attention, businness will analyze the value of their attention and reward them aaccordingly.
Merculet will convert and value attention using their Attention Value Network and its User Attention Value assessment system. The system uses an interesting multi token mechanism, with User Attention Tokens (UAT) and the main token of the ecosystem, MVP.
The Ecosystem
Businesses and entrepreneurs will use prebuilt tools to issue UATs specific to them. These UATs will be used to reward users for their attention and they can only be used within the ecosystem or traded for MVP. Each UAT will have a different value relative to MVP.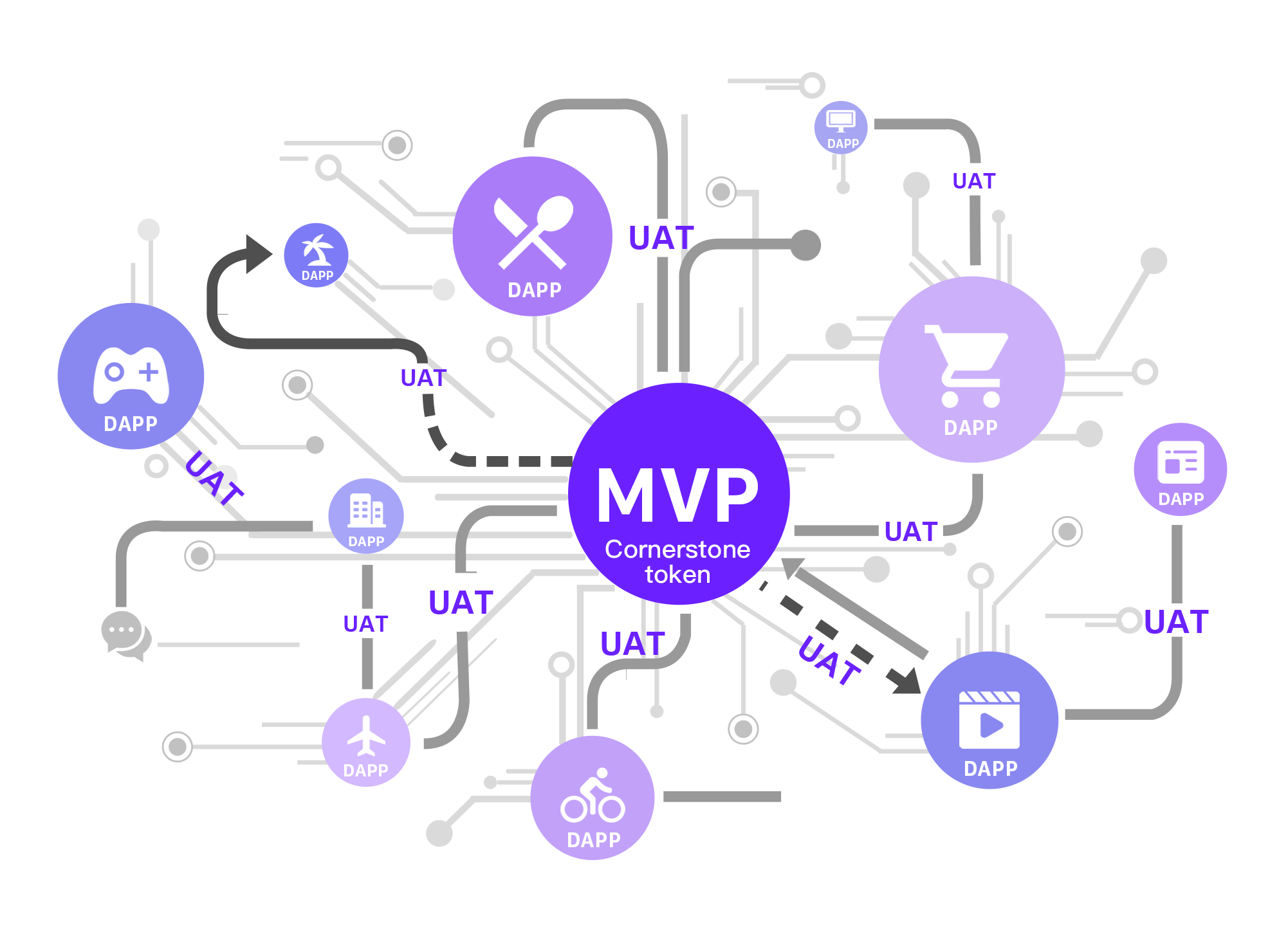 Over time and with the release of the ability to exchange UATs for each other, Merculet will create a full scale marketplace for user attention. The key component being that the value of attention is in the hands of the user rather than a company like Facebook or Snap Inc.
Technical Details
They are forthcoming and the whitepaper is to be released soon. Merculet provides this description of their blockchain.
Merculet is built on consensus-based open source blockchain platform
to solve problems related to the genesis of attention. Merculet adopts
multi-chain, multi-asset, multi-level architecture to balance massive
actions of Internet users, abundant limbo states, and functional
problems of bottom layer public chain.
Overall
Merculet has recognized that user attention is more valuable than actual capital and are building an entire blockchain around it. Although technical details are yet to be released the team and advisors are solid (see future article) and the project is backed by some successful VC firms.
The idea of a self contained UAT ecosystem is intriguing and it will be nice to see if there are any other uses for the UAT tokens besides trading them for other UATs or for MVP. I imagine than an entire ecosystem will eventually be built allowing users to be rewarded for their attention then use those rewards to shop or purchase services.
Part II of this series will explore the Team, Advisors and Partners.
The Vitals
📅ICO Date: TBD
📈Token Ticker: MVP
💵Token Price: 87,500/ETH base price. 20% presale bonus
🆔KYC: TBD
Total Supply: 10 billion pre minted
Amount for Sale: 30% total (almost 50/50 presale/public sale)
Discounts: Presale - 20% Presale Bonus
Presale: Minimum Contribution - 150 ETH. Max - 1000 ETH with 5 month
vesting (20% released per month)
Token Type: ERC20.
Merculet Website
Whitepaper - Not yet released.
Telegram
Medium
Before we say goodbye
If you like what you see and want more of it or if you enjoy daily articles and analysis about ICOs and cryptocurrency please follow our feed.
Keep tabs on us:
Steemit
Twitter
Telegram Group
BitcoinTalk Profile