Container shipping is the lifeline of the global trade and economy. According to Statista, container shipping accounts for approximately 60 percent of the global seaborne trade. Despite being this relevant, the container industry of today is in crisis mode due to a wide range of issues - one should understand that seaborne container trade is one of the most challenging processes out there with the major hurdles being infrastructure network requirements, handling of containers at ports, tracking of ships etc.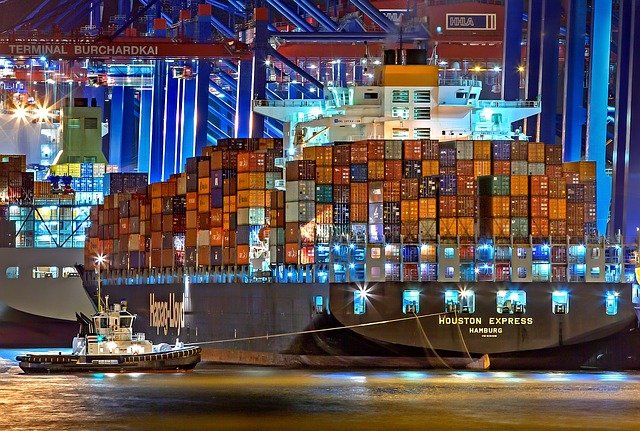 Image Courtesy - Julius Silver, Pixabay
If container trade can be generally considered challenging, then the specific case involving pharmaceutical and food products is worse. Medicines, drugs, supplements, fruits, vegetables - all are extremely sensitive to biological and environmental factors such as temperature, pressure, and humidity. Any damage or contamination can potentially result in huge monetary losses to the logistics company in-charge and more so to the manufacturer. In fact, contamination of medicines and drugs can be life-threatening even.
Smart Containers, a Switzerland-based company has been keenly studying the above-mentioned problems associated with the complex pharma and food logistics industry. In fact, two of their products catering specifically to pharma and food container shipping are already on the market serving a wide variety of clients like the global pharma giant Novartis. Smart Containers' solution for transporting temperature-sensitive goods involves using cutting-edge technologies in both hardware and software departments.
"Smart Containers combines cutting-edge container technology and IoT sensors integrated into a logistics ecosystem."
Now, Smart Containers is trying to leverage the power of blockchain to create a wholly autonomous container, integrated into a decentralized ecosystem. This ecosystem dubbed as LOGI CHAIN is open source by nature and will be powered by a native utility token known as LOGI. All the existing infrastructure consisting of IoT sensors and gateways will get connected to the blockchain. The network will accommodate all the stakeholders of the regular shipping industry - freight forwarders, airlines, customs, container providers and poolers.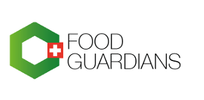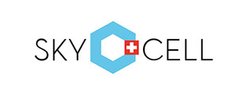 Smart Containers will gradually integrate blockchain based protocols into her brainchild projects - the pharma focused SkyCell and the food logistics focused FoodGuardians. SkyCell is already one of the biggest pharma container suppliers in the world with close to 100 patents. FoodGuardians, on the other hand, is a relatively new venture that aims to ship fresher, qualitative food. Using the blockchain, both SkyCell and FoodGuardians will be able to incorporate sophisticated techniques for tracking and locating container ships. Also, by integrating blockchain technology, smart contract based invoicing and payment can be used to power the deals between the different stakeholders such as airlines, forwarders, ship providers etc. There will be a high degree of transparency and auditability associated with every deal made.
Conclusion
The pharma and food container shipping industries are on the lookout for state-of-the-art technologies that can withstand the perennial challenges faced by them. The Swiss company- Smart Containers, thanks to its use of cutting-edge hardware and software, is already a proven winner in this segment and has got global powerhouses like Novartis and Roche as its clients. Smart Containers is trying to take it to the next level by incorporating blockchain protocols into their core projects - SkyCell and FoodGuardians. If things go as planned, Smart Containers may usher in a new era in which efficient, traceable and secure pharma-cum-food logistics becomes a reality.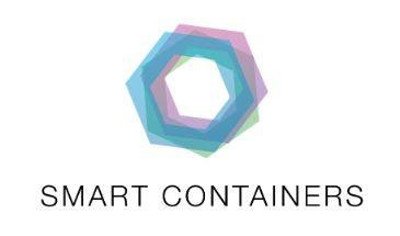 To learn more about Smart Containers, visit the Website
Join the Telegram Group
Read the White Paper
BitcoinTalk ANN Thread
BitcoinTalk Bounty Thread
My BitcoinTalk Profile