Token Sale: URAllowance NOW live. Whitelist- Family-Smart Contracts are coming! Kids will be begging to do chores...
Chores and beyond on the Blockchain?
Pronounced "Your Allowance"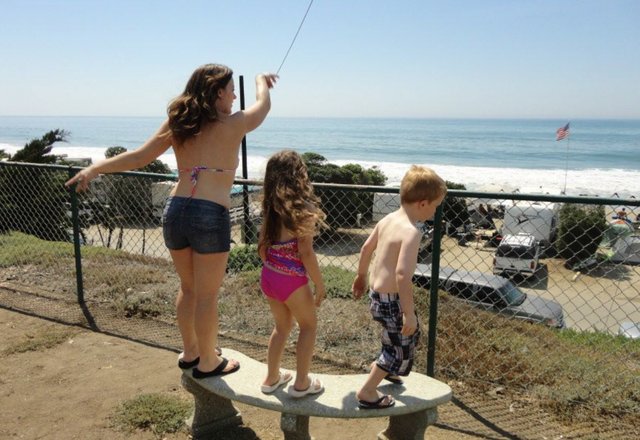 Hassling your kids to take out the trash, do the dishes, get good grades, be polite, can all be overwhelming for kids and parents alike. It is tempting to take the lazy way out and let them have what they want and let them do what they want... but, cookies and sugary drinks are not a wise choice for breakfast and ignoring chores will leave you in a predicament for sure. As a modern parent I too have come to the shameful conclusion that Xbox is not a parent and YouTube is not a babysitter. It is a toss up in my household. Video games and junk food offer a much enjoyed break time for everyone in the house- but these things are intended to be occasional guilty pleasures - and not the norm.
If parents do not teach children the basics of responsibility, then kids will have zero sense of consequences for their negative (learned) behaviors- but it gets REALLY bad when these behaviors form into hard-to-shake-habits. Oh dear.
With all the quirks of individual families it is impossible to determine an exact-right way to handle it all, and I am the last person to judge a family by its dysfunction. I could have written the book on how NOT to do many of the common sense basics.
The solutions URAllowance will offer were purely inspired by a group of frustrated friends, parents, and their kids. Humans all over the globe agree- we can do better for our kids. At the same time we want our children to grow into the best possible members of society in a crypto-empowered world. ( More details will be shared in tomorrows post and in the meantime, please read the whitepaper- linked within the URallowance website at the bottom and top of this post. )
URAllowance solves actual problems in my immediate family and I will absolutely rejoice when the whole URAllowance platform launches for every day use.
The token sale is live but you must pass KYC to participate- do it now for a huge bonus. The URA token buyers will get their purchased tokens plus the bonus tokens immediately, during the URAllowance token sale! (do your KYC now at URAllowance.com!)
disclaimer I have a direct interest in the success of this project. *This is not a substitute for advice - talk to a licensed financial pro and an attorney for advice. Talk to me for opinion. Do you homework! published via LinkedIn publisher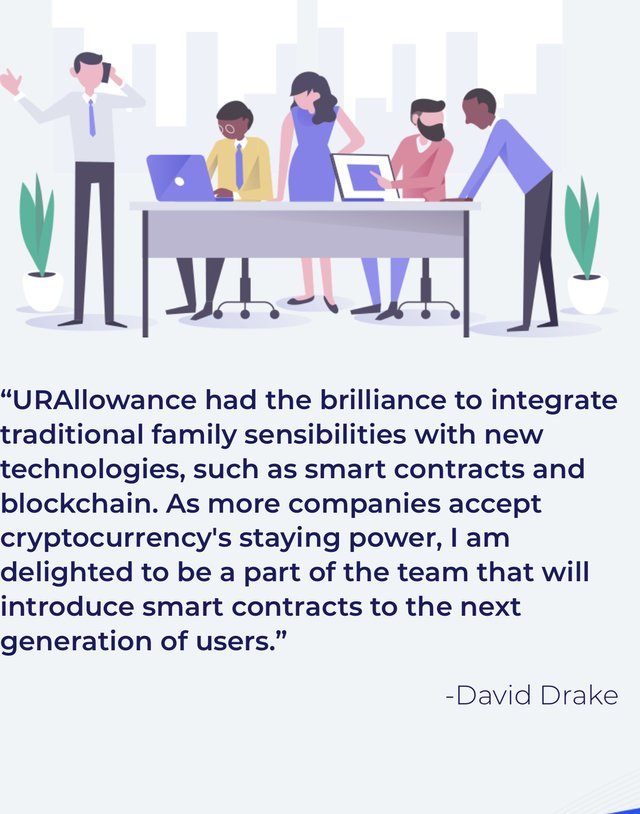 Pronounced "Your Allowance".
Get your KYC done NOW.