LocalCoinSwap crossed the ICO finish line!!!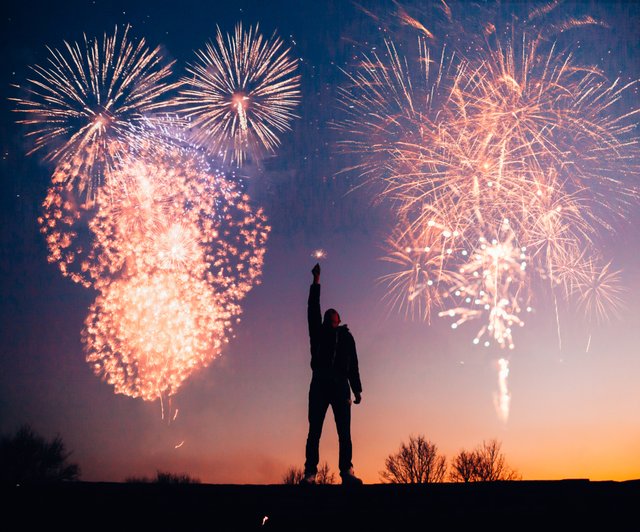 We have finally come to the end of the fundraising period with a total of $12,150,000+ USD raised, and 40,000,000+ LCS sold and distributed to the community!
7000+ unique users. 2500+ unique investors. Subscribe on LocalCoinSwap.com to get important updates and announcements for early access and the August launch!
Thank you all for the continued support. We could not have got this far without you.
Stay tuned...