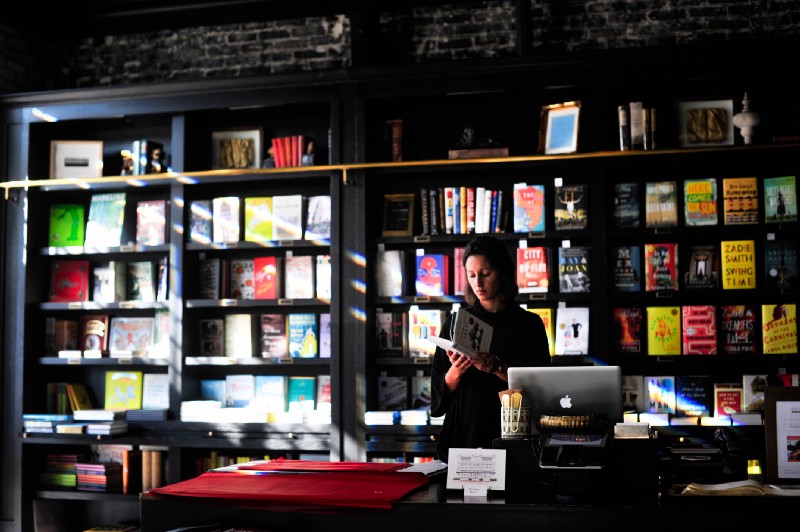 Starting next month, a new EU privacy bill, known as the GDPR, goes into effect, which prescribes new regulations regarding user data. The bill states that users are the rightful owners of their personal information, and any online company that collects and stores user data must make an electronic copy available free of charge. Moreover, use of this data requires the owner's consent and so publishers are feeling the pressure.
Publishers are now facing an incredibly difficult hurdle in having to obtain permission to utilize their users' data. In today's climate, gaining user consent is particularly challenging since the recent Facebook scandal has eroded trust between online providers of products and services, and their users. In the wake of revelations that Cambridge Analytica gained unauthorized access to copies of private data for approximately 50 million Facebook users, including data on users' friends, the general public is currently hyper-aware of the potential for misuse of their data for the purpose of subverting the political process or for any other reason. This breach of trust and Facebook's lack of transparency in the immediate aftermath, have had a ripple effect that has extended far beyond the social network that spawned the public debate on who is profiting from our data and how it is being used.
The GDPR taking effect at the same time that users are saying time's up for digital entities that will exploit their data has created a perfect storm. Users want to assert control over their own data to be able to say what their data is used for and by whom. Why should others be earning from their data, and now, more than ever, what possible incentive do they have for consenting to the use of their personal information?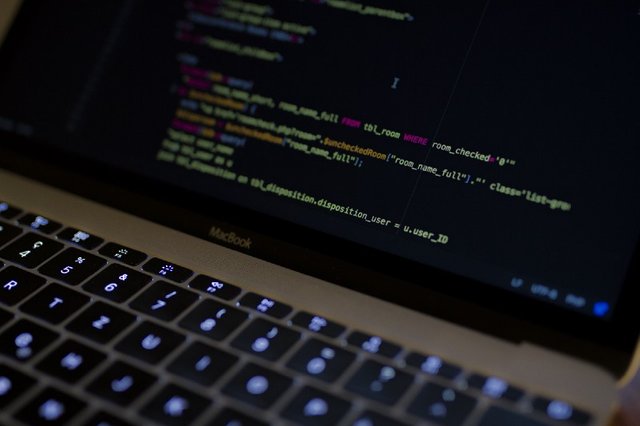 Publishers now requiring consent to utilize user data are having to contend with a suspicious and resistant user-base, many of whom are unwilling to give their permission.
At Liberdy, we have developed a widget designed to assist publishers in complying with GDPR regulation and gaining users' consent for sharing their personal information.
The Liberdy solution benefits not only publishers, but all the parties in the ad ecosystem, including users, and advertisers. Liberdy's consent-based data management platform acts in full compliance with the GDPR and leverages the power of blockchain technology to create a much fairer, more transparent digital advertising economy. Users profit from the use of their personal information, and advertisers gain direct access to reliable and highly accurate, first hand data, which is otherwise unavailable outside the walled gardens of Facebook and Google.
Users can choose to whom they wish to sell their data and they can control precisely which information to share. By empowering users to reclaim their data, publishers using the Liberdy widget have access to an reliable user base, which has a profitable reason for providing their consent.
Publishers using the widget not only gain user consent, but also gain greater, more valuable insights, with enriched user data that offers fresh up-selling opportunities and enhanced user LTV.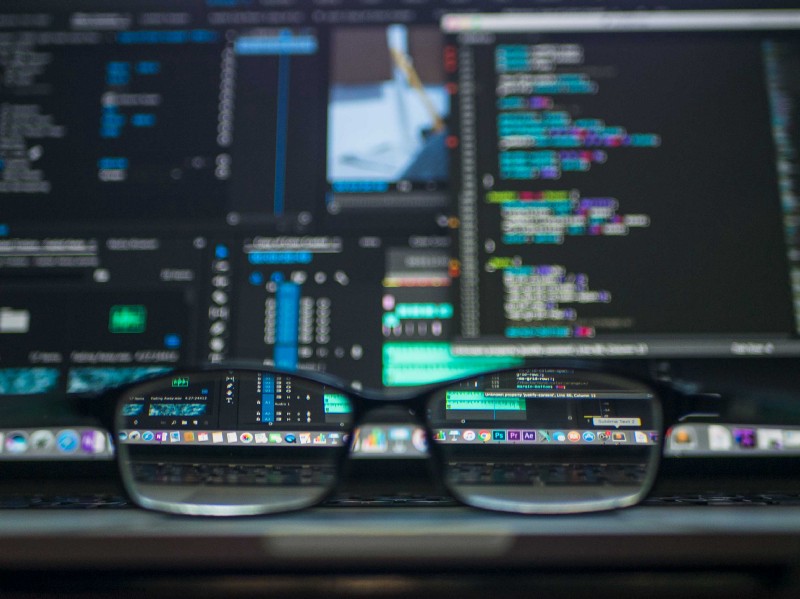 Publishers that also choose to advertise via the Liberdy platform can expand their subscription base, as Liberdy users can register with the publisher's site using the LIB Coin, the currency that powers the platform.
Trust is of critical importance in the current climate and as a blockchain based initiative, Liberdy offers users peace of mind when sharing their data on the platform. Blockchain technology offers innate transparency and traceability, and since transactions are published on a public ledger, users can see exactly what they are being paid for and who is paying it. Users can also benefit from a highly encrypted, consensus-based platform where transactions cannot be reversed and fraud is virtually impossible. As a completely decentralized system, no single entity able to take control, so users no longer feel under the thumb of digital monopolies.
We are entering a new, more democratic era that is better for all the parties in the online advertising ecosystem. Consent-based advertising is the new reality and publishers who don't find a way to incentivize their users to agree to the use of their data will find themselves left behind. Liberdy's widget for publishers provides a new way to engage users and encourage their cooperation by offering a trusted and transparent means for them to profit from the use of their data.
The Liberdy platform is set to launch in May 2018. To learn more about the company, email us at info@liberdy.io, or join our Telegram and Twitter communities, so you can get the latest updates.