We are excited to announce a new face to the Konios Team.
Emmanuel Chilaka, Germany
Position: Konios Africa Ambassador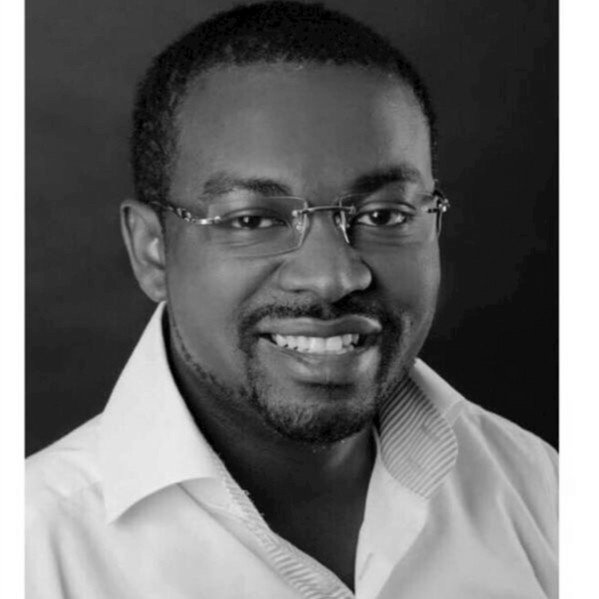 We met Emmanuel at a pitch in Munich. He was at this Summit to expand his network and to look at new projects.
Since we were represented at the pitch in Munich with 6 team members, we had enough time to talk to Emmanuel about the Konios project in more detail.
Since we continued to be in contact with Emmanuel after the Summit, we became aware of his commitment and expectations for the Konios project. His suggestions and expertise are in line with our philosophy.
Emmanuel is above all a Crypto and Bitcoin enthusiast. His technical expertise is no coincidence, as confirmed by his bachelor's degree in mathematics and computer science. With his practical experience of about 7 years, especially in the field of Apple and Microsoft systems, he not only brings theory on board. He currently holds a Master's degree in digital currencies.
Emmanuel is going to support the Community Engagement, Manage Facebook, Reddit and Discord. He is also an admin on Telegram. Further he will engage with the community in Africa and will be the point of contact for the Konios Project engagement in Africa.
He is the first of 6 ambassadors for all the continents.
So far we don't know if there are any crypto activities in Antarctica. Should this circumstance change, we will appoint a seventh ambassador. :)
If you want to know more about Emmanuel, you can find him on these social networks:
Linkedin:
https://www.linkedin.com/in/chilaka-emmanuel-62629bb3/
Twitter:
https://twitter.com/e_chilaka
Join the Konios Community here:
https://bitcointalk.org/index.php?topic=3128951
https://twitter.com/KoniosOfficial
https://t.me/koniosofficial
https://www.facebook.com/konios.social/
https://discordapp.com/invite/HvX5756
https://steemit.com/@konios
https://www.reddit.com/user/konios_inc/
https://www.youtube.com/channel/UC59K4VVzTI86HWMdrXMZj9g
https://medium.com/@konios
From Switzerland with Love
Your Konios Team