We are excited to announce a new face to the Konios Team.
Damilare Binutu, Nigeria
Position: Blockchain/AI Developer!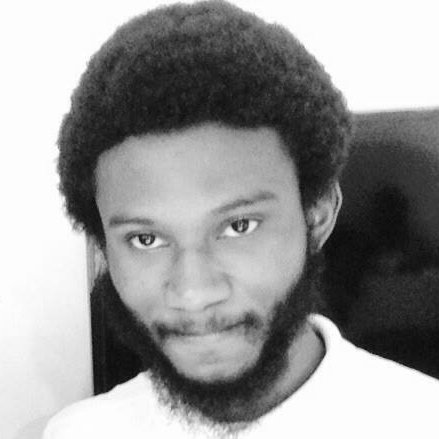 Mikel, our CTO, got in touch with DB (prefered Nickname), through a friend who recommended DB as a benefit for the Konios Project. After lots of calls and discussions Mikel confirmed the recomendation and DB started working on some tasks. Since the whole team is behind DB joining the Konios Team on an official bases, we are excited to have him and looking forward to his contribution to the Konios Project.
DB made his bachelor in Computer Science in 2011 and offers a wide range of experience in the following areas: Solidity, HTML, PHP, CSS, Javascript, Blockchain Development, MySQL, Troubleshooting.
He is fascinated by Artificial Inteligence and started 2 years ago to learn about it and increase his range of knowledge and skills.
If you want to know more about DB, you can find him on Linkedin:
https://www.linkedin.com/in/damilare-binutu-a5318556/
Join the Konios Community here:
https://bitcointalk.org/index.php?topic=3128951
https://twitter.com/KoniosOfficial
https://t.me/koniosofficial
https://www.facebook.com/konios.social/
https://discordapp.com/invite/HvX5756
https://steemit.com/@konios
https://www.reddit.com/user/konios_inc/
https://www.youtube.com/channel/UC59K4VVzTI86HWMdrXMZj9g
https://medium.com/@konios
From Switzerland with Love
Your Konios Team