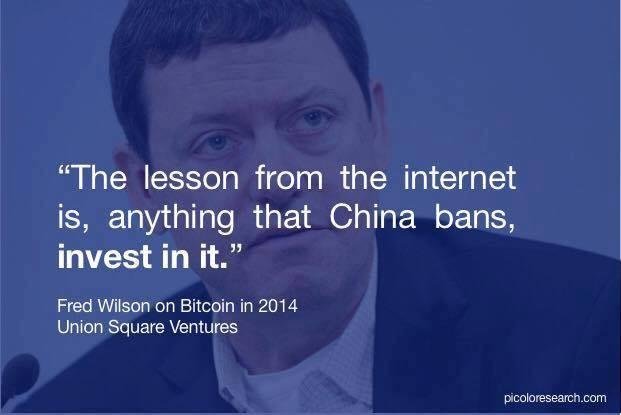 Time and time again, things that china ban within their country turns into wildfire in the other part of the globe. Look at Google for example. Without China, they still thrive and their stock even rise after their departure from China.
Now in case of ICO, if China bans it. That means its working, working too good even until they can't control it. Its going to be their loss for not embracing this innovation. They should have look at Canada and learn from their approach to embrace and regulate ICO.
In canada, the government embrace and cooperate with ICO beginning from Impak Coin. And it seems the future is looking bright for them.