Nauticus ICO - FREE tokens / Great Project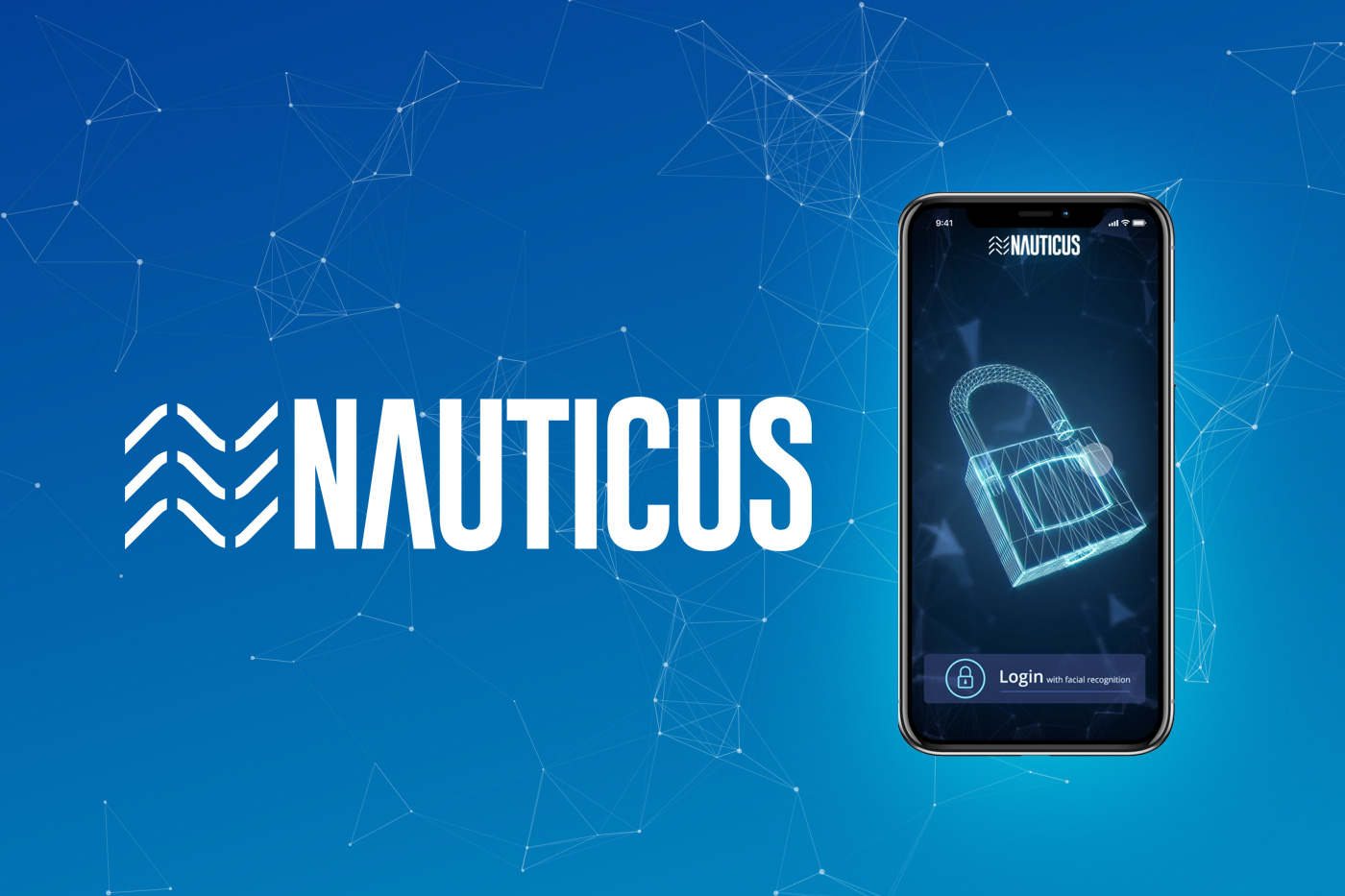 With a bit more time on my hands, I have been looking around for some interesting ICO's to support, and I may do some more short write ups.
Nauticus is one that I came across, when doing some research on ICObench, where it got high scores by the experts there. I continued to look for information on the project and found that it already had a wealth of reviews and write-ups and almost all of them positive.
The team is located in Australia, and they are working on a crypto currency exchange and e-commerce platform. The banking platform will support, not one, but SIX currencies (USD, EUR, AUD, JPY, ZAR, HKD). The token can be used to directly trade with these six fiats, and also 100 different crypto currencies. They will eventually expand to 16 fiats trading pairs and 300 crypto currencies. This platform is due to be open for business mid 2018, and it will be the first one out there that supports this many fiats.
The fees are ultra low and the tech supports more than 1 Mill transactions per second.
In 2019, they will open a blockchain mining center, and all revenue will be put back into the project to allow for faster and cheaper transactions and also support infrastructure in developing countries.
in 2020, they are planning to open the e-commerce platform, where users can buy various services and products. This will lead into the 2021 release of the merchant platform that will support popular payment options like androidpay, applepay, etc..
They will have a mobile app and wallet released by ICO completion, so their platform should be functional from the get-go.
What are your favorite upcoming, or, ongoing ICO's?
They are giving away 100 free tokens, if you sign up through a referral link. It comes out to about $5 or so. If you chose to use below link or not, I do think it is an interesting project and worth looking into, but do your own research.
Referral link:
https://nauticus.io/ref/df247ea0921ce42e64fbc0ad0686381f611045137932b05362aaf27f58022c92