TrustED platform for academic verification of credentials based on blockchain technology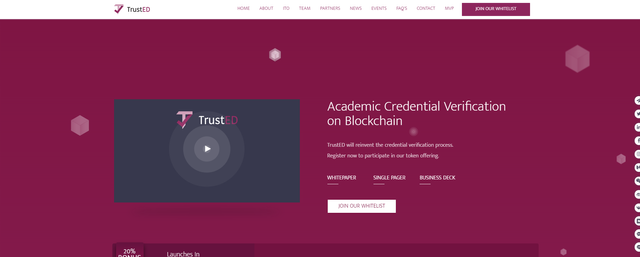 At some point in his life, when a person gets a job, he has to confirm their qualifications, according to the higher or secondary special education, and the skills that he received in a particular institution. Moreover, given the fact that often need to certify their skills, for example, when the applicant went to work in another country. Because of this, there may be additional difficulties. The existing system of issuing diplomas, maintaining academic performance and success in education suffers from a number of shortcomings, such as human error and forgery. Difficulties in checking the qualifications that the applicant could simply buy, can lead to the fact that absolutely unaware person will engage in activities alien to him, endangering the lives of people. For example, a common phenomenon is when they hire doctors-impostors, who for many months are engaged in the treatment of patients. Of course, the fact of fraud over time opens, but potentially it was possible to avoid such a situation at the beginning of the recruitment procedure.
An ordinary academic certificate is time-consuming and expensive, but not as effective as it may seem. A lot of money is spent on keeping all the records in paper form, and reliable and convenient systems for storing student success and qualifications in digital form has not yet been created. As a result, employers spend a lot of time and money to check academic credentials, academic performance and skills of candidates, as it is necessary to make a lot of requests to various educational organizations, and then wait a few days for a response.
TrustED project seeks to convert the existing methods for verification of academic credentials with the help of smart contracts, Ethereum, and Hyperledger and blockchain technology. To optimize and accelerate the process of data validation will use two kinds of tokens ERC-20. Are, respectively, the TrustED token (TED) and Trust Credit token (TCRD). In such an ecosystem, there will be creators of accounting data, that is, those institutions that provide educational services. These data producers will transmit the verified and correct data in a peer-to-peer network to the direct owners of the data, who will have the right to control their creation and share them with all interested parties. That is, employers or other organizations that decide to test your qualifications will be able to get instant and complete information. Account holders store their data and share their academic progress through a secure, decentralized network. Monetization of the platform is to pay for various services using internal tokens or Fiat funds. It is planned to connect a third-party payment service provider to the platform to make payments using Fiat funds. Transactions are controlled by the above-mentioned smart contracts.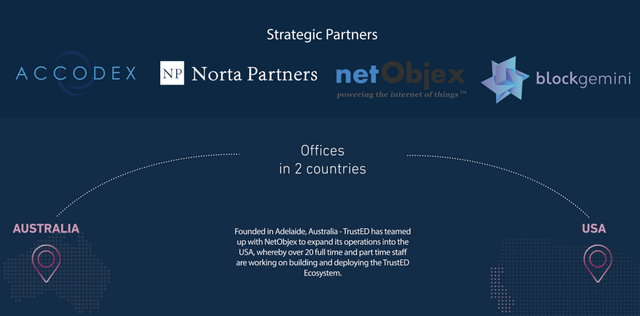 TrustED seeks to address the shortcomings of a modern system for storing academic records, certificates, diplomas, refresher courses, work experience, etc.in a distributed global Ledger, rather than in a centralized database. Thus, this data is protected from unauthorized access, deletion or modification, including through cryptographic encryption. Continuous real-time data exchange is also provided.
The TrustED platform provides a reliable way available to employers, by which they will be able to check qualifications for prospective employees. The method of verification will take place without the participation of intermediaries, without long-term verification, waiting, many requests in a simplified form. Thanks to TrustED, you can quickly recruit employees, which is very important for the development of the digital economy. In addition, this project will help many governments to check the documents of workers who immigrated to another country. Thus, fraudulent transactions with documents will be quickly identified and illegal immigrants will be quickly identified.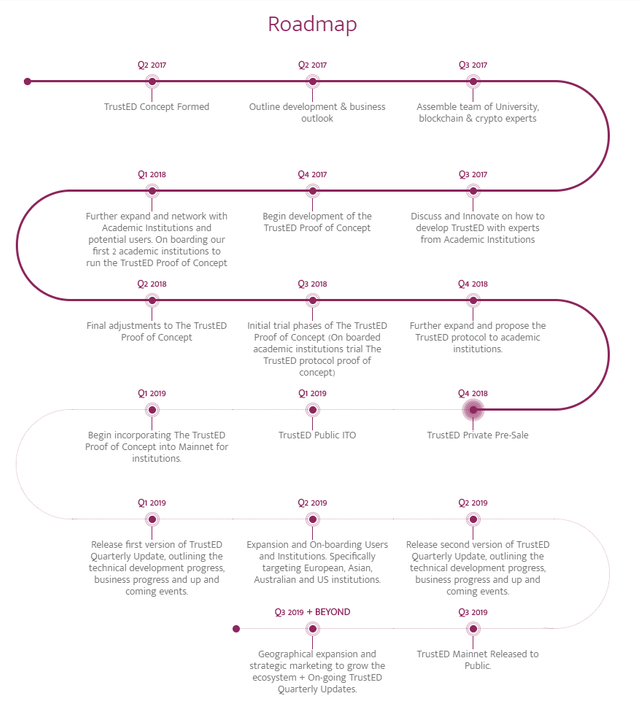 Account holders will pass the KYC as it is necessary to verify their identity. The organizations that generate this data are called data issuers. These may be educational institutions, former employers, the government, etc. They are also tested, provide all the data for authentication. In this case, they have access to edit and create credentials that are written to the distributed network and assigned to a specific owner.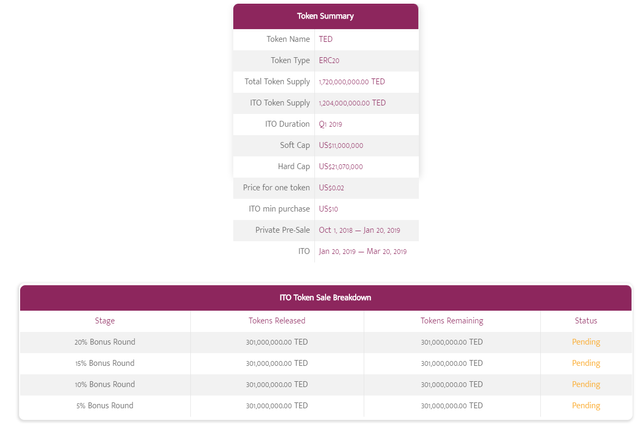 On the platform, there will be no need to worry about the safety and protection of personal information, developers for security purposes implement blockchain technology and smart contracts for reliable protection of personal data. Now the credentials for academic success for people of any qualification will be available only to all interested parties quickly and efficiently. I recommend you to read the details of the token sale platform TrustED on the official website of the project, the link below.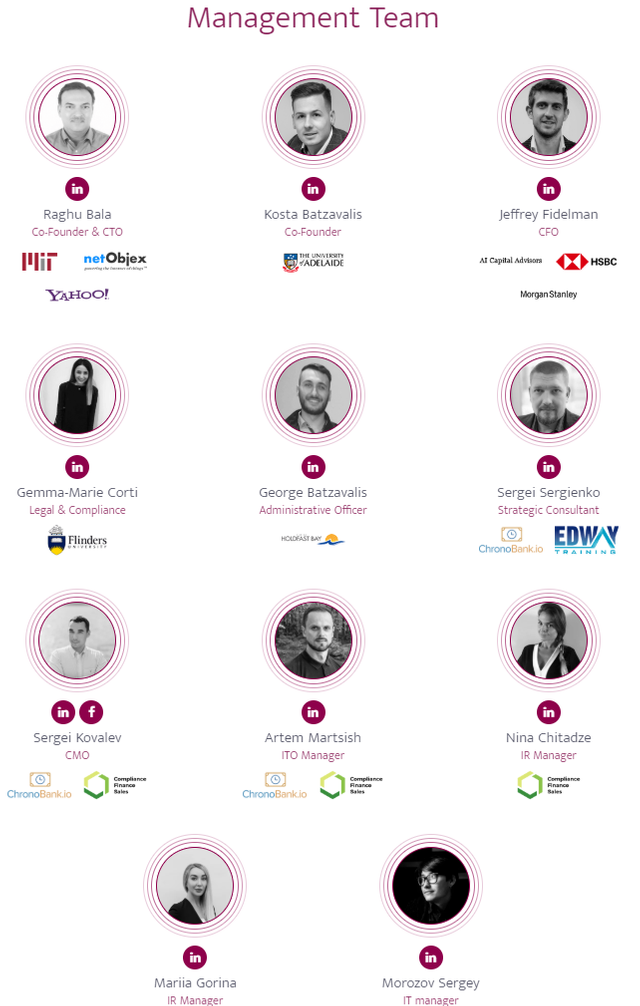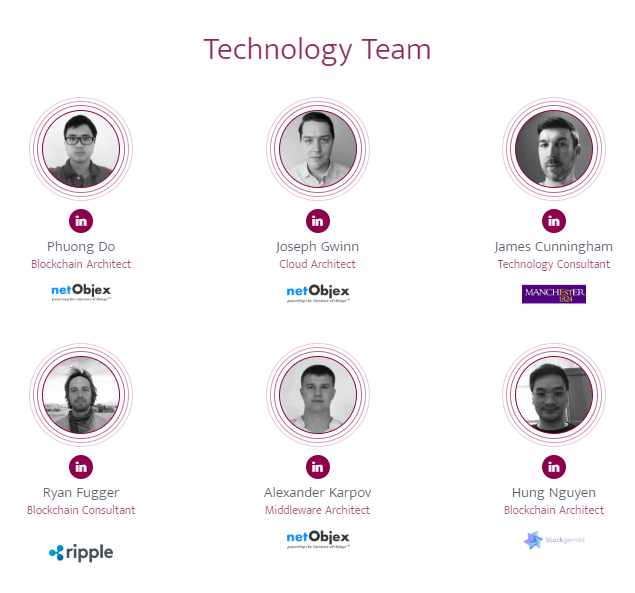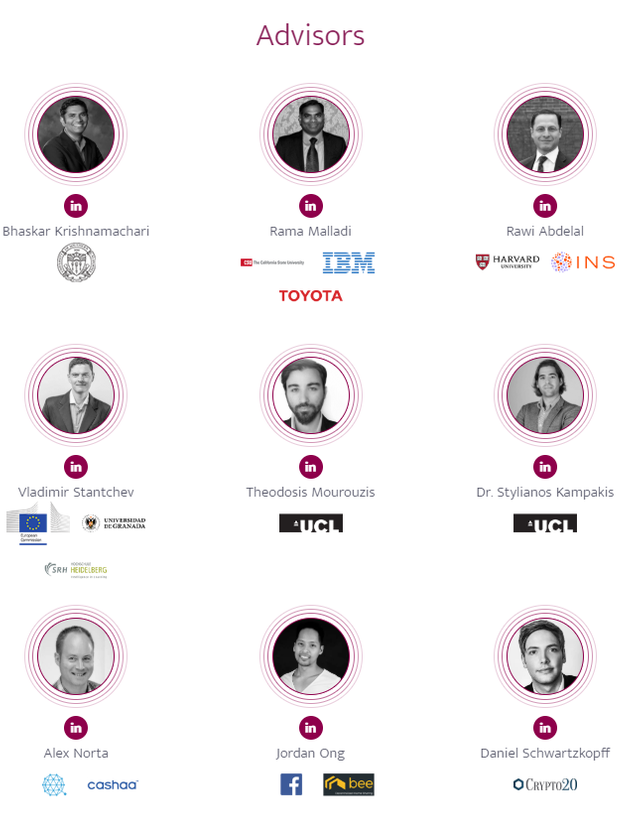 Website: https://ico.trusteducation.io
Whitepaper: https://ico.trusteducation.io/wp-content/uploads/2018/11/TrustED-Whitepaper.pdf
Twitter: https://twitter.com/TrustED_io
Facebook: https://www.facebook.com/trusteducation.io/
Telegram: https://t.me/trusted_en
ANN: https://bitcointalk.org/index.php?topic=5039745
My ETH address: 0x4C99F7b818A8a8ef54c07c5B29FCd6E07f355f5B
My Bitcointalk profile: https://bitcointalk.org/index.php?action=profile;u=1897319