OmniBazaar modern e-Commerce platform with low fees

OmniBazaar is a progressive platform for e-Commerce, thanks to which unnecessary intermediaries in the form of banks, payment systems, gateways and other things will be excluded from the sphere of electronic sales. Intermediaries are removed from this sphere thanks to the patented structure of "peer-to-peer-to-peer", blockchain technology and the use of cryptocurrency. At the same time, the platform differs from third-party e-Commerce services by extremely low fees. At that time, on major sites like Amazon, eBay, Alibaba, Etsy and others, fees can reach 10 to 20 percent along with payment processing. The OmniBazaar platform offers commissions from 0 to 1.5 percent for the same operations, that is, in some cases, transactions will be free. This platform provides for direct interaction of users in its ecosystem without the participation of intermediaries, whether they are customers or buyers. OmniBazaar controls the community platform, there is no censorship of content, which is dictated by the centralized platforms. Supports cryptocurrency payments without having to open a Bank account. There is a high level of confidentiality without tracking users personal data. There is no Intrusive advertising that is forcibly offered on other platforms, as there is a tracking of big data using active marketing technologies. In addition, buyers through the rejection of intermediaries receive low prices, as well as the opportunity to earn money for all participants who can help in the maintenance of transactions, publish lists for other users or provide escrow services.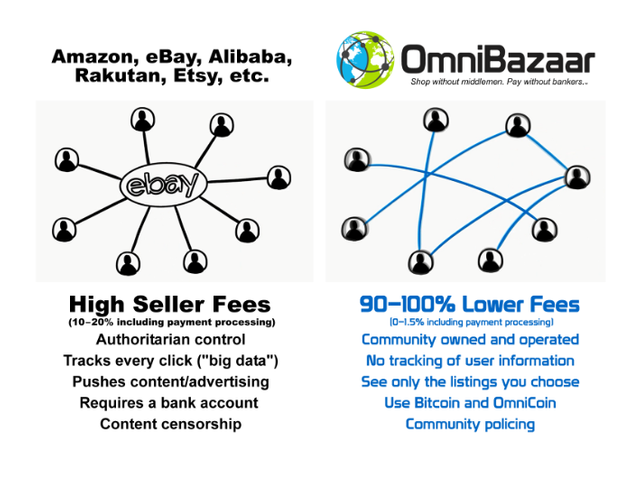 The main advantage of the platform is the use of internal cryptocurrency OmniCoin for transactions, which is essentially a utility token. OmniCoin offers a huge bandwidth that reaches 50 thousand transactions per second, and transactions are confirmed within 10 seconds. This figure is higher than that of Visa and Mastercard payment systems. The main obstacle to using Ethereum or Bitcoin as a full-fledged commercial solution is the long-term execution of payments, which can take several minutes, depending on the network load. In this case, transactions in the OmniBazaar network are performed in seconds, so this system is suitable for use in business. In addition, it requires small hardware computing power, which means that this platform does not cause severe damage to nature, that is, the load on the environment is minimal. Users also send payments using OmniCoin not to a long complex number consisting of a combination of letters and numbers. Instead, you will use the user-friendly profile name that you provided when you registered. Thus, this platform will be able to serve a large and growing every year the global e-Commerce market. Users will be able to easily sell and buy OmniCoin tokens on third-party exchanges or on their own decentralized exchange, use them to pay for services on the platform (reputation system, list registration, escrow). OmniCoin provide ownership, dividends and are used to control the system.
OmniBazaar developers have developed a unique and improved system to achieve transaction consensus on the platform. It provides a high level of security with a participation confirmation agreement (PoP) that leverages the Bitshares smart Protocol with Distributed Proof of Stake (DPos). The algorithms track the most active users in the ecosystem who process payments most efficiently in the system. In addition, in order to create the highest security and safety of user funds, a tree structure has been created that creates a system of dynamic permissions for user accounts, so that multi-user control over their assets can be easily carried out.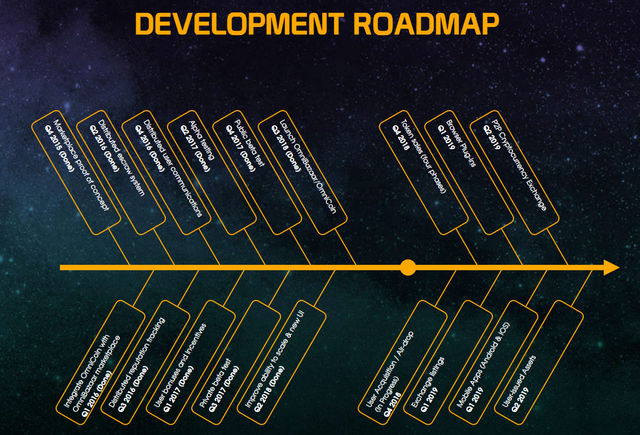 OmniBazaar provides a transparent algorithm for free token distribution on the platform to attract new users and engage in economic activities in the ecosystem. For these purposes, 26% of the total number of OmniCoin tokens was reserved.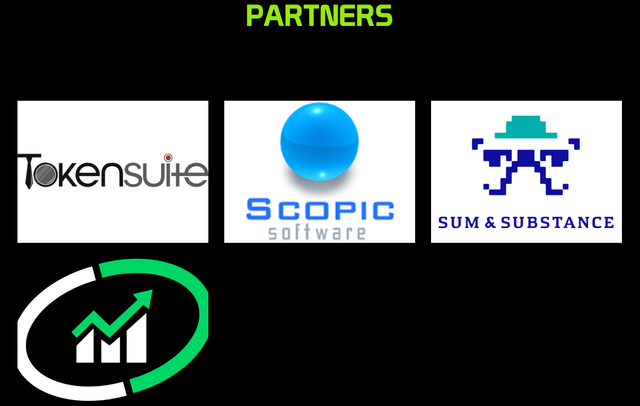 Website: https://omnicoin.net/
Whitepaper: http://download.omnibazaar.com/support/whitepaper
Twitter: https://twitter.com/OmniBazaar
Facebook: https://www.facebook.com/OmniBazaar/
Telegram: https://t.me/Omni_Bazaar
ANN: https://bitcointalk.org/index.php?topic=4755982.0
My ETH address: 0x4C99F7b818A8a8ef54c07c5B29FCd6E07f355f5B
My Bitcointalk profile: https://bitcointalk.org/index.php?action=profile;u=1897319