ETHA offers advanced mechanisms that use blockchain technology to provide modern financial services

ETHA is a decentralized platform that will make instant money transfers using cryptocurrency, which will be used to make Fiat payments around the world. ETHA was created to simplify payments and transfers, including reducing fees for them and increasing the speed of their implementation. This resulted in a unique hybrid ecosystem that supports traditional currencies and cryptocurrency.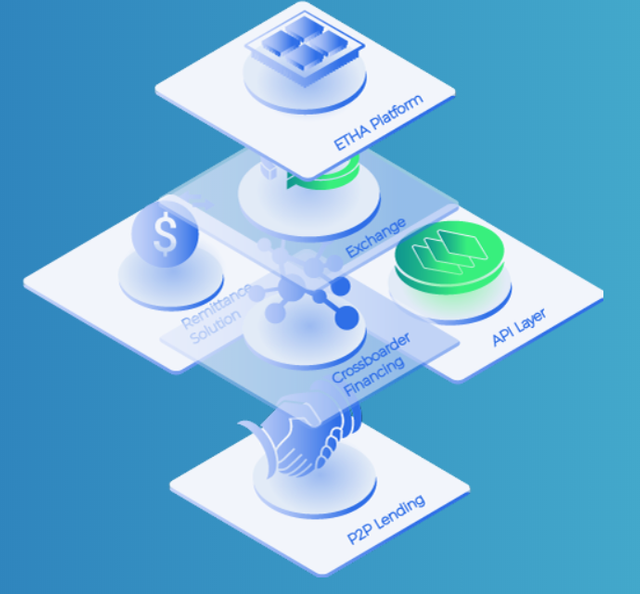 Over time, it will be possible to send Fiat money and cryptocurrency to 190 countries on the ETHA platform. At the same time, users will have full freedom of action when moving their funds. Transfers can be made directly to a Bank account, a simple cash transfer or a direct transfer to a mobile number account. Hybrid payment tools are processed using blockchain technology and managed by a decentralized operating system that also integrates centralized elements for the ideal implementation of money transfers.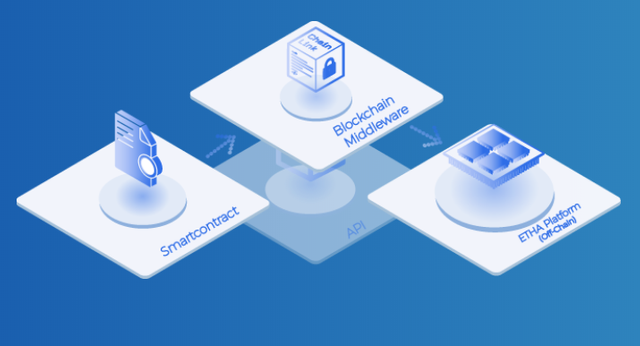 ETHA was created in order to solve the accumulated problems in the financial industry. In particular, because of the statistics, according to which about 40 percent of the world's population can not open a Bank account and can not use financial services, because they are too expensive for them. In addition, existing financial systems for money transfers suffer from high fees and a long period of transactions. In addition, now these systems such as SWIFT, Visa, MasterCard, American Express are just beginning to think about the support of cryptocurrencies and their advantages. None of them has yet developed a fully working platform for sending fast payments using cryptocurrencies.
ETHA aims to solve the above problems. To this end, a one-of-a-kind ecosystem was created to provide financial services available worldwide, used to improve modern payment gateways. Payments between countries are secured through the Ethereum blockchain. Although this is a separate blockchain, smart contracts Ethereum are protected and the transaction confirmation is performed using hashing algorithms, so the data is a function directly are not shared in the existing financial systems. Therefore, ETHA is seeking to enter into strategic partnerships to create a universal platform. Thus, the platform will provide access to cheap banking and financial services to numerous people around the world, regardless of their financial situation.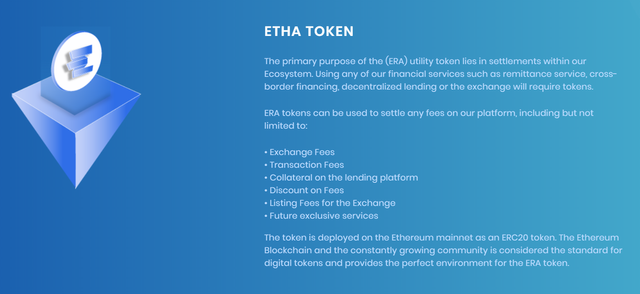 In addition, peer-to-peer decentralized lending services will be available on the platform. This algorithm will allow to lend own funds according to agreements, which will be controlled by intellectual contracts. The contracts prescribe all the conditions on the basis of which the loan is provided by the lender. After clarification of all the nuances, the borrower will have to make a Deposit in the form of cryptocurrency, which will guarantee protection in case of non-payment of the debt, after that only a smart contract will be executed and the funds will be available to the borrower. In case of repayment of the debt together with the specified interest rates, the Deposit will be returned automatically.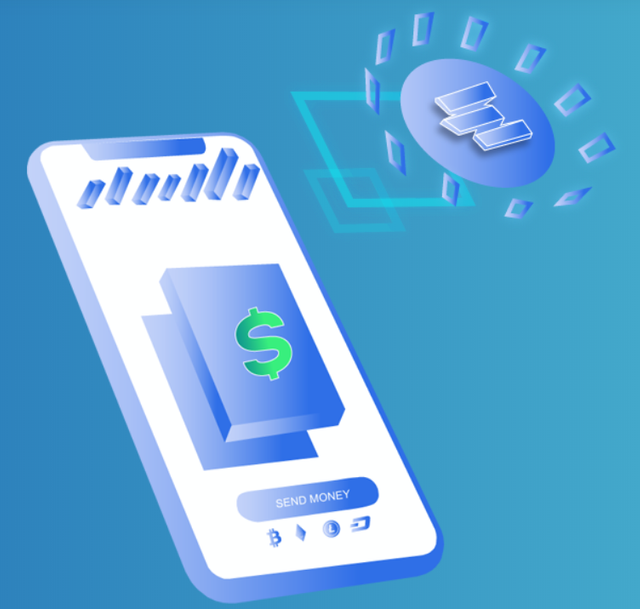 On the ETHA platform, a mobile application was also created available for iOS and Android, where there is a wallet with a multi-signature, thanks to which the highest level of security will be provided. Users will have full access to their funds, as they will know the closing key, as well as the protection provided by a mnemonic phrase. The wallet has built-in capabilities for secure peer-to-peer transfers, international payments, and digital currency exchange.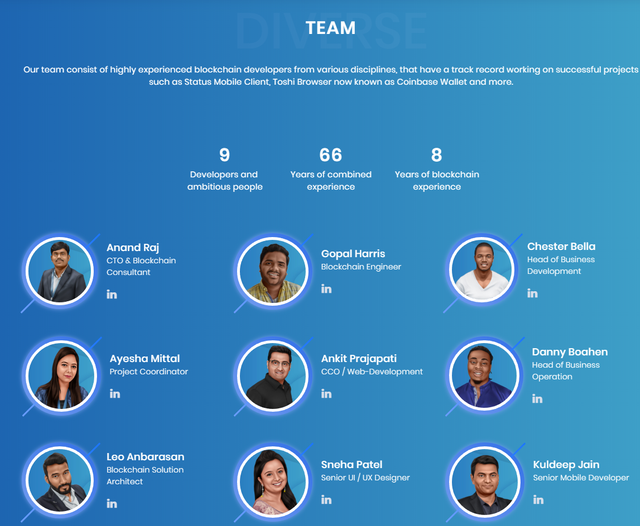 More information about this project can be found by clicking on the links below.
Website: https://etharemit.org/
Whitepaper: https://docs.google.com/gview?url=http://www.etharemit.org/V.1.1%20WP.pdf&embedded=true
Twitter: https://twitter.com/etharemit
Facebook: https://www.facebook.com/etharemit
Telegram: https://t.me/etharemit
My ETH address: 0x4C99F7b818A8a8ef54c07c5B29FCd6E07f355f5B
My Bitcointalk profile: https://bitcointalk.org/index.php?action=profile;u=1897319
BountyMiner username: ivanleon
Bounty here https://bountyminer.io/