Unwrapping the IUNGO.NETWORK idea (pre-ICO is on!)
We all know that there's plenty of things that still needs remodelling to ensure much a bigger satisfaction. Maybe, some of us, get up every morning thinking about it. Isn't it the way — startups are being born? Our story begins kind of similar to this, but we have a slightly different idea of what will come out after a while. And there's a clear reason for it — irritating experience we face while traveling.
Internet connection is a thing we always expect to have. Not only we're used to be connected, we don't have time to wait till something loads. One click, few seconds and the screen changes. And then we board a plane. Few hours, Airplane mode — disabled aaand it starts. You know the rest of the story. We've all been there.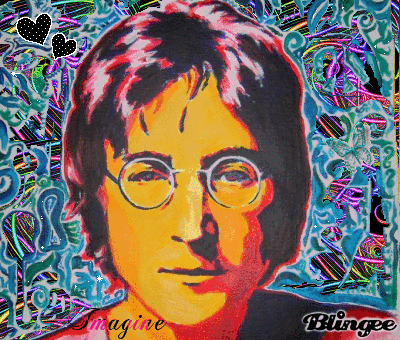 Imagine a world, where taking out your phone from your pocket, you're greeted with one unified network that offers you the exact connection quality you are used to (with slight fluctuations).
"It is a significant problem for us, new generation, to access reliable and sufficient internet services outside of our home country. Wi-Fi password hunting, filling forms in airports and public spaces, unknown security or payment options, poor download and upload speeds and data usage restrictions… you name it", tells us the story behind the new generation IUNGO.NETWORK one of the co-founders,
Ricardas Bernotavicius[https://www.linkedin.com/in/ricardasb/].
According to him, all the inconvenience caused a simple idea. To create a global ISP provider. The one to work like a real Airbnb, but for your internet connection.
We didn't just stop there. We wanted to use the best of the blockchain technology and create an open source solution for everyone. A unified global network. But nothing runs for free, right? There has to be someone who gives you an option to connect. We call them — internet providers. Despite the business model they are in — is it a cafe, bar, airport lounge or a gallery or just a private property that you're visiting — they are the ones that offer you a reliable connection. To create a unified network — it has to be a win-win situation for everyone.
So we did.
With the IUNGO open source platform any small or medium business or open space can instantly become a part of global network. Using Plug & Play, get up and running in a matter of minutes. Start earning instantly. Here, in IUNGO we will also take care of marketing and branding options you may use. Everything to give you maximum revenue for providing connectivity.
Welcome to our world. The world of IUNGO.NETWORK. Where everyone can be a part of it.
Check out:
Website: https://iungo.network/
Telegram: https://t.me/IUNGO
Facebook: https://www.facebook.com/IUNGOnetwork/
Medium: https://medium.com/@iungo
LinkedIN: https://www.linkedin.com/company/24970177/
ICOBench:https://icobench.com/ico/iungo
Angel.co: https://angel.co/iungo-network-1