[RIGA COMM2017 event — ICO Numbers, Issues and Future]# -IUNGO Global Wifi Network
We have been in RIGA COMM2017 and here we have some nice facts for you guys.
Numbers of ICO:
2016 – 46
2017–175
ICO money raised:
2016–98 mil USD
2017–2700 mil USD
And that is 28 times more in 2017 comparing to 2016!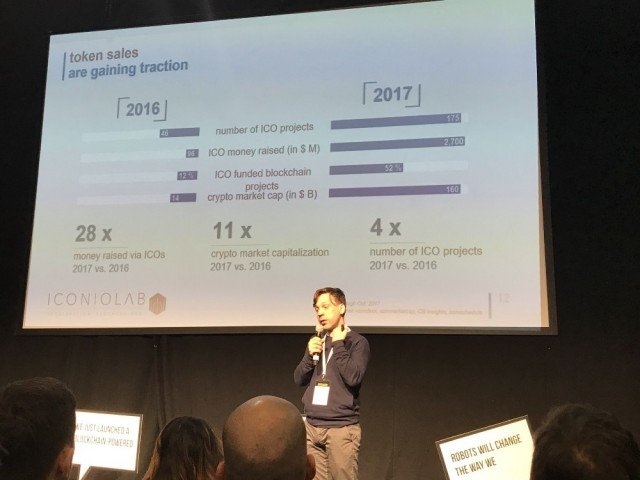 Here are some ICO issues according to Sandris Murins, Co-founder, Iconiq Lab.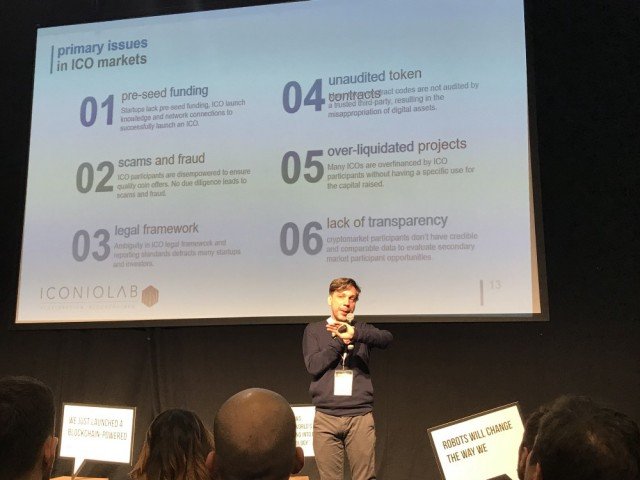 And for the last — what will ICO be in near FUTURE ?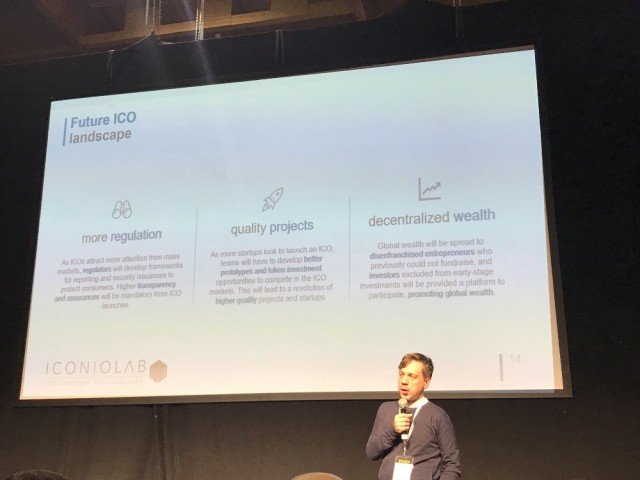 Regards from our CEO Ričardas Bernotavičius
[https://www.linkedin.com/in/ricardasb/]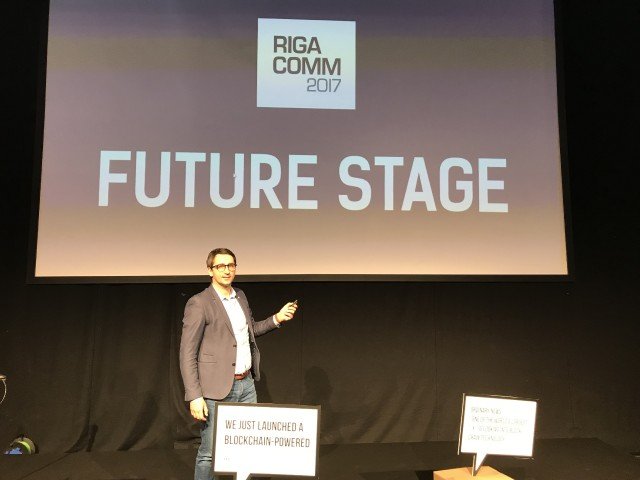 Check out (pre-ICO still running):
Website: https://iungo.network/
Telegram: https://t.me/IUNGO
Facebook: https://www.facebook.com/IUNGOnetwork/
Medium: https://medium.com/@iungo
LinkedIN: https://www.linkedin.com/company/24970177/
Angel.co: https://angel.co/iungo-network-1