IUNGO Network: a Decentralised Global Wireless Internet Provider, powered by blockchain technology
When you think about it, we're surrounded by the internet. In fact, it's a 620 billion dollar industry that is still growing rapidly. One major characteristic of this industry is that it is extremely centralised and the vast majority of profits accrue to a handful of large, monopolistic Internet Service Providers (ISPs).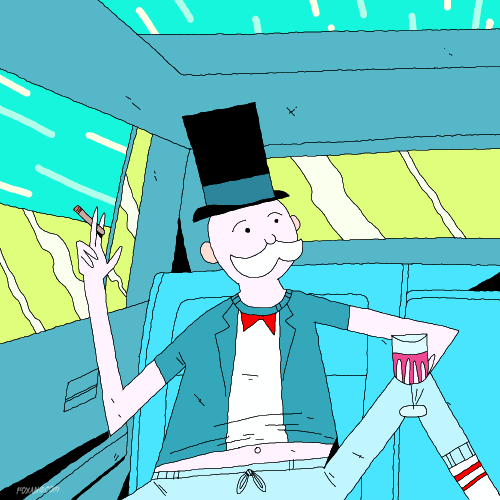 This is a wonderful arrangement for the big players but not so beneficial to consumers and business customers.
IUNGO Network will disrupt the current WiFi provider industry by allowing anyone to become a wireless ISP, and to provide wireless network connectivity to any user for seamless consumption. IUNGO's blockchain powered technology allows users to make payments for this wireless service.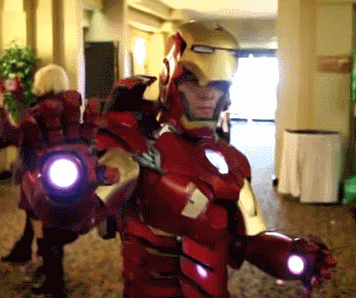 According to IUNGO's Chief Technology Officer Andrius Mačys
[https://www.linkedin.com/in/andriusmacys/]
"By allowing small businesses — like cafes or pizzerias — to easily generate additional revenue by becoming wireless ISPs, IUNGO Network will be rapidly adopted and our user friendly interface will attract a large segment of internet users."
IUNGO Network allows users to find a secure WiFi hotspot that matches his or her preferences for speed and price. On top of that, with the push of a single button, IUNGO Network will seamlessly connect to the WiFi network, based on those preferences.
It's as easy as using your mobile network on your phone.
Many small business owners as well as larger organisations would benefit from having a "plug and play" wireless network system, provided by IUNGO, which doesn't require dedicated IT personnel to maintain.
The simple and elegant design allows owners to simply choose their settings according to what they think is the best — if they want to get paid for usage (time or data size), or if they simply want to collect information that could be used for promotions, like email marketing.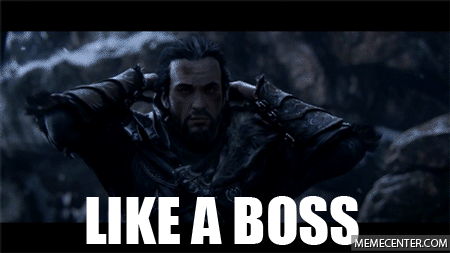 IUNGO's CEO, Ričardas Bernotavičius puts it:
[https://www.linkedin.com/in/ricardasb/]
"We believe that IUNGO is for a new generation of consumers — people who want everything on the go, for a fraction of the price. Forget using expensive roaming, or filling in countless forms when trying to connect to a WiFi network in the middle of nowhere — IUNGO will transform the way anyone uses WiFi networks for a dramatically improved user experience."
Pre-ICO
The Pre-ICO crowdsale runs from 29th October to 19th November 2017.
1% of the total ING Tokens will be available during this period at a 300% bonus.
The Pre-ICO Tokens will be utilised for MVP finalisation, legal consultations and ICO Marketing.
The IUNGO crowdsale and the corresponding token creation process will be organised around smart contracts running on Ethereum (ERC20).
Check out:
Website: https://iungo.network/
Telegram: https://t.me/IUNGO
Facebook: https://www.facebook.com/IUNGOnetwork/
Medium: https://medium.com/@iungo
LinkedIN: https://www.linkedin.com/company/24970177/
Angel.co: https://angel.co/iungo-network-1