New HOT ICO to be part of !!! (ending soon)
I all ready posted info on that ICO.
Just would like to add some more info...
The team is stating that ICO platform will probably up and running till and of February.
And beta version already at work.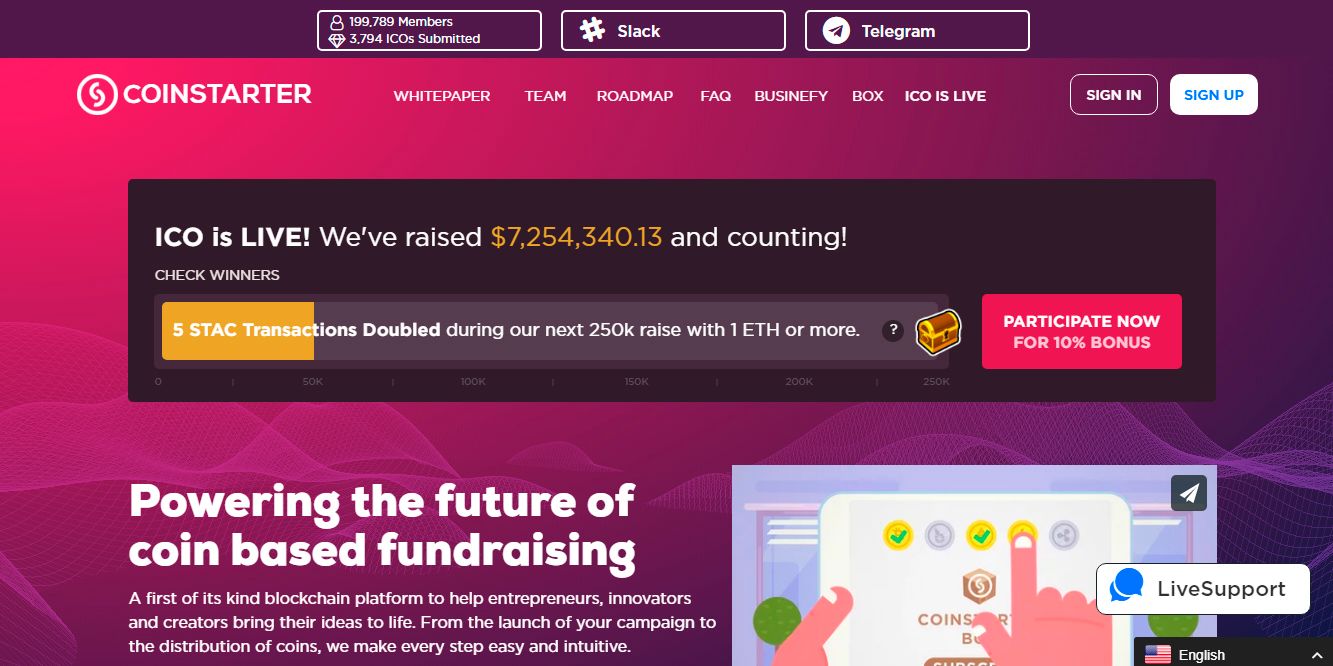 There is 3796 ICOs already registered. And soon they going to be live.
Some of them are looking very interesting !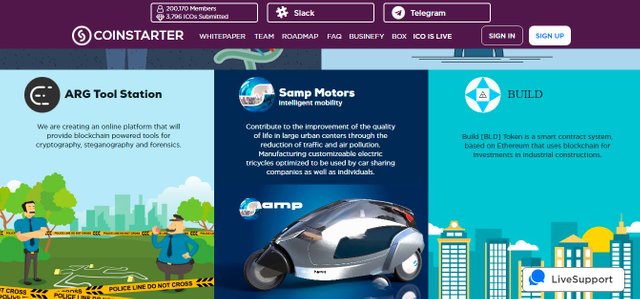 Coin Starter ICO will finish on February 17th. According to RoadMap.
Also in the roadmap team gives you important info, like when they put STAC tokens to exchanges, when they go to full swing, when they going to integrates it's own exchange and etc.....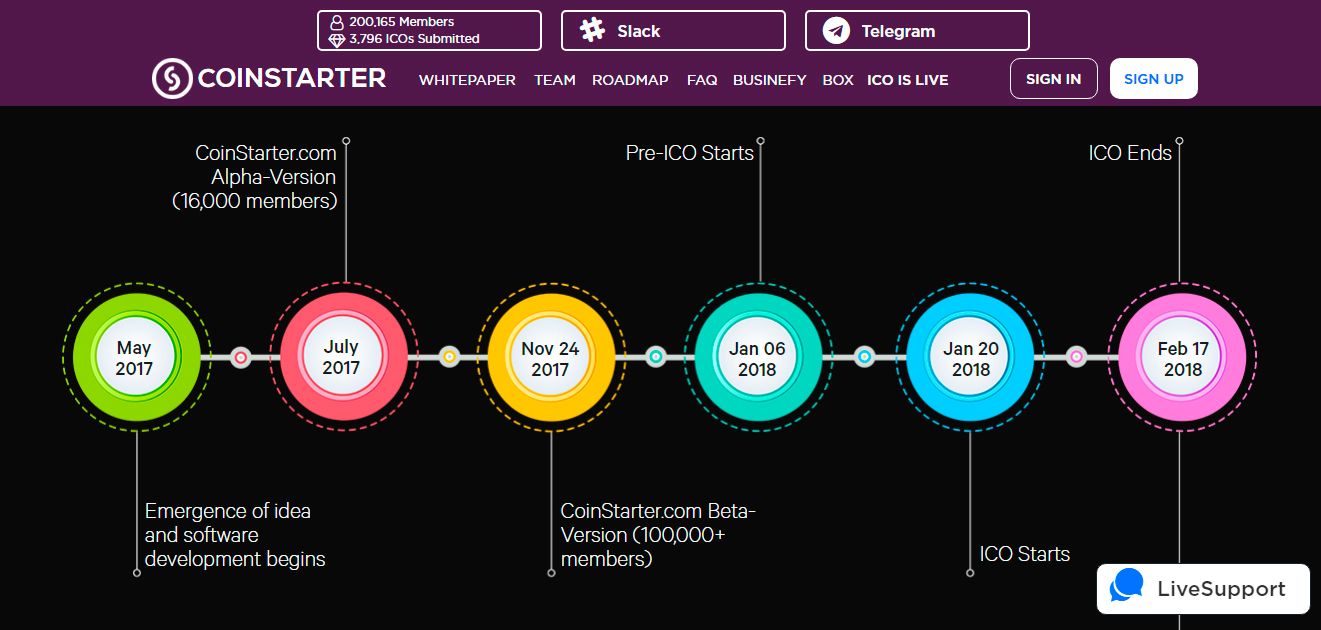 To start ICO on CoinStarter you will need 500 STAC. And now is probably the best time to get some STAC coins.
Either you act like investor or you want to try launch your own ICO.
You should consider that opportunity !!!
Thank you for looking at my post !
Would like to see your comments, what is your thoughts on that ICO ???
=]